Attending a trade show to help get your business's name out to the public is a great way to create brand awareness. Trade shows bring in many people and potential customers, so utilizing this opportunity is ideal. 
But, if you want to set up a booth at a local trade show, you have to have materials and goodies to give out to people to not only attract them to your stand but also to give them a good feel for you and your business. 
That's why it's important to bring with you some swag giveaways that customers can take home with them after the trade show has ended. 

The 10 Best Swag Giveaways for Trade Shows
If you're not sure what is a good product to use as a swag giveaway, look no further than our list of the top 10 best swag giveaways that will help boost your brand. 
Branded Apparel
A T-shirt is one of the most popular items to give out at trade shows. People love free T-shirts, and when branded with your business's logo and information, anyone wearing one will be a walking billboard for you and your business. T-shirts are a fun way to get more people interested in learning more about your product or service, and people generally appreciate a free T-shirt. 
Not only can you use a T-shirt for sporting your brand, but you can also brand other apparel items like hats, socks, scarves, or visors. Choose whichever best fits your brand and your style, and then come up with a logo and color scheme that will look great and grab your potential customer's attention. 
Branded apparel is great for free advertisement, but it's also a great way to make customers feel like they're part of the team and are more likely to feel accepted and ultimately interested in your business ventures. 
Cell Phone Pop Socket
If you're living in this century at all, then you know that cell phone pop sockets are all the rage. They are unique little gadgets that hook onto the back of your phone for an easy and comfortable grip. If you're giving away pop sockets branded with your logo, people will flock to grab one of those crazy things, as they are trendy and also useful. 
Since the pop socket has a rounded head, it makes for a good place to put your logo and branding information, and it's something that even teens will go for. Choose a few different colors and designs to give customers a choice, and watch how popular your booth will become. 
Water bottles and Tumblers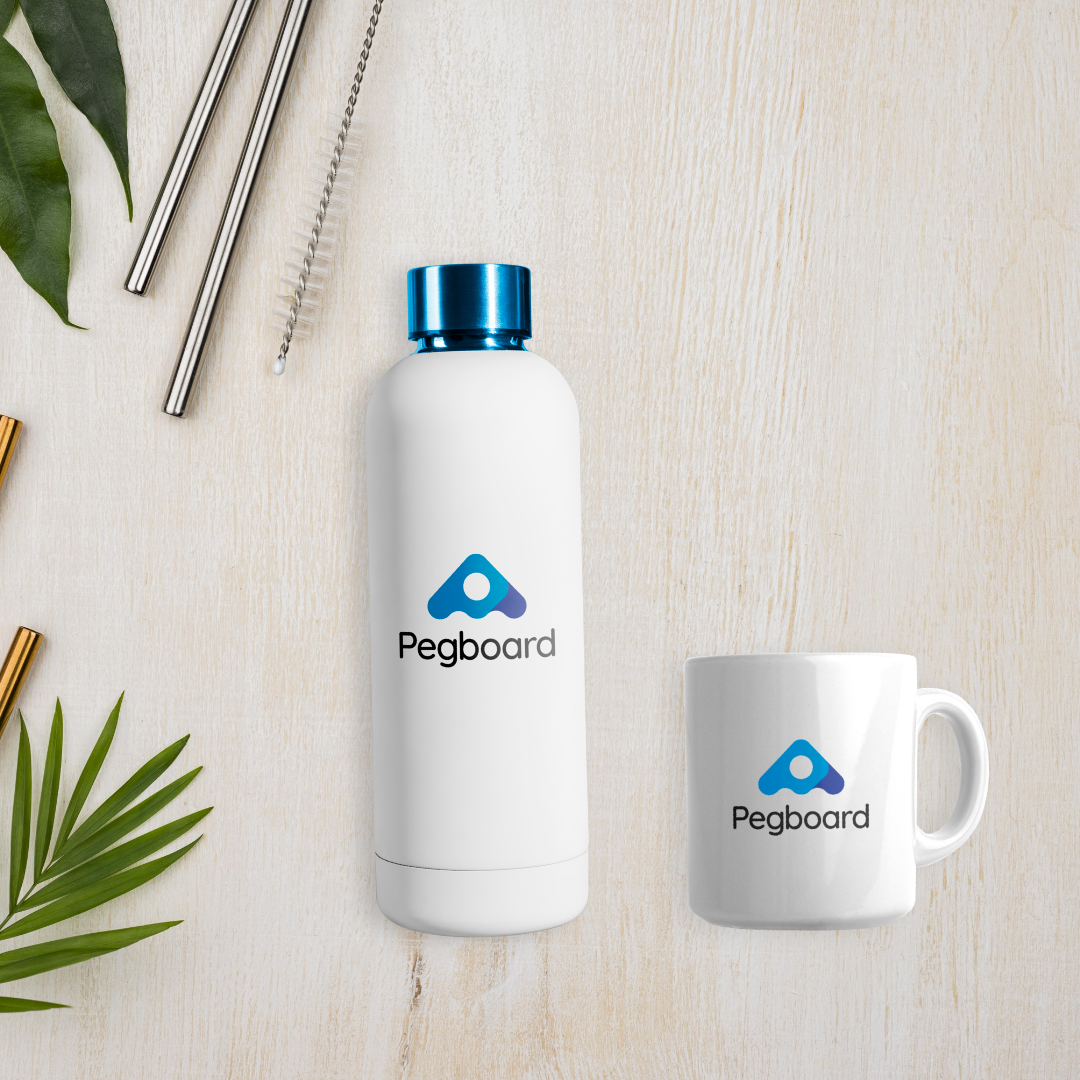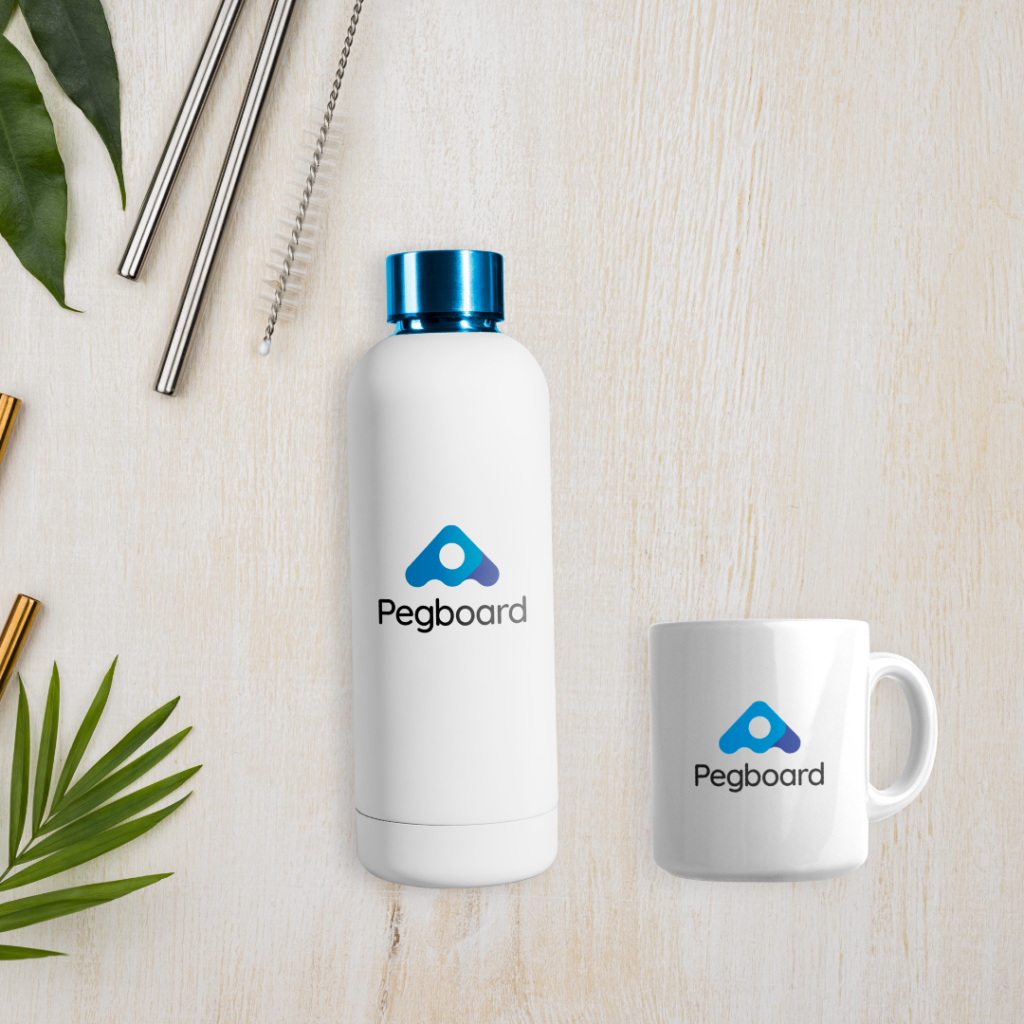 Another great swag giveaway that will keep your customers coming back for more is water bottles and tumblers. Everybody could use another water bottle, and getting one for free is even better since they're constantly getting worn out, broken, or lost. Put your brand right on the front of that water bottle, and you'll have your name and brand traveling all over town. People take water bottles with them to the gym, sporting events, amusement parks, and all kinds of places that will bring more brand exposure to your business. 
Tumblers with lids are also a great swag gift to giveaway, as more and more people are finding them useful. They're fun for taking your wine with you out on the beach or even just some fresh lemonade to the park on a hot summer day. 
Blankets
Who doesn't love a nice soft blanket? That's why blankets are another great swag giveaway that you could use to help boost your brand. Just like tote bags, blankets are also the perfect canvas for your brand logo and name, and they're easily transportable, so people will be taking them everywhere they go. 
Blankets are a nice way to attract customers to your booth who are looking for a unique gift that's both useful and practical. Your customers will love this freebie and will certainly be sure to revisit your booth in the future. 
Backpacks and Tote Bags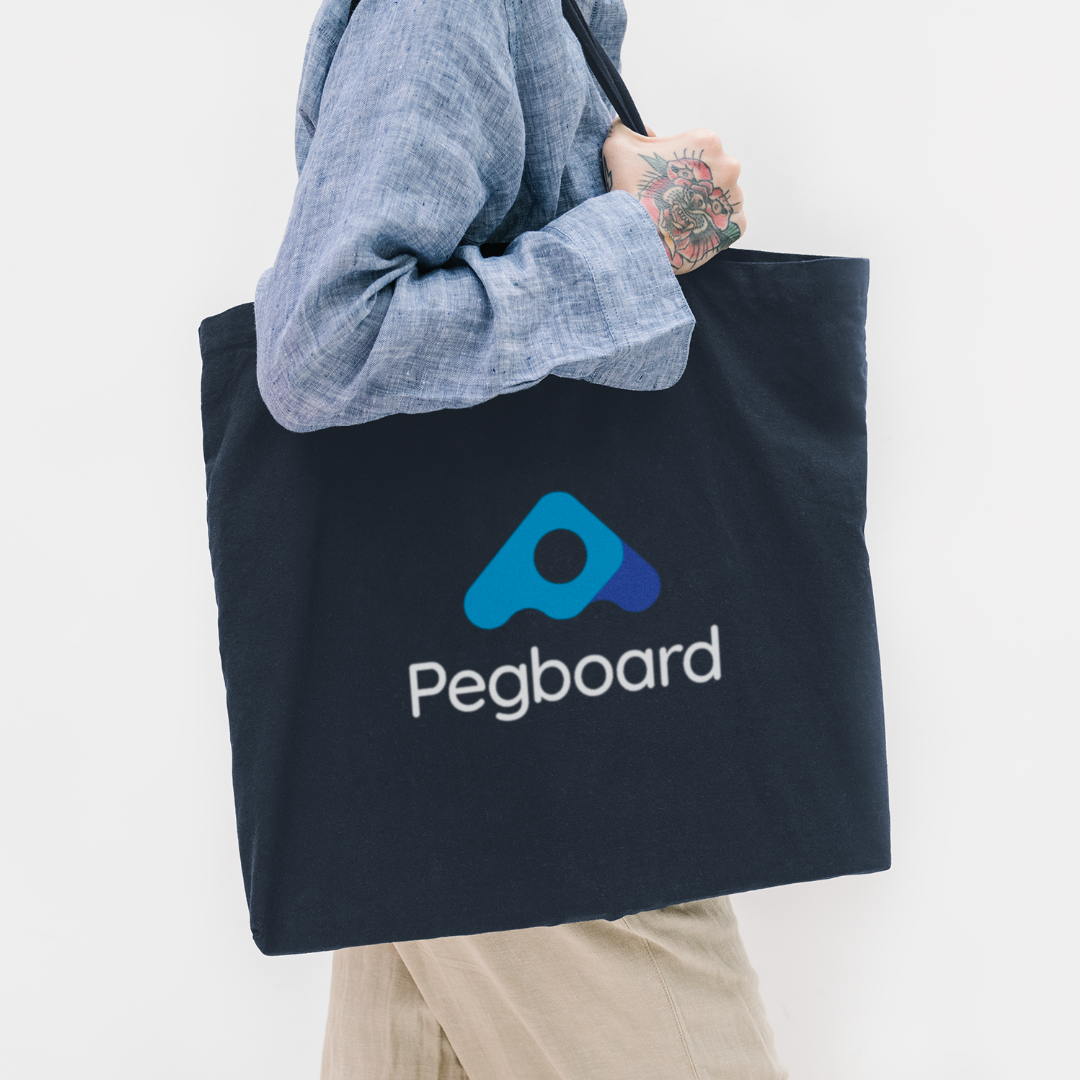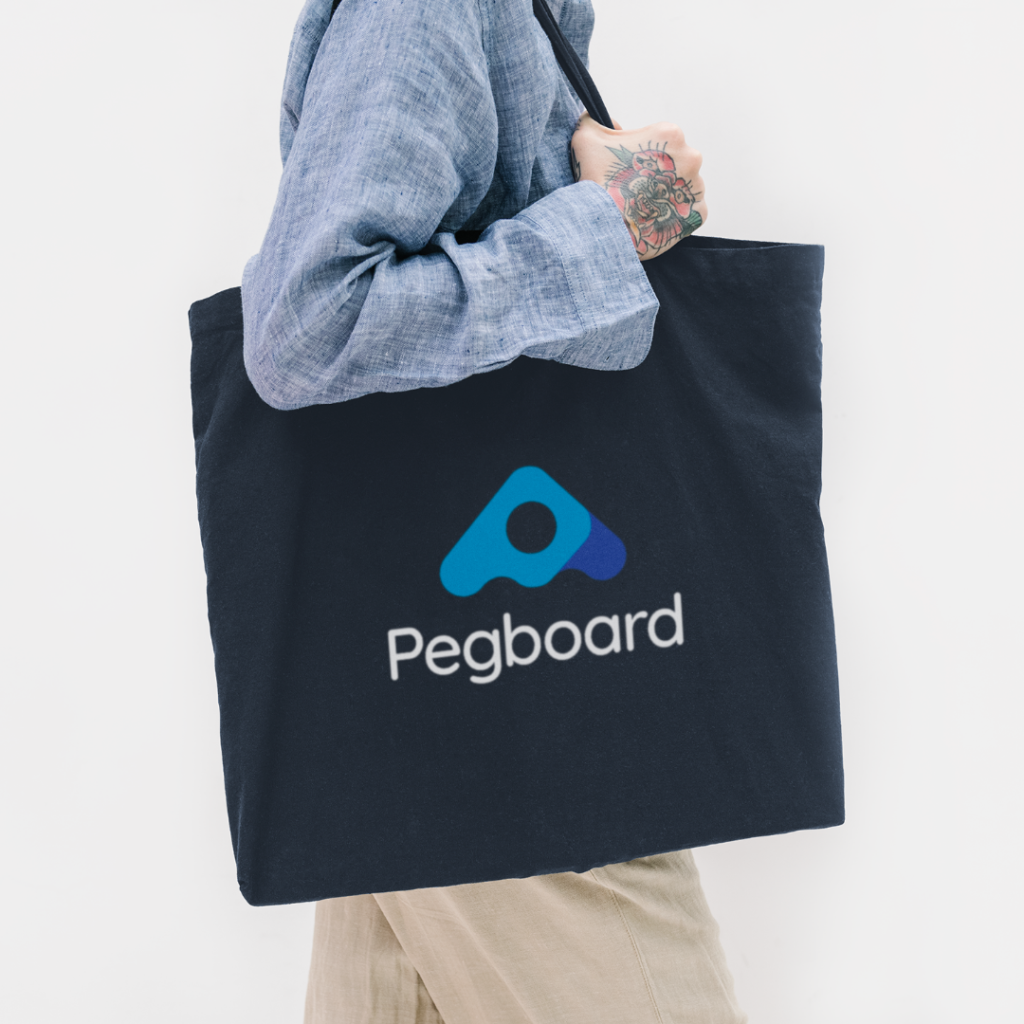 Backpacks and tote bags are also excellent swag giveaways. Kids and adults can both make use of them, and the nature of a bag makes it ideal for traveling around and gaining more brand exposure. Your logo can coordinate with the color scheme chosen for the bag, or you can have a label that really pops and grabs the attention of anyone that happens to lay eyes on it. 
Tote bags are the perfect canvas for your brand name and logo as they're flat and rectangular, making them another great option. They're also popular because they're less bulky than a backpack but yet still have a lot of room to fill up with whatever it is you need to carry around. 
Sunglasses
When thinking about a fun and useful swag giveaway that everyone will enjoy, you can't forget just how valuable a good pair of shades can be. Sunglasses are something you can give to your customers that are easy to hand out and benefit people of all genders and ages. 
You can easily brand them with your brand logo and information and get a few different styles and colors to give people variety. Sunglasses are also really easy to pack up in boxes in-between trade shows and are always going to be a popular hit. 
Mugs
Another product that comes to mind when discussing the best giveaways for trade shows is a mug. Mugs are great because they are easily customizable and can have your brand printed right on the front. Mugs are used often, and people are usually happy to receive something with functional use rather than a gimmick.
A fun idea would be to put some candy with your business card and wrap it in a plastic bag with a ribbon, then slip that into the mug for an easy-to-grab promo gift that everyone will want to take.
Car Decals
A car decal is another easy way to get your brand name to the public without paying for endless advertisements. They're relatively inexpensive and easy to create. You can order them online via an online digital printing company or find someone that is local in your area to create them for you. The nice thing about car decals is that they're small and portable, so they are easy to take everywhere you go, even outside official trade shows. 
Since car decals are made to be mobile, these simple, little gifts bring your brand to the eyes and attention of hundreds of people as they drive by. That's why car decals are the gift that just keeps on giving, and you'll continue to see success from the marketing opportunities they bring. 
Frisbee
Another swag giveaway that will boost your brand in 2023 is a branded frisbee. People get tired of the same boring old adult giveaways of pens and keychains, so why not shake things up by branding your name and logo onto something fun and recreational, like a frisbee? Frisbees have a nice, flat surface making them ideal for a logo decal, and they attract the attention of both kids and adults alike. 
Frisbees can also be used as a way to create a fun game or giveaway tactic that will make more people want to visit your booth. You can set up a game where customers have to try and hit certain targets to see what type of prize they will win. You could also have them play a round of frisbee and whoever wins gets to keep it. 
Branded Measuring Tape
Finally, when wrapping up the list of the best swag giveaways to boost your brand in 2023, we just have to add in something useful that's also a rare find when it comes to trade show freebies, and that's a branded measuring tape. People love when they find something for free that they wouldn't typically want to have to pay for, so giving them a portable measuring tape is the perfect swag gift. 
You can easily put your name and logo on the side of the measuring tape so that everyone will see it while it's in use. It's also perfect for toolboxes or to just keep in your car for a last-minute need. Your potential customers will love this fun yet functional gift. 
Final Thoughts
When utilizing marketing events and trade show venues, finding the best products to put your logo and brand on is key. You want to be able to give your customers a keepsake as a token of your appreciation but also as a way to market your brand. 
These top 10 best sway giveaways are great ideas for creating brand awareness and customer satisfaction at the next trade show or local event. Choose which one you feel best suits your brand, or try them all and start boosting your brand today!