Small businesses are like plants; you can bury your seeds in the highest quality soil you can find, but nothing will grow if you don't water them constantly.
Similar to a little sprout, you'll have to shower your company with clever marketing tactics and promotional campaigns to see some growth. One of the most effective and affordable methods of supplementing an independent business is offering free promotional items.
These little giveaways are fantastic at advertising products and getting your brand some exposure, but the best part is that they're budget-friendly for anyone with limited assets.
If you're looking for some inspiration for product freebies, here are 15 awesome small business promotional items.
Best Promotional Items For Small Business
These are some of the best product promos small businesses can leverage to promote their brands:
Custom Pens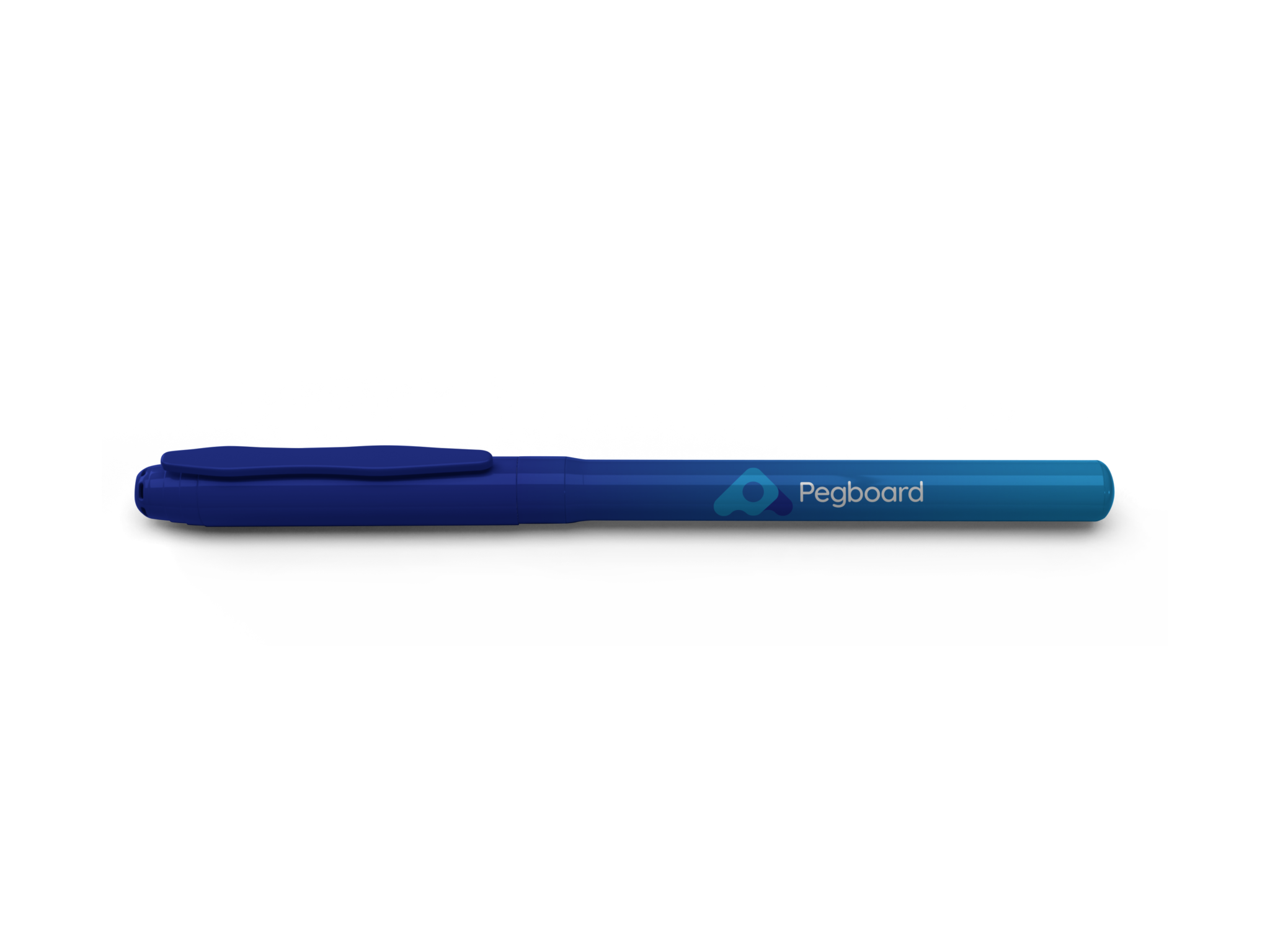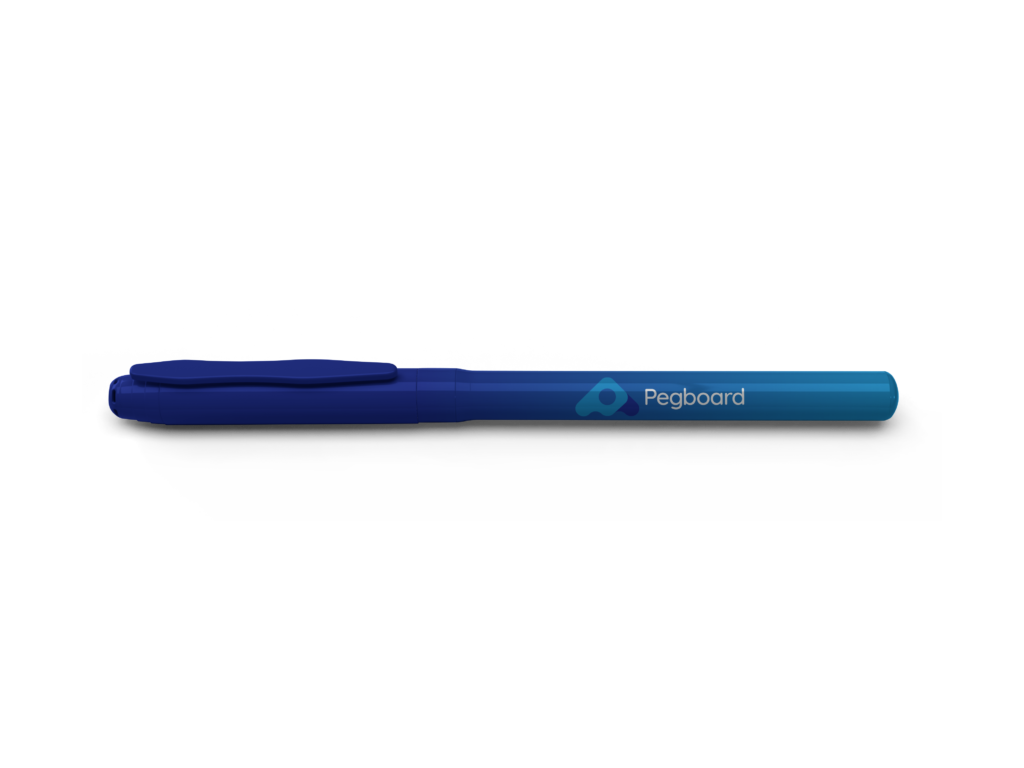 One of the cheapest, most convenient go-to giveaways is the pen. Custom pens are a small business staple because you can affordably purchase them in bulk, and they're something people will almost always accept. After all, pretty much everyone uses them, and they can be found in every home or office around the country.
Pens with your custom logo are especially great to keep at your company's physical location (if you have one) because you can hand them out to clients and customers who visit your office.
Even if you're entirely online-based, there's still a place for promotional pens if you plan on sending little gifts to loyal customers every so often.
Refillable Water Bottles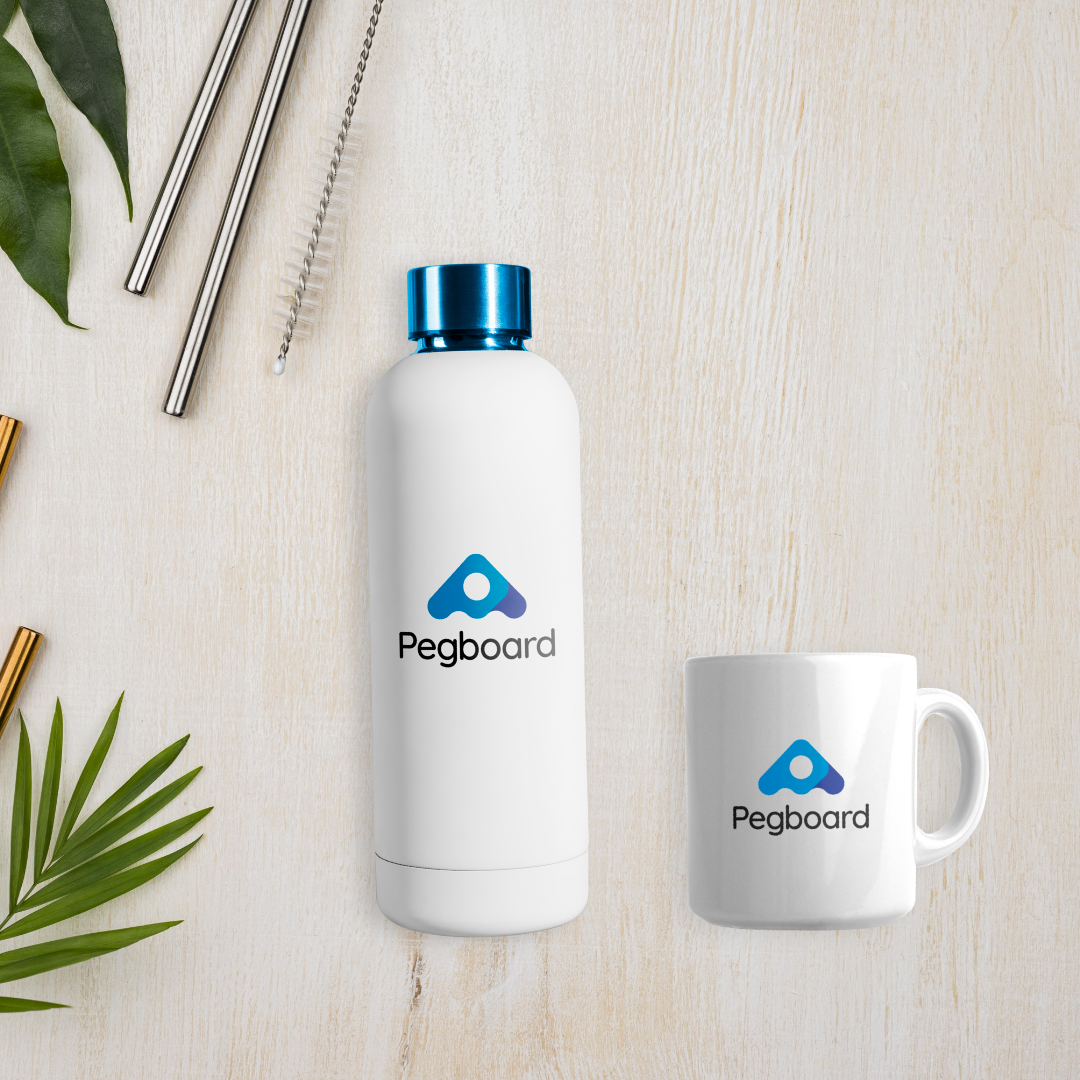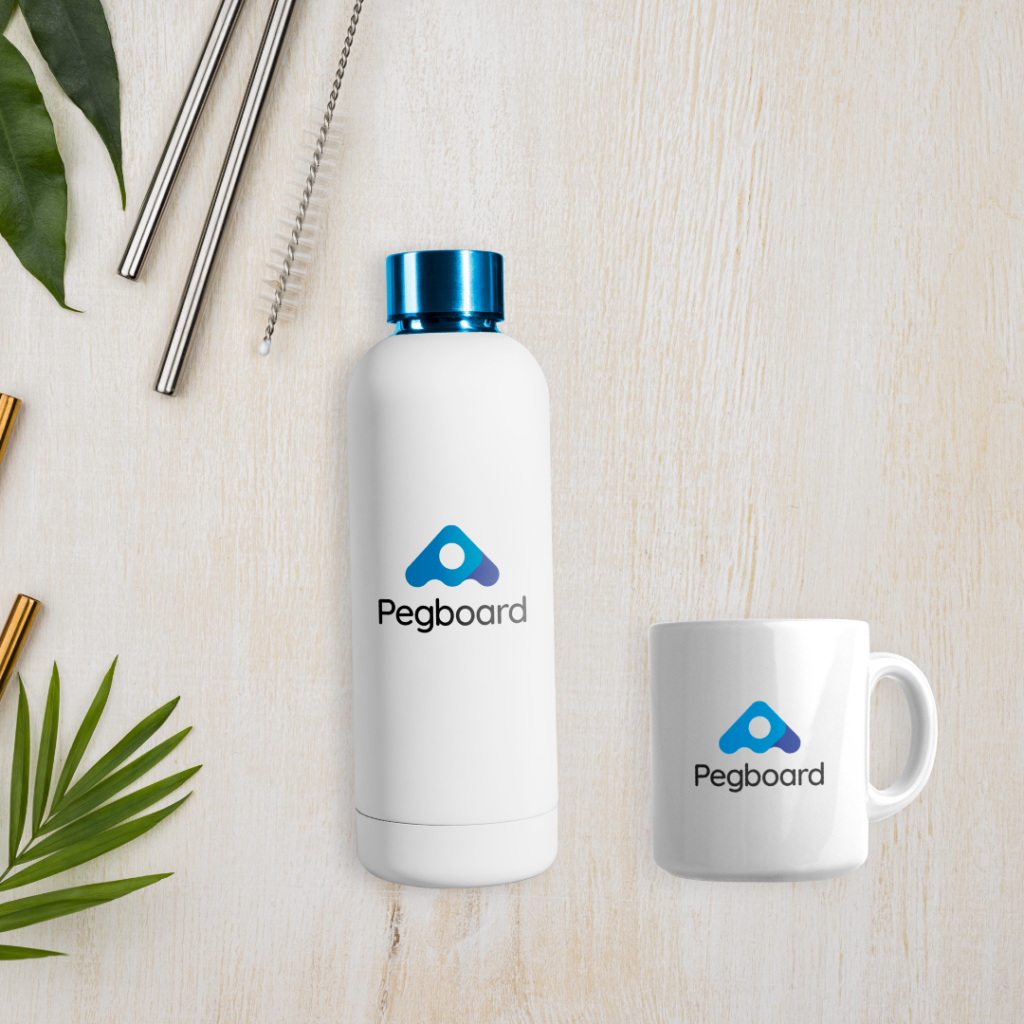 You'll find that refillable water bottles are long-lasting, economic promo items people will likely carry around everywhere they go.
Those constantly on the move need to quench their thirst. Instead of regularly buying plastic water bottles or beverages from restaurants, many opt for environment-friendly, reusable water bottles they can fill with water, coffee, juice, or whatever else.
Since these bottles are pretty large, there is a lot of real estate to get creative with your company logo and design. They may be slightly more expensive to produce than pens, but they are much more gratifying (and last a lot longer too).
String Bags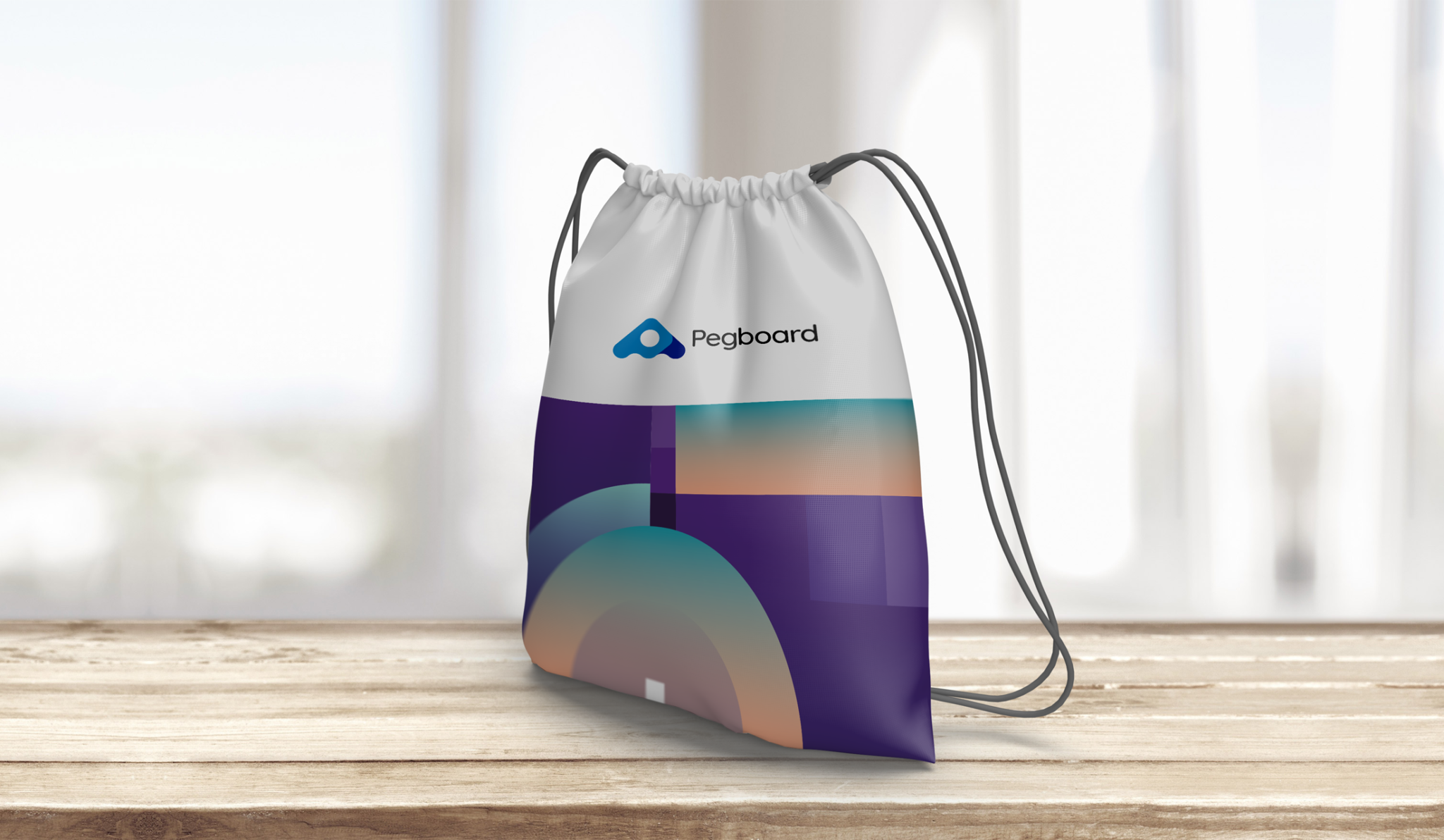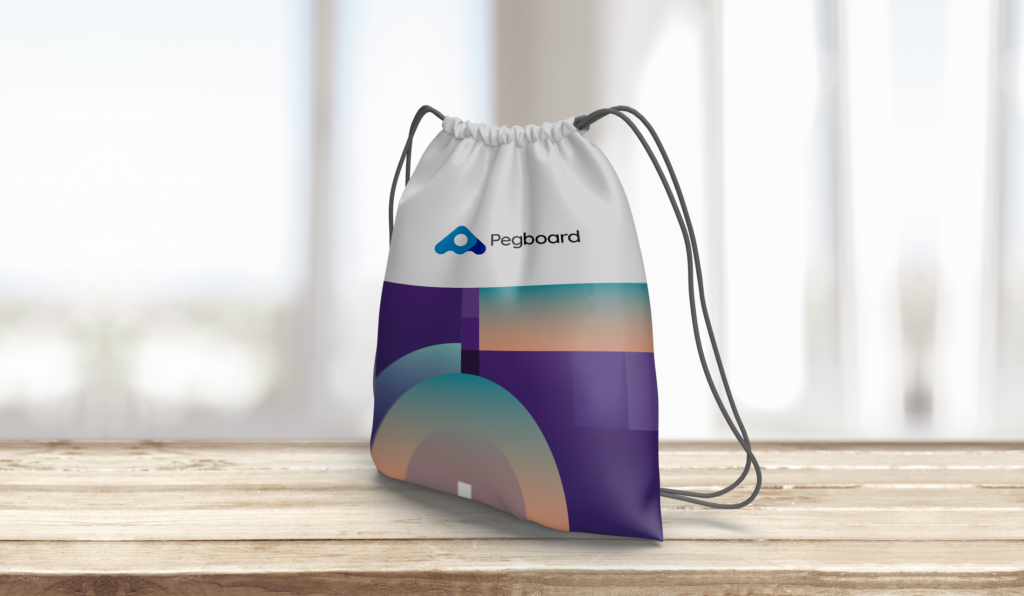 Another common promotional item you'll see at company giveaways is the humble yet widely practical string bag.
Like refillable water bottles, there's a lot of room to get fancy with your designs, so don't be scared to try and make a statement. Of course, you still want people to recognize the bag as your company's product, so don't clutter things up too much.
When it comes to string bags, you can choose the cheaper, flimsier option or a sturdier but more expensive build. Both have their pros and cons, so you'll have to decide which one is best for what you're trying to promote.
Example: for brand awareness, opt for higher quality string bags since they'll last longer. For limited-time promotions, go for the cheaper choice. They won't last as long, but they should hold for the duration of your campaign. Plus, people don't expect these things to last anyway, so you don't have to worry about anyone complaining.
Stationary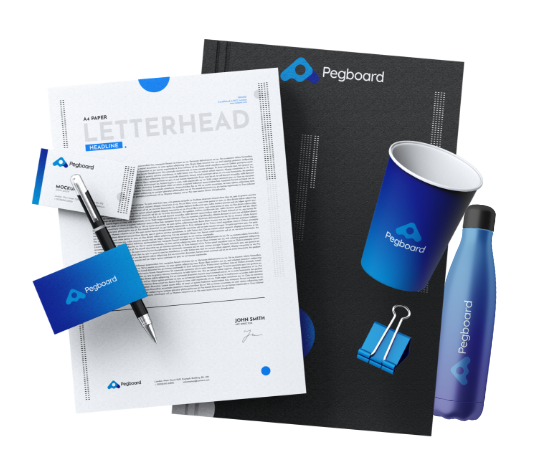 Believe it or not, stationary is a fantastic way to get some free exposure. People are constantly using stationery to write notes or print important documents, so when you embed your brand logo on some promotional paper, you'll never know who it will reach.
Think of it this way: a person who interacts with your company will likely build relationships with like-minded individuals and business partners. In turn, these 3rd-person parties may end up with a note from your loyal customer using some of your brand's paper, which could potentially convert into more sales.
Pegboard has a comprehensive printing service, which can help your small business get its hands on some high-quality stationery (among other solutions such as checks, envelopes, and more)
Mini calendars
Another awesome small business promotional item is mini calendars. The digital age may be in, but mini-calendars certainly aren't out. People still love company calendars and enjoy getting them as promotional products. It's pretty common to stick them on your fridge or a billboard, which can be pretty convenient to glance at.
As you would expect, these promo calendars often stick around for a year and open the door for tons of neat design opportunities.
Customized Keychains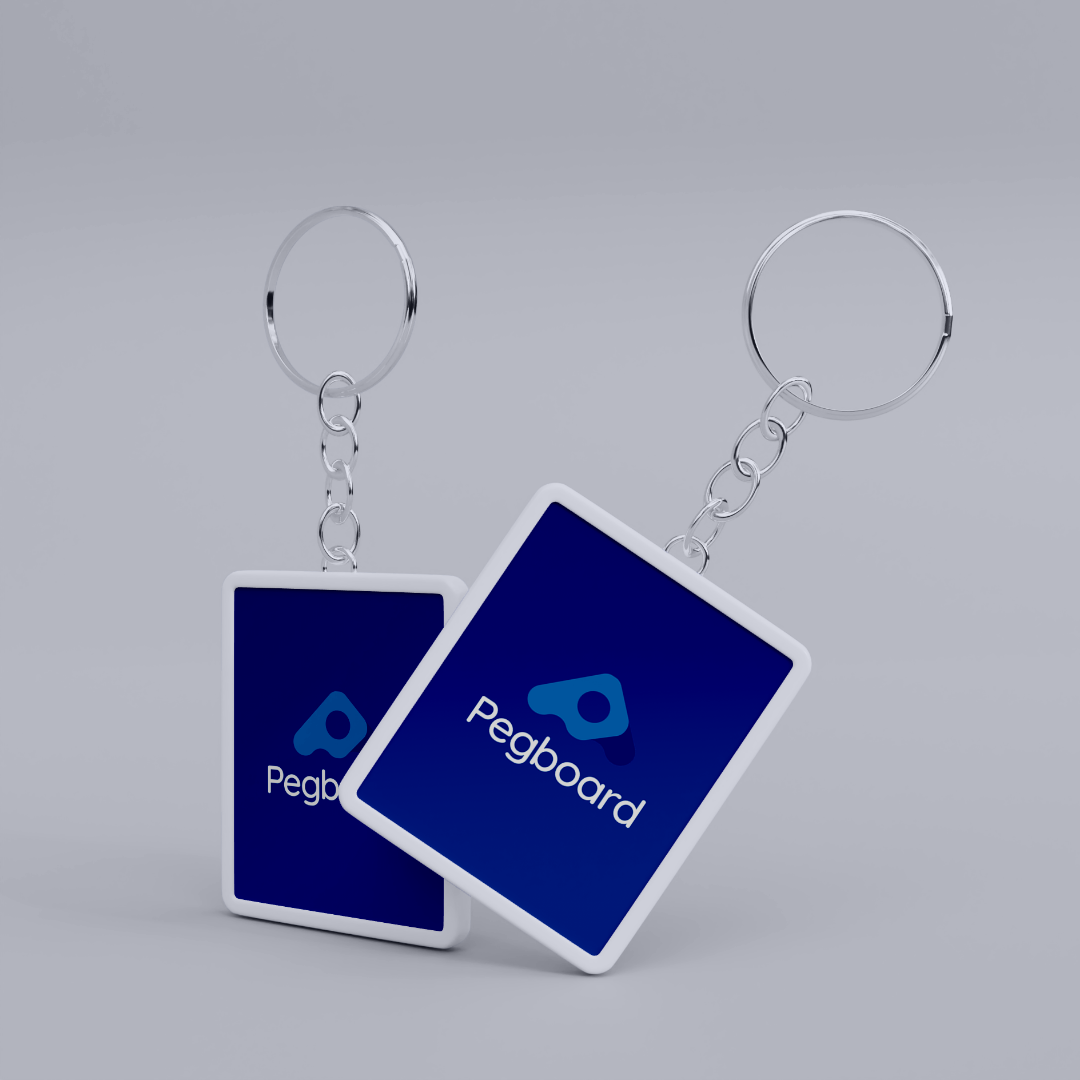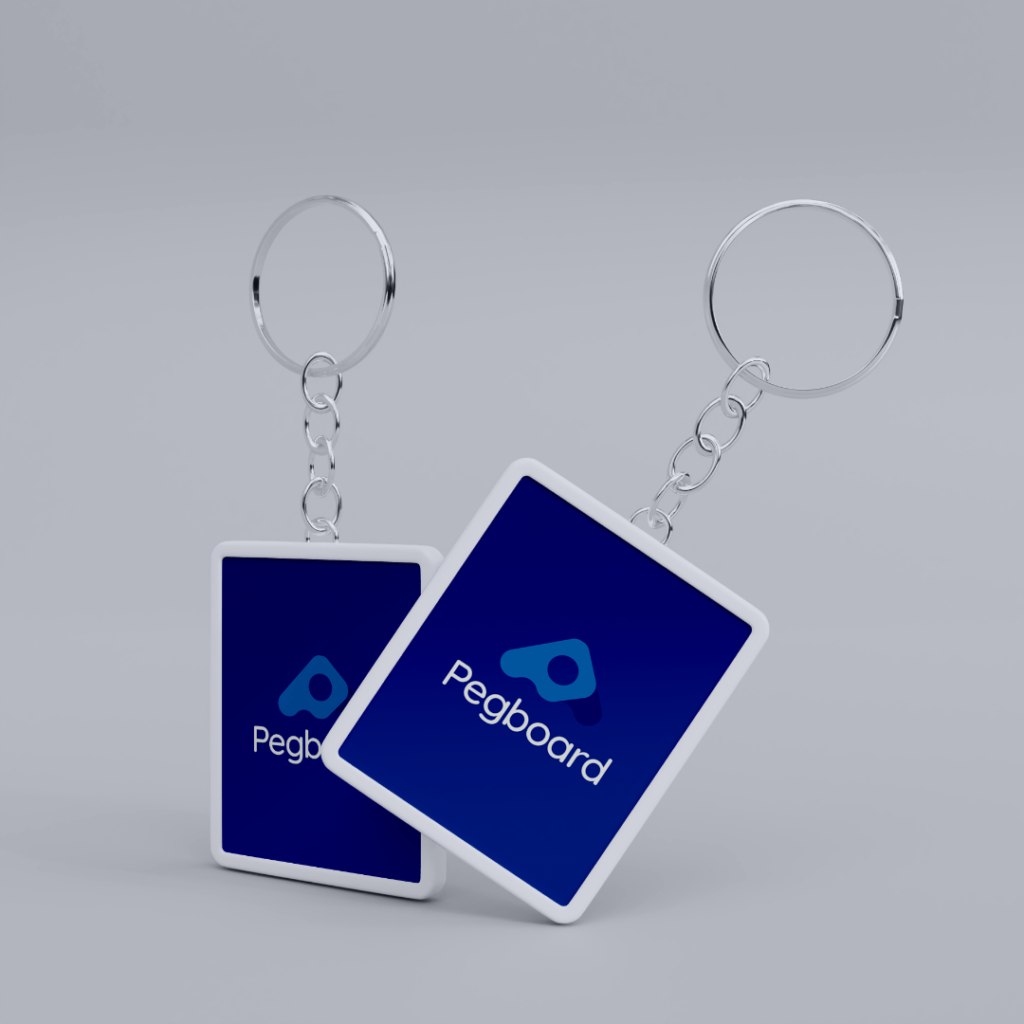 Another fun and affordable little item is a custom keychain. They're an appealing addition to any key ring and make for some promotional gear that a person is guaranteed to never leave their house without (that is unless they somehow forget their car).
Keychains are small, so they're convenient to give out, and it's free exposure whenever someone puts them on their keys.
Branded Notebooks
Similar to stationary, notebooks are pretty handy for people who frequently jot reminders down. These notebooks come complete with your brand logo and are pretty handy to keep around since you never know when you'll need to write something.
You know what else? Notebook giveaways compliment your custom pens quite nicely. Giving them out together makes for an unstoppable duo of exposure and everyday utility.
Reusable Totes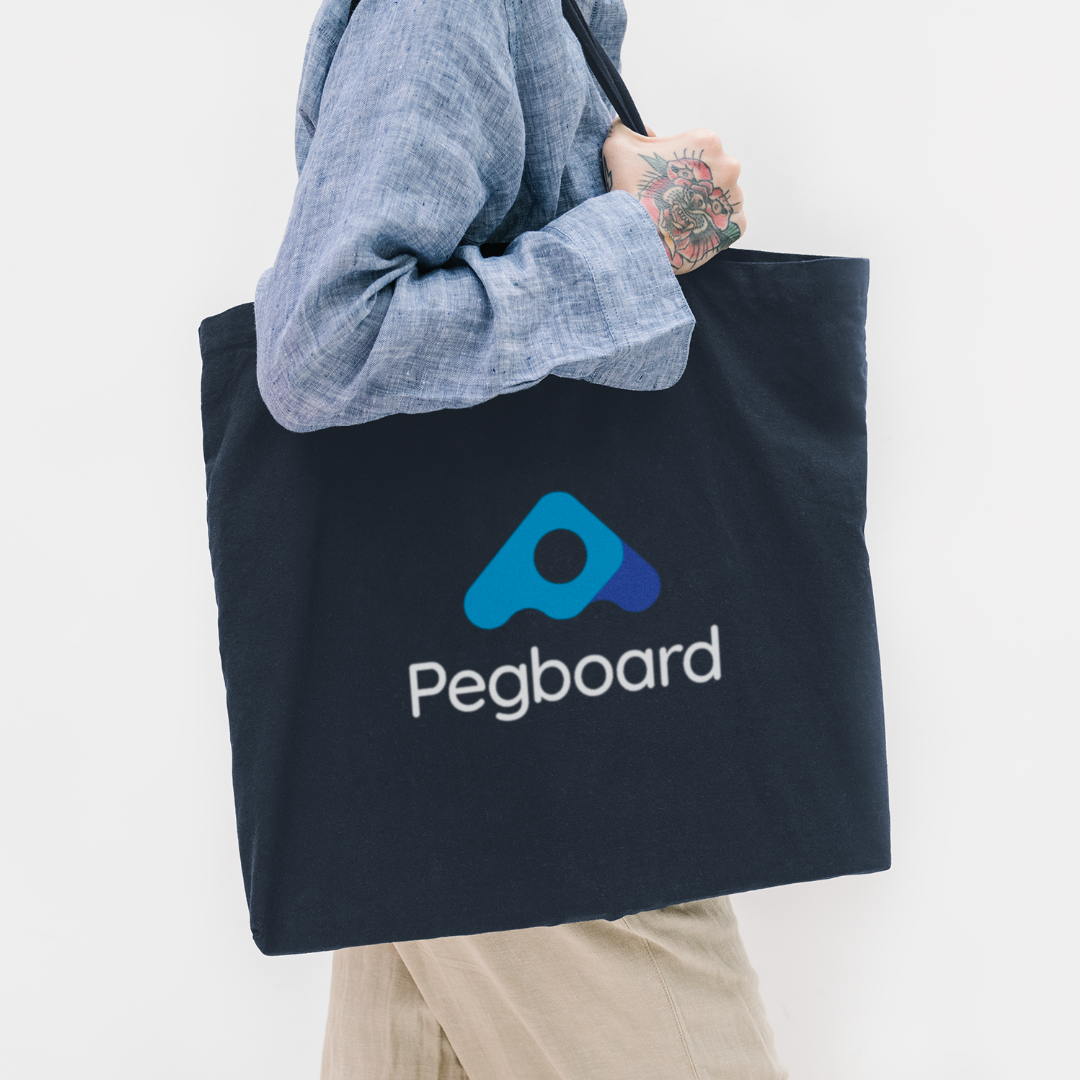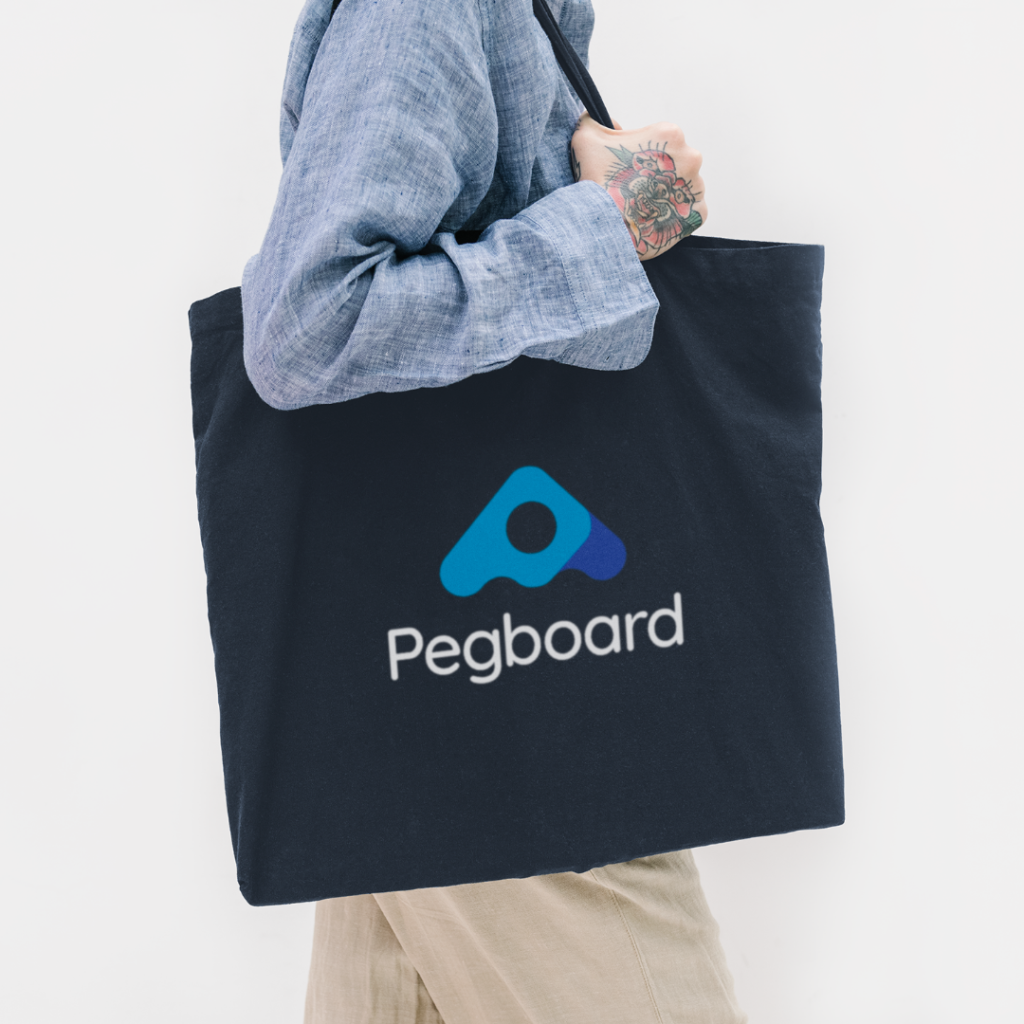 With the world converting to more sustainable distribution methods, many big-name grocery and department stores are switching from plastic to reusable tote bags. This greener way of living is not only good for the planet, but it's an excellent business opportunity as well.
Since many people have begun carrying their own bags, they're using whatever they can get their hands on. And wouldn't you know it? It's a pretty sure deal when you give them your company-branded tote bags for free.
Whenever customers go out shopping with your bags, they're spreading brand awareness for your company. And all for the cheap cost of a custom tote.
Gift Bags
Another alternative to the plastic bag is a specially designed paper bag with your company name on the front.
The best way to distribute gift bags is when customers make a purchase. Chances are, they won't even throw it away if the bag is nice enough. They'll store it in their basement and use it as a gift bag for someone else.
Custom Stickers
Customized stickers amuse children, and teens love decorating their laptops with them. Even adults tend to stick them somewhere, so you'll be happy to know that your stickers, which are among some of the least expensive promo items, will go to good use.
While you may be a little apprehensive to invest in something seemingly useless, it's little things like this that people go crazy for. Plus, they're incredibly cheap to print.
Clothing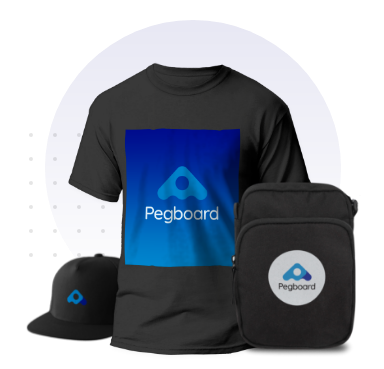 Custom apparel turns customers into walking promotions. While that sounds a little worse than it actually is, it's true. Printing your brand on wear such as shirts, hats, gloves, and other pieces of clothing work amazingly well at drawing attention to your company.
When you give away company-branded clothes, people inherently make an exchange: they get some free attire, and you get exposure.
Can-Coolers
Can-coolers are a solid giveaway item when it comes to budgeting and utility. They pair exceptionally with certain brands (like sports and outdoor-based companies) but can be capitalized on by any small business.
Unless can-coolers are something your customers use every day, which would be suitable for this promotion regardless, they probably don't have any other ones lying around. So when they do finally need one, they're going to use yours.
Lanyards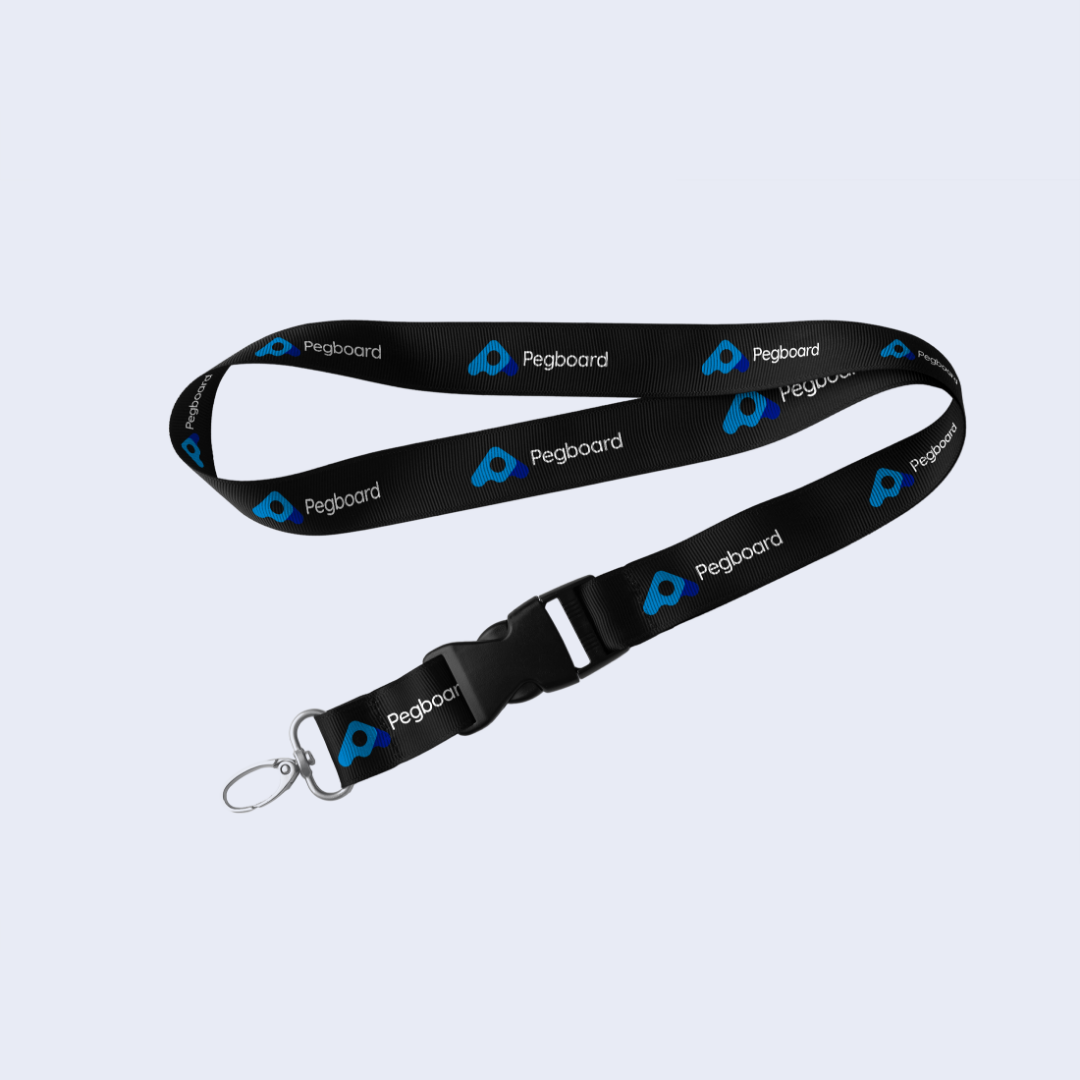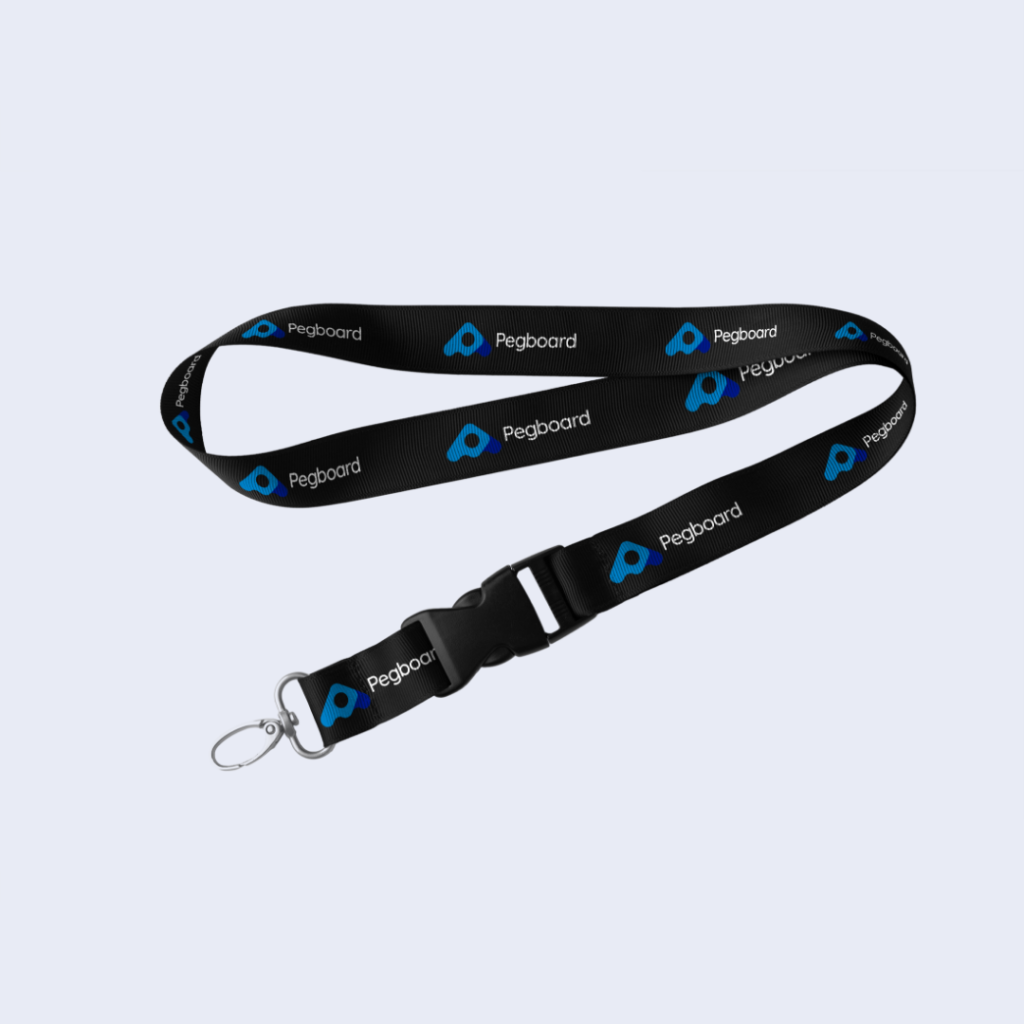 There are two kinds of lanyards to choose from: neck lanyards and wrist lanyards. Both are pretty good at getting your message out there, but you'll also want to think about who you're marketing to.
College students are more likely to use neck lanyards, while older adults and children might find more use for wrist lanyards. It depends on your target audience and what you're trying to sell.\
Power Clips
Another top giveaway item built to last is the power clip. These sturdy clips will keep any bag of chips sealed and remind your loyal customers of your brand whenever they need to close up some food.
Despite everything, they're instrumental and will always have a place in a person's home.
Sample Products
The last and most effective promotional items we'd like to shout out are free sample products.
What better way to show consumers how good your products are than giving them some samples to try? While not every company can benefit from this method, it's worthwhile for those who can.
Giving a tiny bit of your stuff for free is the perfect tactic for landing new buyers and introducing existing customers to your other products.
Choosing Your Perfect Small Business Promotional Items
Not every small business is the same, and each circumstance calls for a different plan. Hopefully, this list of small business promotional items has given you some valuable ideas to help expand your company and create a stellar promotional item giveaway.
For custom printing on various solutions, check out Pegboard, where you can build brand loyalty and grow your small business with the best small business promotional items.