Conferences are a crucial part of networking in many different industries. Whether you work in finance or retail, you likely understand these gatherings are a terrific place to meet with industry professionals and scout for new talent. 
The downside to having so many similar businesses in the exact location is that the lines blur. You can only learn about many different printer companies before they need clarification.
This is where swag comes in.
Companies that offer the most memorable conference gifts have been shown to leave a lasting impression on the attendees at a conference. Whether trying to make a specific connection or just spreading brand awareness, finding the best conference swag to represent your company is essential.

What Makes The Best Conference Swag & Gift Idea?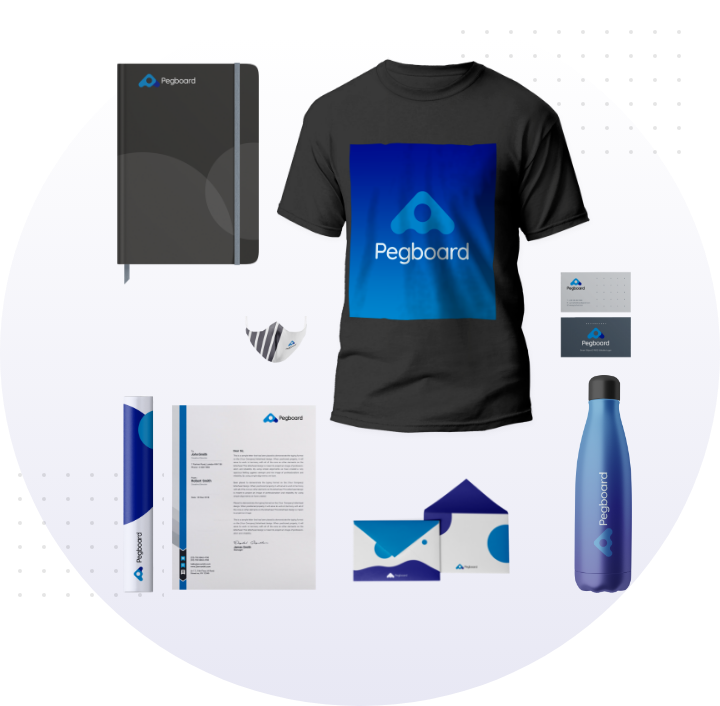 While there is no one size fits for every industry, there are certain traits that create more favorable conference souvenirs. 
Durability
Choosing a conference giveaway that will last a long time is essential. While pencils can be a cheap and easy gift to slap a logo on, they will slowly deteriorate as the pencil is sharpened and used.
Choosing an item that will last a long time ensures that people can look at your branding for longer.
Practicality
While having a durable item is terrific, it doesn't matter if your swag is in a landfill.
Regarding conference gifts, the best items will be things that consumers will want to use. After all, if people regularly use your swag, they regularly look at your logo and branding.
Make sure you choose an item that a lot of people will want to use. While keeping costs low is important, it may be worthwhile to splurge for a more expensive item if your company stands out amongst its competitors. 
Quality
Choosing a quality item is important when looking at options for your company swag. This item may be the only memory a person has of your company. If you give them something generic and low-quality, it will reflect that of your company.
Make sure to choose something that tells people your company is high quality.
In-Person Swag Ideas
When immersed in a jungle of competitors, you will want to choose a swag item appropriate for your conference booth. Here are some of the best in-person swag ideas to give away.
Portable Speaker
Speakers, incredibly waterproof and durable, make for a terrific conference giveaway item. These swag items are just small enough so that they are easy to transport and carry around. Still, they are not so insignificant as to be forgettable.
People love receiving electronics as swag because they are often considered valuable and practical. Even though a portable speaker is not the most expensive electronic out there, spending just a little more on a giveaway goes a long way when making a first impression.
Plants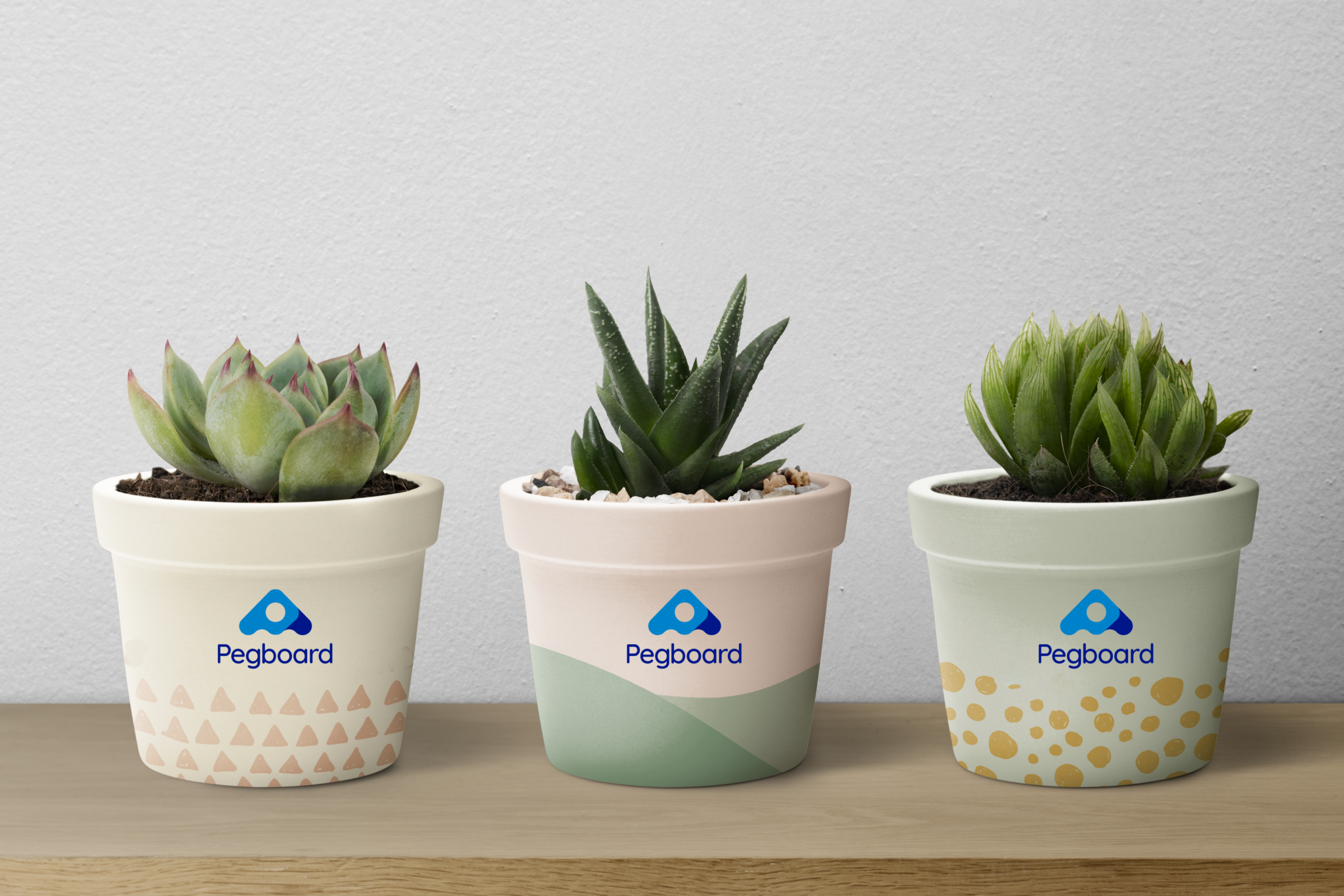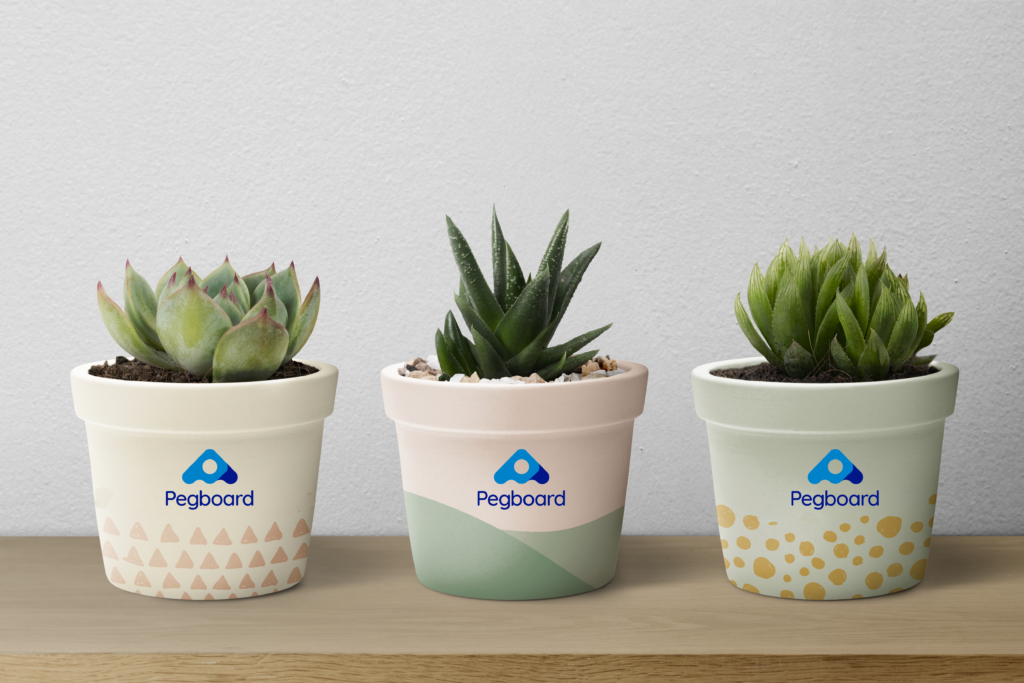 While you won't be branding the plant, giving away a small zebra plant inside a branded potter will help you stand out.
Zebra plants and other succulents are incredibly easy to care for regardless of climate, so they aren't a chore like many other plants.
Living organisms are not shared amongst swag gifting, so offering something green will make your souvenir more memorable. Many workers find companies that seem greener to be of higher value, which can greatly contribute to that initiative.
Food Bundle
Everybody needs to eat. As such, people love receiving a good meal or drink. While food may not be a long-lasting swag giveaway, it can help make your swag stand out amongst the competition, especially since taste has been linked to a stronger memory.
A branded care package filled with items such as coffee grounds, water bottles, chips, or candy can go a long way. Just make sure that the contents of this package are high quality, as nobody wants to eat bad candy.
Mug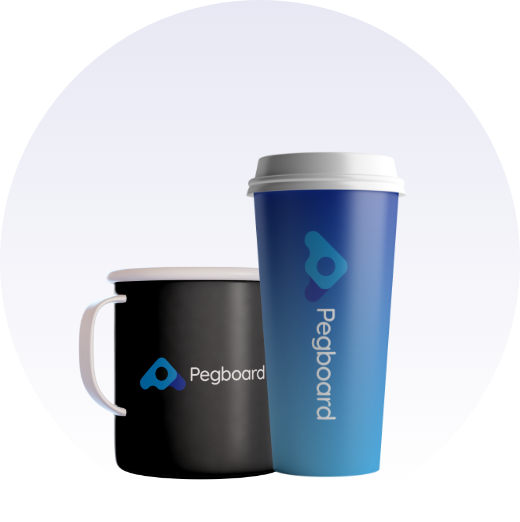 A mug makes for a fantastic swag item. Mugs check off all three of the traits for an excellent promotional giveaway, and people love them for it.
Even cheap mugs are high-quality items. Making a proper mug does not require a lot of expensive material.
Not only are mugs a reflection of your company's quality, but they also offer durability and practicality. Everybody has to drink something, so even non-coffee drinkers will find a spot in their routine to break out of this item. And mugs can last for decades if they aren't dropped by mistake.
Earbuds
Earbuds are not the highest-value electronics but practical items that most people use. When using the right manufacturer, earbuds can make for quite the durable giveaway at your next conference.
Slap your logo onto the earpiece or the container, and users will look at your branding daily.

Virtual Swag Ideas
Even with the decline of the 2020 pandemic, many industries have found certain traditions, like conferences, to run better when hosted virtually. Below are some virtual conference-specific ideas for your giveaway.
Webcam Cover
Virtual swag works best when the items are relevant to remote workers. No matter your industry, most people use Zoom or another software to connect and make video calls.
A webcam cover is a simple yet effective device used to cover up your camera while you are not using it. While yes, you can just turn your camera off, many times, it is easier to remember when there is something physical with feedback. 
Your workers will thank you when they are unsure if they turned their cameras off and don't need to load any tabs to double-check.
Laptop Sleeve
While working remotely may not be ideal for all workers, it does have its perks. One of those perks is that you may work wherever you choose.
Unfortunately, it can be a hassle to have to move your laptop around when you want to work somewhere new without banging it on something.
Laptop sleeves work to not only put your company brand out there but protect assets from some wear and tear at the same time. Not only that but these sleeves may be brought into public spaces where others can see the branding as an advertisement.
Charging Mousepad
Many desk workers opt for a wireless mouse over a wired one. These mice work to remove clutter from a potentially small space.
A charging mousepad is a convenient device that people will consistently look at throughout the day. These are an especially great option if you know that your company gives out wireless mice by default.
Desk Organizer & Phone Charger
Desk organizers make for a great gift on their own, but adding a phone charger gives an extra kick to them. Even if your employee already has a desk organizer, they may be more inclined to use yours because it offers something extra.
Not only is this item practical, but it will be looked at often. Every time someone goes to take an item from their desk organizer, they will be faced with your branding and reminded of your company.

Cheap Promotional Swag Ideas
Sometimes money can be tight. Something viewed as a luxury, such as company swag, might be the first to get a budget cut. But this does not mean you must settle for an inadequate gift idea. 
There are many different options for cheap promotional swag, and opting for one of these can help save your company some money. Some companies even opt for several cheap items instead of one high-quality piece of swag so that their giveaway feels more valuable.
Below are some stellar options for swag that won't strain your company's wallet. 
Company Pen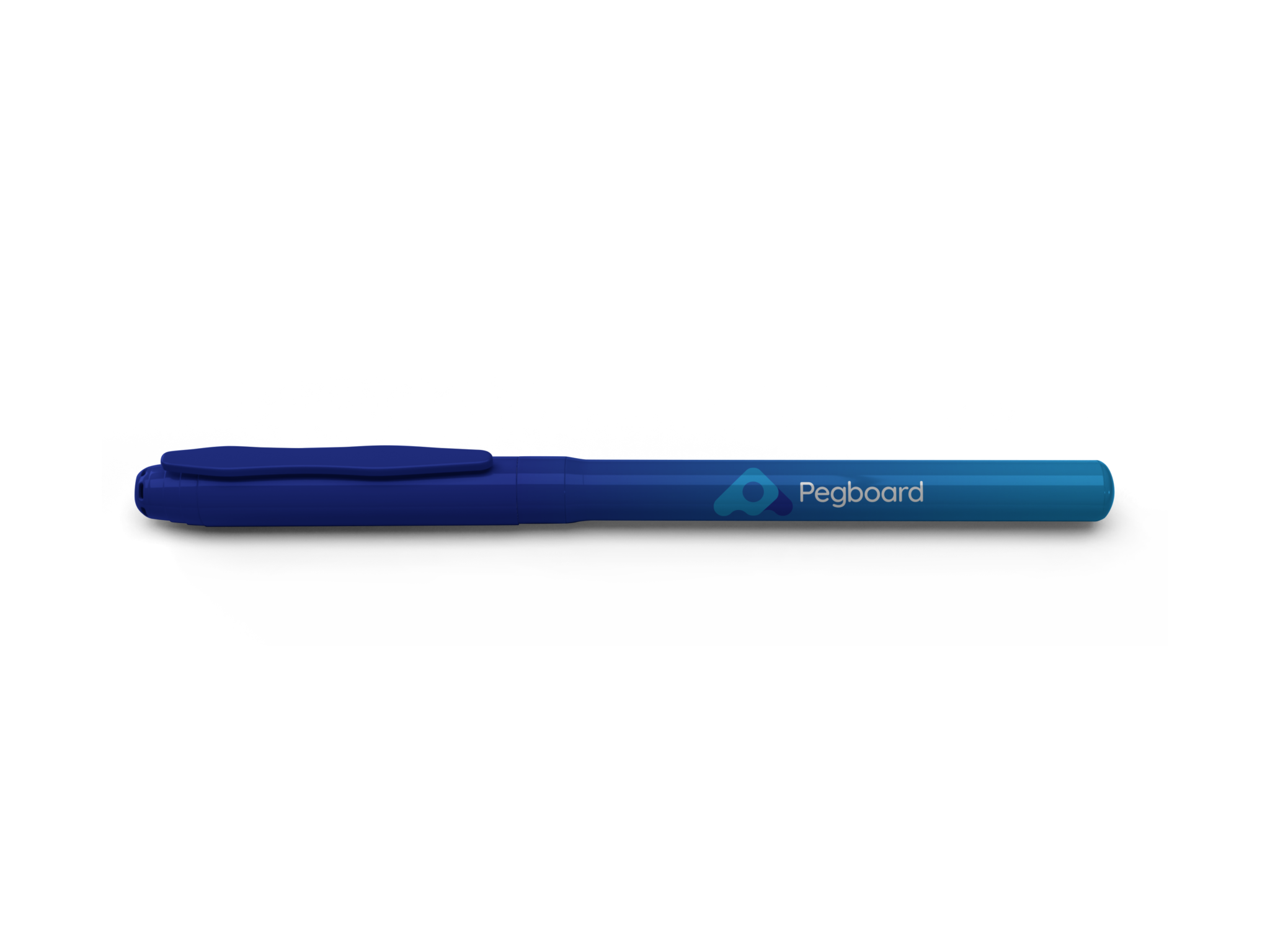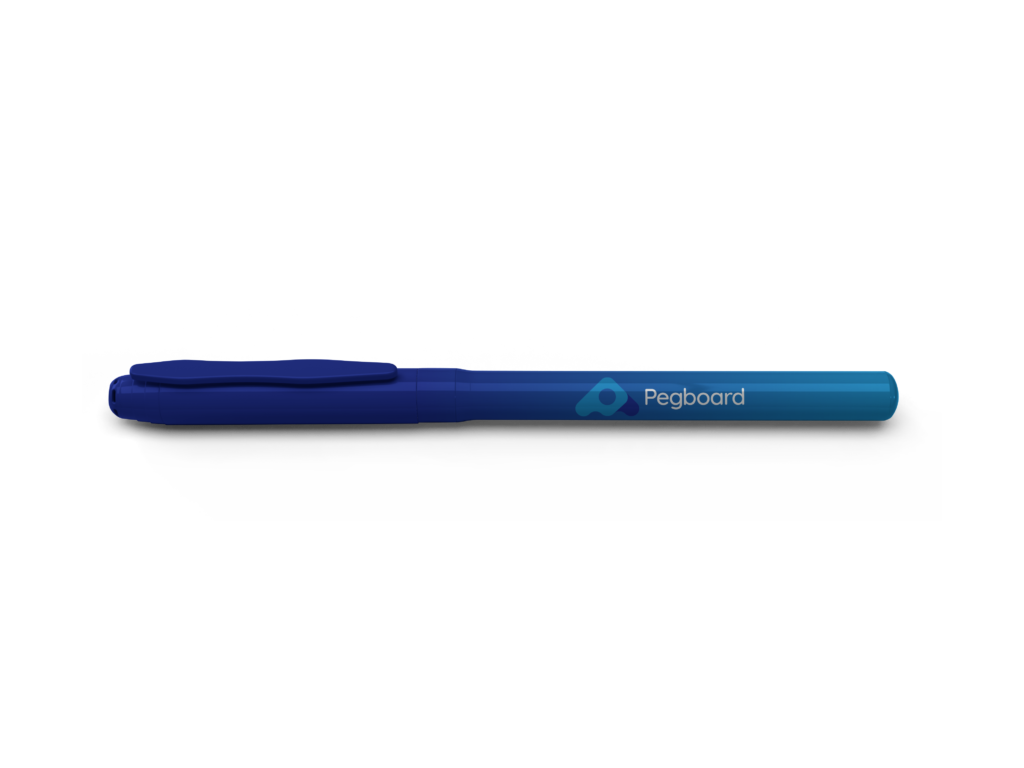 Branding a pen in your company logo is the all-time classic swag item. While giving out a pen at your next conference is not revolutionary, sometimes you don't need to reinvent the wheel.
Pens are a practical everyday item that people use. And while these items are disposable, they are also very low-cost. This allows your company to give out multiple pens while still saving money in the marketing budget.
Desk Calendar
What's cheaper than a stack of paper? Even when your calendar is laminated and uses higher-quality print materials, the cost of a calendar can only get so high.
Offering a desk calendar also allows for a lot of personalization and style for your company. Having upwards of 12 pages to work with means you have much room to place more than just your logo.
Branded Backpack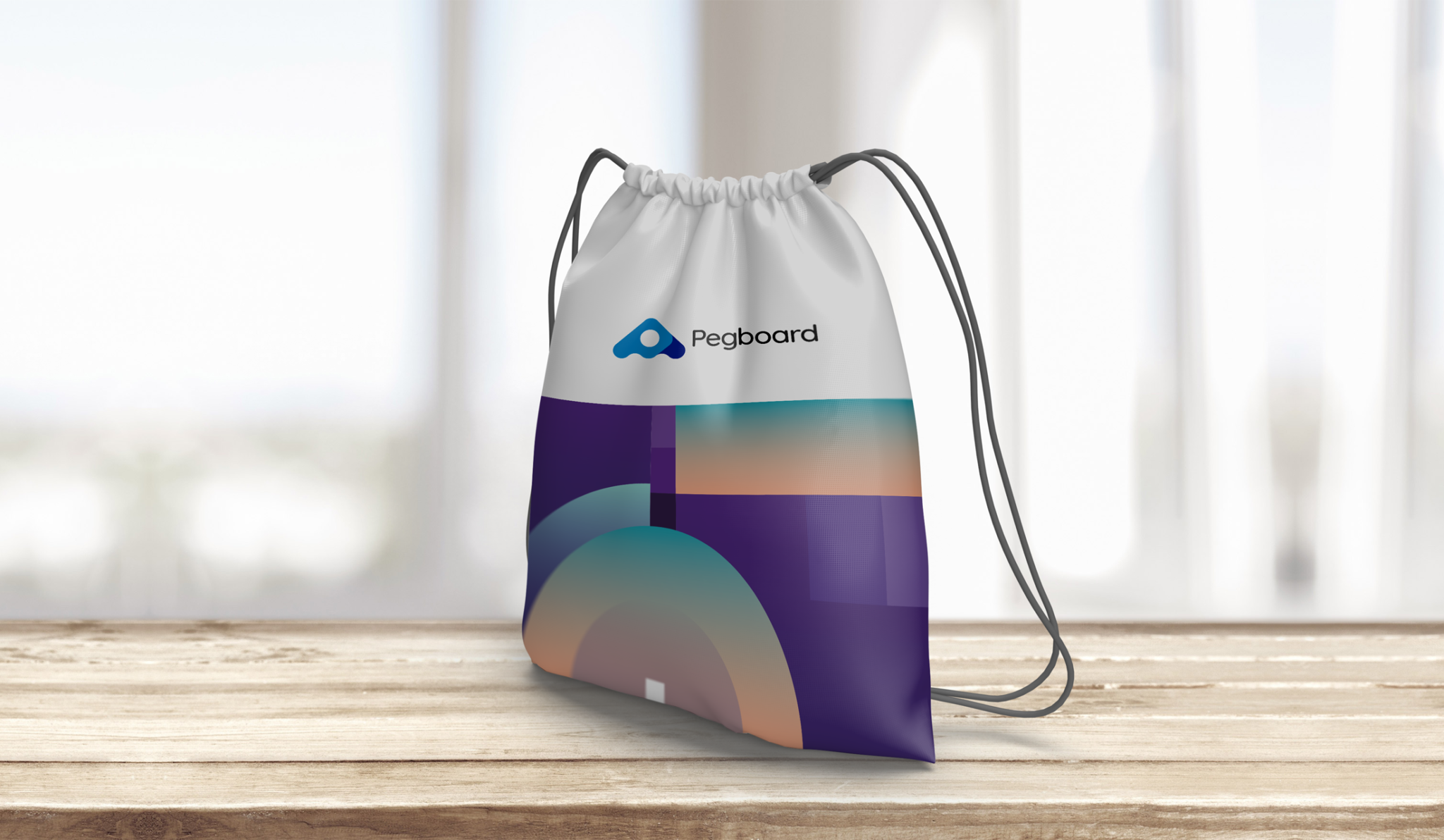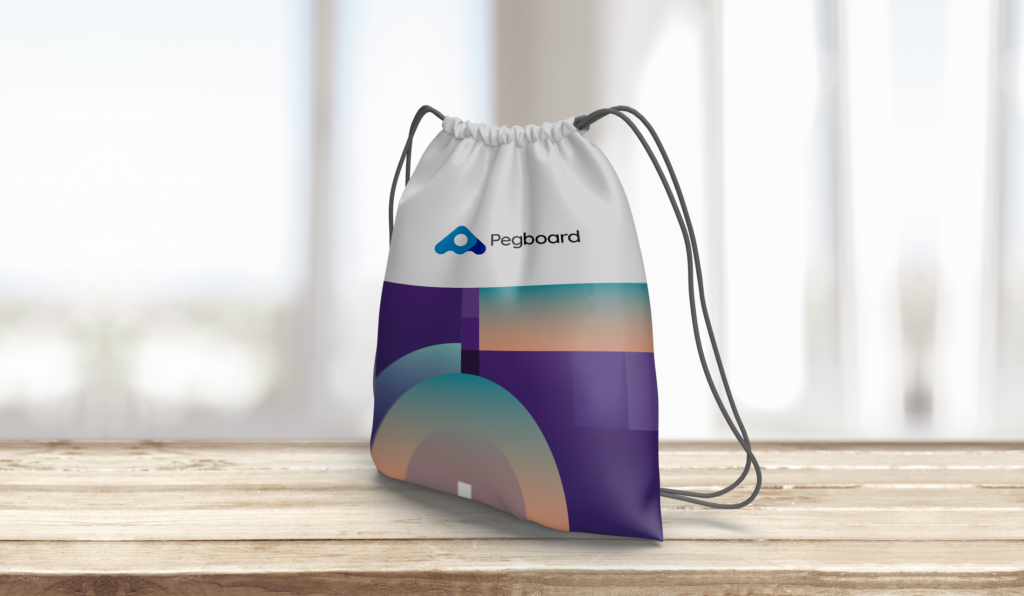 A company backpack is another classic swag item that many are fond of. Backpacks may not be essential for everyone you meet at a conference, but most workers know someone who does need one. 
Many of these people have kids, and if your conference comes in the summer before a new school year, a backpack might be your best option for company branding.
Portable Notebook
Much like calendars, notebooks make for another cheap giveaway option. These notebooks may be small, but they are something that many people will find a use for. 
People who take notes will be opening up this booklet frequently, which means they will be reminded of your company a lot in the process. 
Picnic Blanket
A picnic blanket is a terrific conference gift due to its displayable nature and unique functionality.
When it comes to company swag, blankets are not the first thing most employers think of. However, a small polyester blanket is great for keeping costs down while offering a cheap and unique item.
Another thing that makes a picnic blanket a good choice is that it displays your branding in a nice setting. People will use your blanket on a nice summer day and have to lay the logo out to position it on the ground. This means that people with your swag will look at your logo and associate it with the memory of a nice picnic.

Frequently Asked Questions
There is much to cover regarding the best swag gifts your company can offer. Below are the most frequently asked questions regarding the topic.
What Are The Most Popular Items To Give Away As Swag?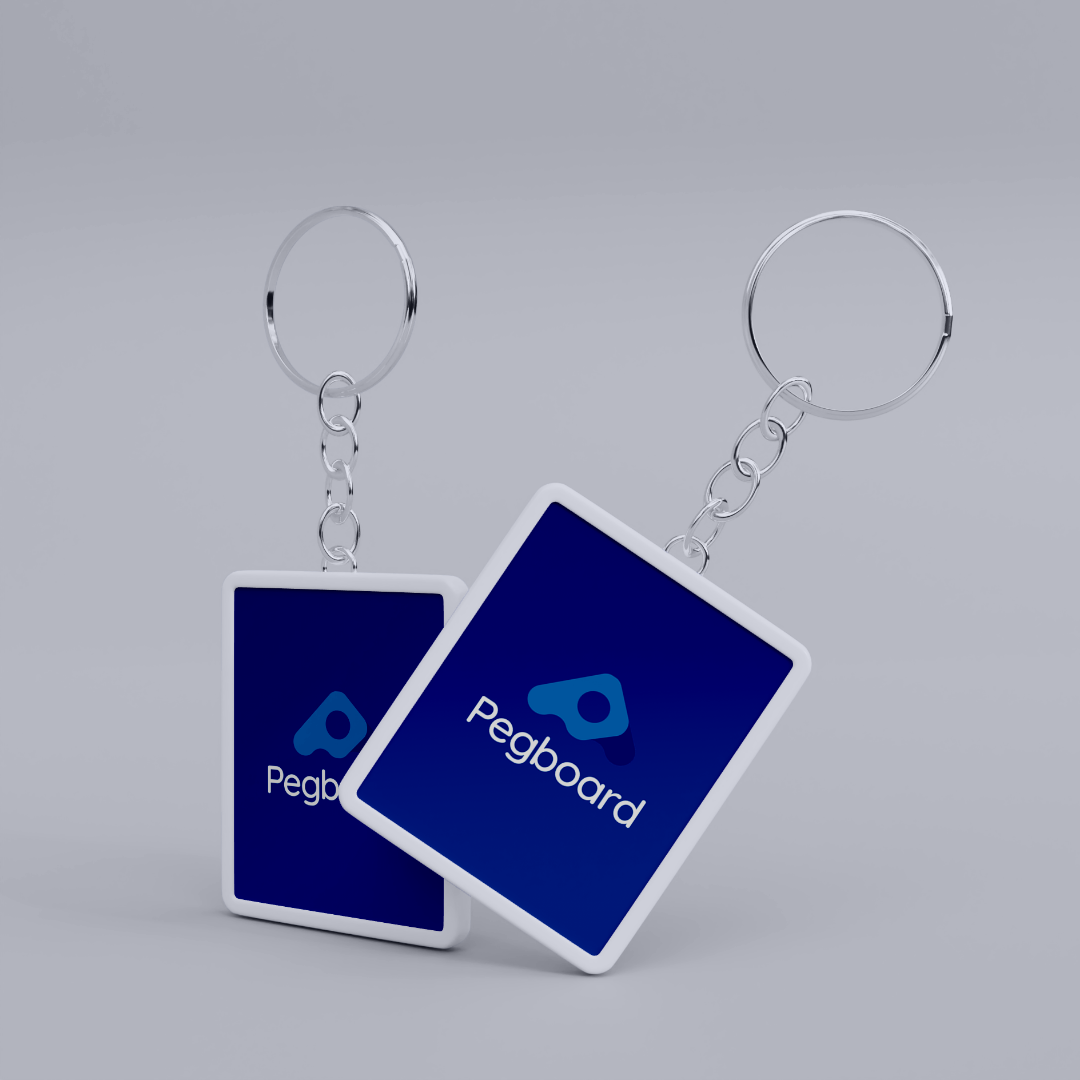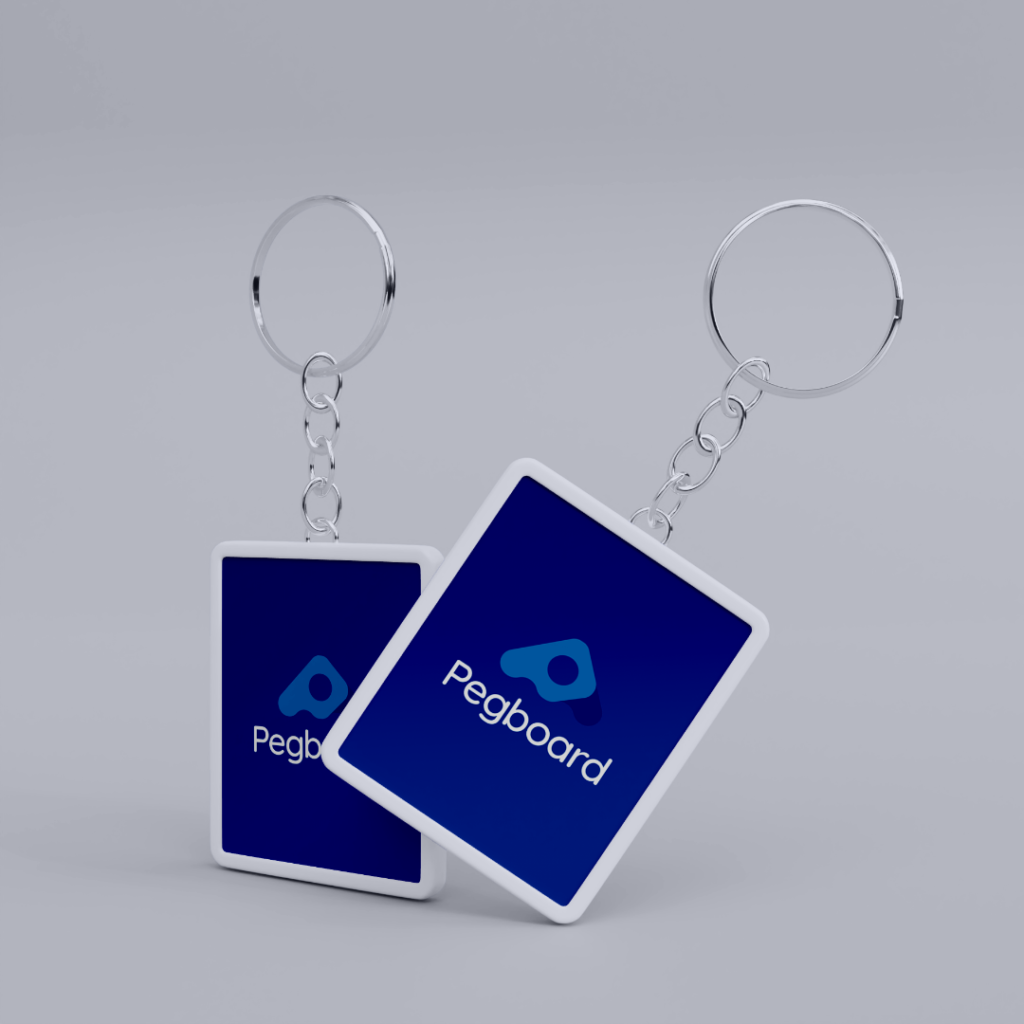 Companies tend to favor swag items that are cheap to produce and that most people will find a use for.
Items such as mugs, pens, bags, and keychains are incredibly popular because they keep costs down while spreading brand awareness. It can't do its job if people don't pick up your swag.
How Much Swag Should I Order For My Conference?
You should order enough swag so that you have enough to give away throughout the conference. You never know when your most valuable relationships might form. Running out of memorabilia before they get to your booth may cost you an important contact.
Ensure you know how many people attend the conference and order enough swag to cover them. While not every person is assured to come to your table, it is better to have extras for the next conference than to run out before you finish.
Why Do Companies Give Out Swag?
Companies give away items with their logo and branding to spread awareness at gatherings like business conferences. Handing out items that people will look at regularly will help to spread your brand and build a more lasting memory of your company.
Swag has also been shown to increase company loyalty amongst consumers and employee morale. Having meaningful memorabilia of your employer may help to associate it with more positive attributes. 
Should I Buy Conference Gifts In Bulk?
Yes, you should buy conference gifts in bulk order. Buying large quantities of an item in bulk usually grants the buyer a lower price per item than if they buy them in lower amounts. If you can order your conference gifts in bulk, you should do so.
What Is A Swag Bag?
A swag bag is a promotional package filled with various branded giveaway items. Usually, the bag itself is branded and filled with several smaller branded items.
Companies that don't have one central swag item will often opt for a swag bag filled with multiple items inside, favoring quantity over quality.

In The End
Overall, there are a lot of great conference gifts for your company to choose from. Whether you go with the biggest and best or keep things on the traditional side, we hope this list will help you leave a lasting impression at your next business conference.