The most effective way to reach customers is through items that they will use daily and keep close at hand. As such, promotional products have become a valuable part of a successful marketing strategy for any business.
Promotional giveaways are an easy, inexpensive way to market your brand and keep customers returning for more. Let's look at some of the best promotional giveaways to advertise your brand.
Personalized Travel Accessories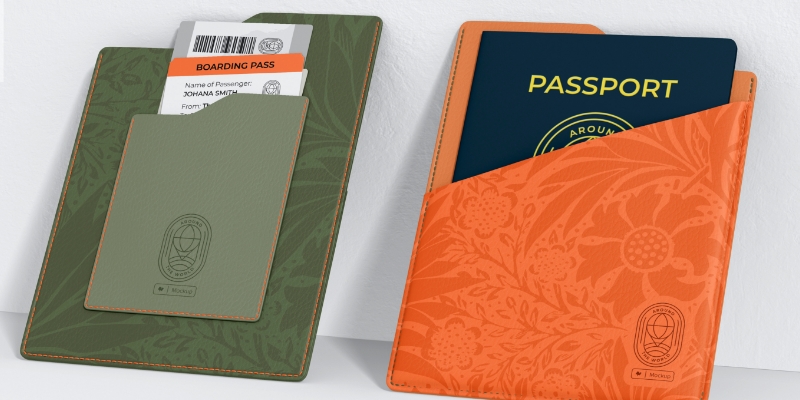 Travel accessories are fantastic promotional giveaways for airlines, hotels, travel agencies, and more. They are a great way to market your brand and keep in touch with your customers. You can customize travel accessories to each client's interests. Customizing the products allows you to advertise your company to your clients.
You can also combine personalized travel accessories to create the ultimate branded travel pack. Here are some branded travel products you could offer, whether for business trips, shopping excursions, or vacations:
Travel plug adapters
Travel eye masks and pillows
Miniature toiletries and cosmetics
Passports holders
Wallets
Branded Healthcare Items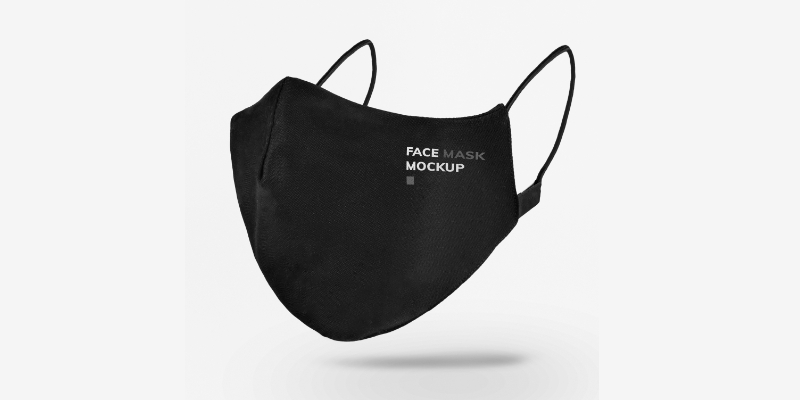 For most people, staying healthy and safe is of utmost importance. Everyone wants to shield themselves from common diseases. By providing branded health products, your company can demonstrate how much it values its customers' health and well-being.
You can provide reusable face masks imprinted with your company's logo as a giveaway item. You can also include wipes and hand sanitizer in a well-rounded bundle.
Face masks have the great benefit of being very noticeable. Every time someone wears them, your emblem will be visible, cementing your business in that person's consciousness.
Branded Bags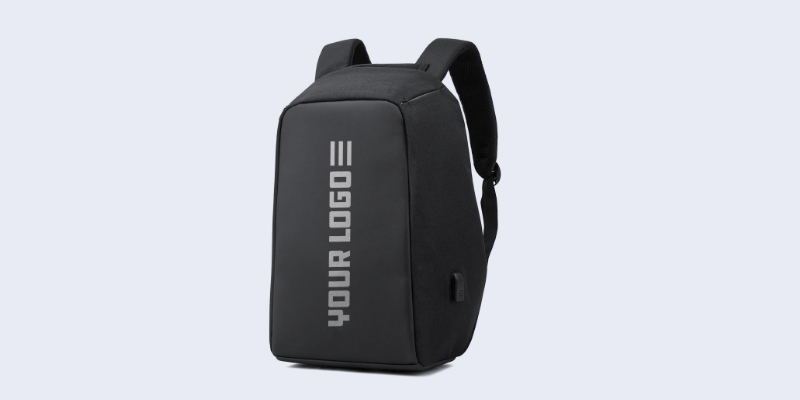 Backpacks and carrier bags are practical goods people use daily. People use practically all bags frequently for shopping, commuting to work, and other types of travel because they are reusable. Branded bags contribute to the value of your business and recurring brand awareness. Let's look at several branded bag options for your business:
Backpacks

Bags with drawstrings

Notebook bags

Trash bags
Promotional Clothing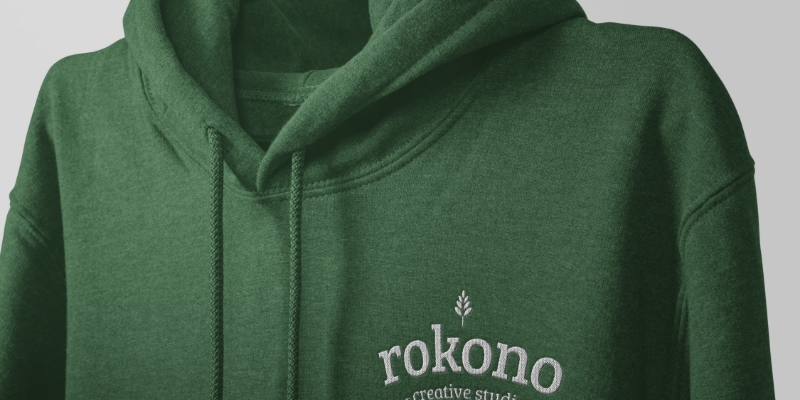 Giving away branded clothing and wearable company merchandise is a great way to market your company. Promotional clothing is inexpensive, and you can customize it to each client's interests.
To get the most out of this promotional giveaway, choose fashionable and wearable apparel with a printed logo of your company. Additionally, pay attention to the popular, cozy fashions people tend to wear. Here are some promotional giveaways clothing options:
Outerwear
T-shirts
Modest hoodies
Branded Tech Products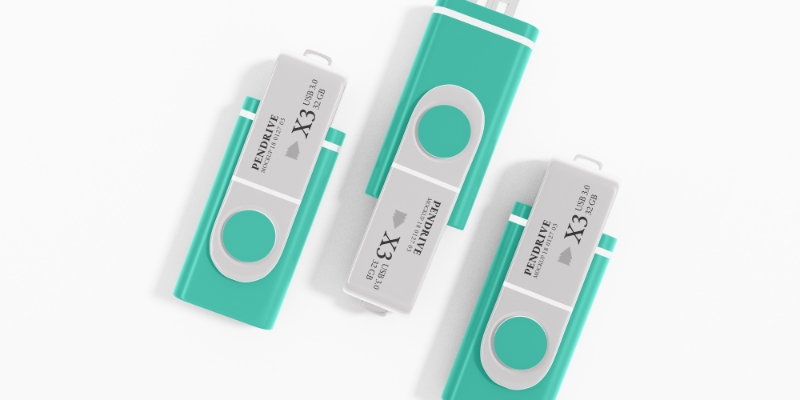 Branded tech products are a great way to market your company. Tech products are high-quality, easy to customize, and will be seen by your customers every day. Get the product engraved with your company name, logo, and contact information to get the most out of it.
To make the most of this promotional offer, you should tailor the item to your target audience's preferences and needs. A stream deck, for example, is a fantastic option for gaming audiences. Multi-USB ports are more adaptable and useful for a diverse range of users. Look at some additional tech products that will sell well with your target audience:
Wireless mobile chargers
Wireless keyboards
Flash disks
Bluetooth headphones and speakers
Portable flashlights
Mouse Pads
Promotional Desk Toys
Despite the growing popularity of remote working, many people still enjoy amusing and intriguing desk toys. They make their workplaces more cheerful, aiding concentration and even reducing stress.
Desk toys make excellent promotional giveaways because they will remain on the worker's desk for a long time. As a result, they are exposed to your brand regularly and can share it with coworkers during upcoming webinar sessions.
There are some cool desk accessories you could customize with your company's logo and give away, such as:
Banners
Banners are an excellent option for promoting your brand and the mission of your business. They're also practical because they're durable and can be hung easily in any environment.
Promotional banners are ideal for outside activities such as special events or advertising at workplace functions. You can place them in various settings, such as shops and offices. Place yours in advertising spaces on the sides of buses and other public transport.
With so many design options for banners, you'll be able to choose one that will suit your brand best. You can choose from a wide range of styles, including wall posters, table tents, and floor décor.
Fidget Spinners with LEDs
Pieces of a puzzle
Infinity cubes stress ball
Promotional Foods and Beverages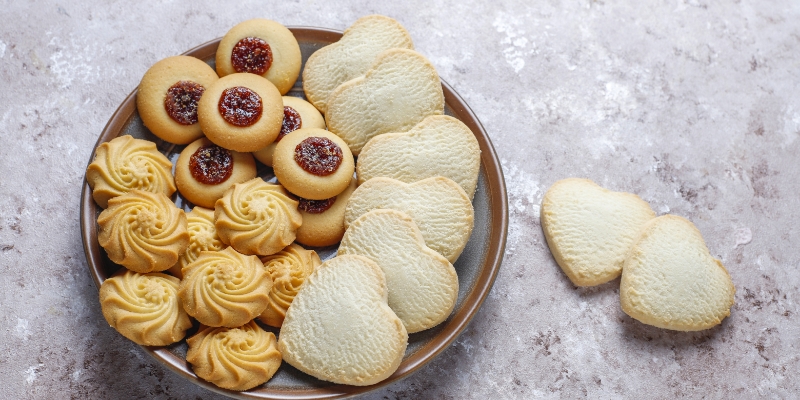 Promotional foods and beverages are perfect for parties, conferences, banquets, and more. Throwing a party with branded items gets your company in the spotlight. Customizing the products to each client's interests will get them talking about the branded food and beverages your company gave away.
If you are a food manufacturer, this is a fantastic opportunity to highlight your excellent food products by providing the winner with a personalized hamper. You can give out promotional foods and beverages as unique seasonal gifts, for instance:
Treats for Valentine's Day
Gift baskets for the holidays
Halloween sweets
Homeware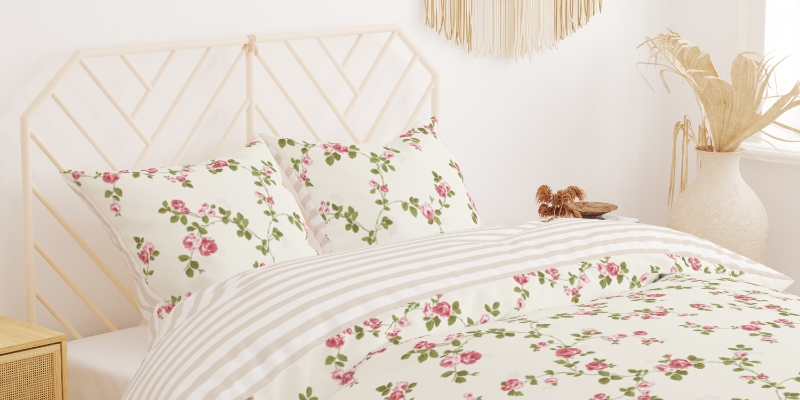 Giving away homeware will help you to market your company and keep in touch with your customers. The giveaway is inexpensive, and you can personalize it to each client's interests. Innovative firms may use this as an additional opportunity to keep their brand top-of-mind.
Some premium household goods serve as promotional homeware products. They include:
Pillows and blankets
Cushions
Scented candles
Decorative planters
Egg cups
Chairs made of bean bags

Open-top containers
Promotional Fitness Products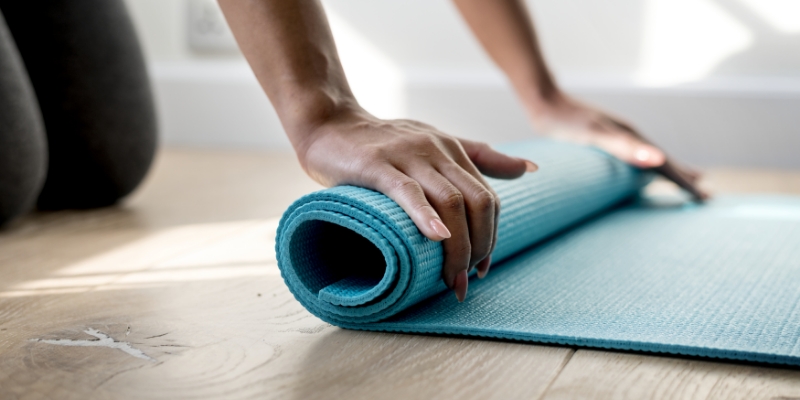 Most people are generally aware of their physical health. Fitness products are great giveaways for gyms, health clubs, and personal trainers. Branded fitness products will get your customers excited and keep them coming back.
Get creative with health, fitness, and wellness promotional giveaways that customers will love and use. You could even collaborate with a nearby fitness center or class to create a promotional fitness prize package that includes free courses for the lucky winner.
There are a variety of options available, including:
Personalized yoga mats
Calorie counters and activity monitors
Personalized fitness bracelets
Gift Cards and Free Tickets
Gift cards and free event tickets are a great way to promote your business. It will allow you to reach out to potential customers who would not otherwise know about your company.
It is also a good idea to ask your customers for feedback once they have received the gift card or free tickets. Customer feedback is an excellent way for you to assess the effectiveness of this type of giveaway and gather valuable customer insight.
When consumers receive gift cards, they are more likely to make purchases that exceed the value of the cards.
Branded Green Products
Many people adore eco-friendly promotional items. Create environmentally friendly products for your target audience and put your best foot forward in environmental stewardship. These items are ideal for promotional giveaways all year. You can increase their visibility by promoting them on significant days, such as world environment day, when more people are paying attention.
Here are some effective promotional green product giveaways:
Cotton towels
Bamboo-made toothbrushes
Phone holders and pop sockets made from recycled materials
Natural-cork waistbands
Oven mitts made of natural cotton
Wooden office toys
Branded Umbrellas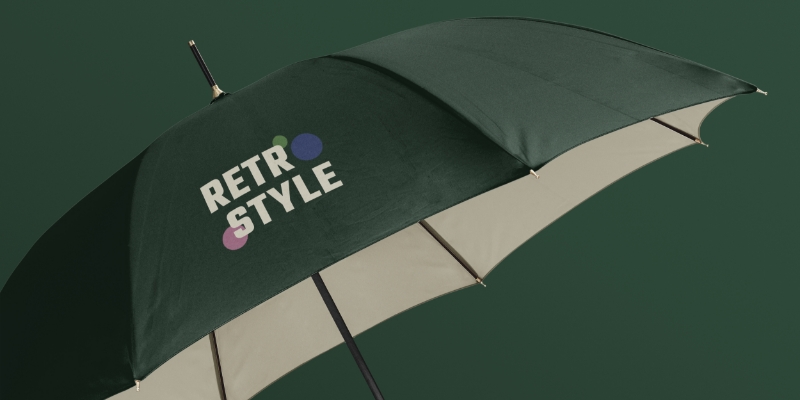 Offering branded umbrellas as a giveaway is a clever way to market your company. The umbrella will provide shielding from the rain or sun and will keep your brand in the customer's mind during their time of need. Promotional umbrellas are an excellent choice for companies who want to capitalize on rainy days at festivals, sporting events, or out on the town in general.
Get the promotional umbrellas customized with your logo and contact information to allow you to reach out to potential customers who would not otherwise know about your company.
Audio Products for Advertising
Similar to tech merchandise, branded audio products are a massive sensation with your audience.
Speakers and headphones are an excellent way to market your business. You can also promote your products with a free personalized music player. People will love this branded item as it will remind them of you every time they listen to their favorite music or view the latest movie trailer.
Advertising through promotional headphones is another great way to spread the word about your company and get the word out about your enterprise and its products.
The following branded items are perfect audio product promotional giveaways:
Bluetooth earbuds for headphones
Computer speakers
Traditional earphones with cords
Drinkware for Promotion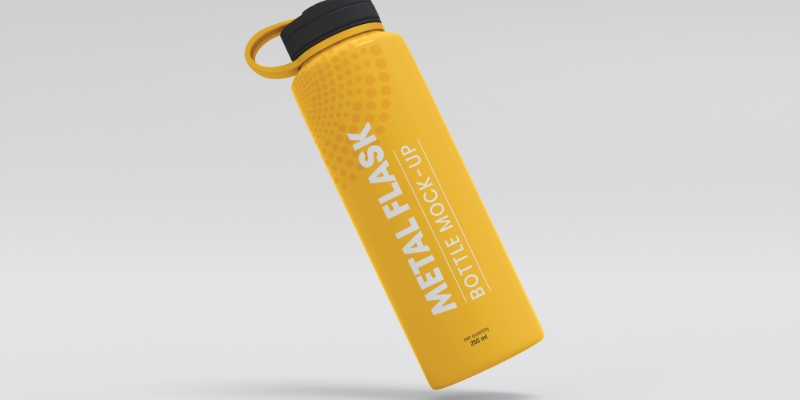 People today are much more concerned about the environment than ever before. Customers expect brands to do the same with the products they offer.
Reusable water bottles are a must-have gift because they are sustainable promotional giveaways. Among the best options are:
Thermal containers
travel mugs for coffee
Sports bottles, tumblers, and Koozies
Metal utensils
Water bottles made of stainless steel
You can distribute these items or put them together as a personalized drink set for the happy recipient.
Branded Mascots and Plush Toys
Mascots and plush toys are excellent ways to promote your business. They can be used at product demonstrations or as a sales tool for advertising. Add your brand's logo on the plush toy to reach out to potential customers who would otherwise not know about your company.
A branded mascot can help you spread the word about your company and its products effectively. Stand out from the crowd with this traffic-driving giveaway.
Branded Stationery Sets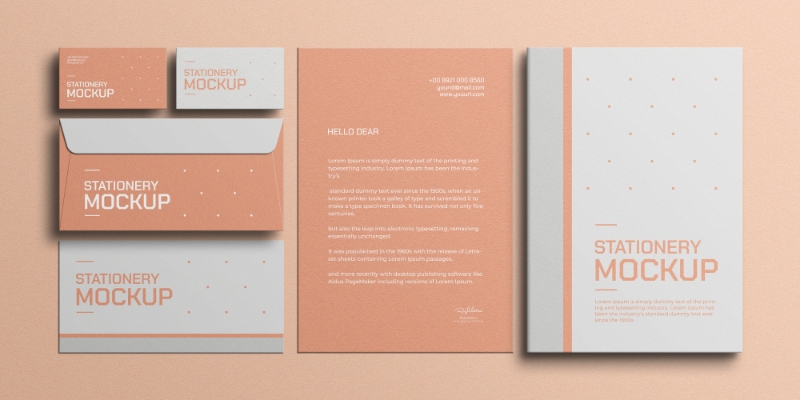 Promotional stationery sets like pens, notepads, and organizers are instrumental in spreading the word about your business. They cost your enterprise little money and can be customized to fit your brand's image.
Wrapping Up
You can get creative by mixing up your promotional giveaways to stay on trend with the latest fads, or you can stick with branded products that customers love. Coloring and size are essential when creating collateral materials for these trade marketing tools. Promotional giveaways for your business will be an extension of your brand personality.