Marketing and advertising are challenging industries, and the trends keep changing. Businesses need help to make a difference in the marketplace by making themselves known as more than just brick-and-mortar stores.
Every day, more and more companies compete for prospective customers' business. With a glut of similar-looking and sounding offerings, how can you turn heads?
The fastest way to stand out in a sea of competition is the development of innovative and interactive marketing strategies. Promotional materials are one of the most effective ways to generate interest from people. Advertising your company will be a breeze if you can design promotional materials that are eye-catching and easy to access.
We've done the hard work for you: these ten promotional materials will help your products stand out from the competition by 2023.
Stickers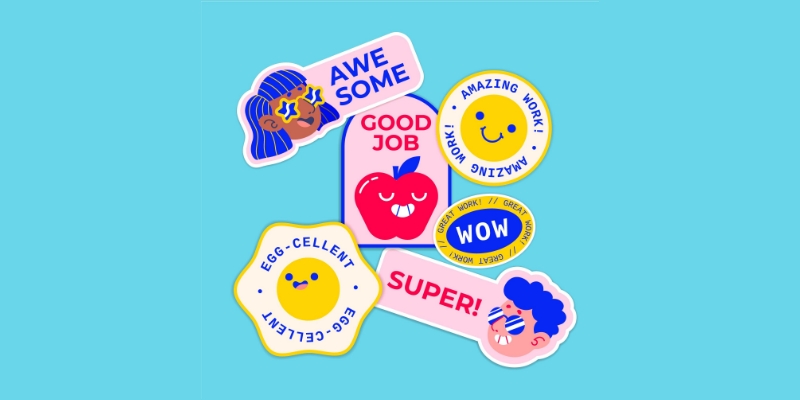 Stickers are a great way to promote a product and stand out from the competition. They can be used in retail stores and events to quickly create awareness for your business without investing in expensive marketing campaigns. 
Stickers act as canvases for those who interact with them and can be used to alert customers about special promotions, upcoming sales, new arrivals, or even upcoming events.
Customer stickers are a great way to stay in touch with your customers and reward them for their ongoing interest in your company. Use stickers to mark out the products they've purchased, and offer them discounts or special promotions.
Using stickers to stay in touch with clients and go ahead of the competition means you'll be able to return and reward customers for their continued interest in your brand.
Calendars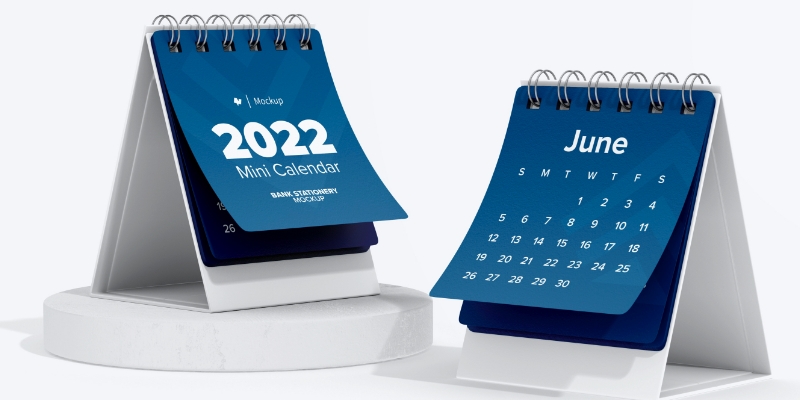 Calendars are a time-tested method of promoting your business and attracting customers. While they are often used in real estate businesses to showcase property listings, you can use them in any industry.
Why are calendars such a great promotional tool? Calendars allow you to share monthly discounts or special promotions with your customers and give them a reason to return to your business. They're also an excellent way for customers to book their appointments or find out about upcoming events that are taking place at the store.
Calendars are easy to implement and can be used to showcase your company's culture and brand. Include images of employees and events, or add pictures of your products. Stock photography is also a great way to illustrate your business and make it stand out.
Consider providing a free holiday calendar with unique monthly discount codes hidden. This approach will incentivize customers to keep returning throughout the year.
T-shirts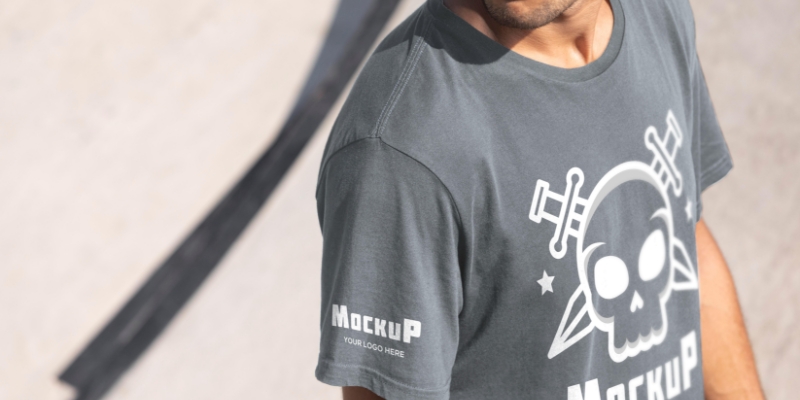 T-shirts are one of the most widely accepted promotional materials and are perfect for promoting your company. They're one of the most comfortable types of clothing for any setting.
Custom t-shirts are inexpensive, and you can tailor them to suit your business. Use T-shirts for upcoming, memorable, and seasonal advertising events.
It's possible to incorporate designs and graphics on shirts' front, back, and sleeves, giving them a finished, professional look. If you're struggling to find the perfect design, tons of t-shirt printing companies specialize in custom designs. Freelance graphic designers are also a fantastic option for small businesses on a budget.
Custom tees are a great way to generate interest from customers and help them connect with your brand. These promotional materials are excellent incentives for people to book an appointment or order in the store.
Pens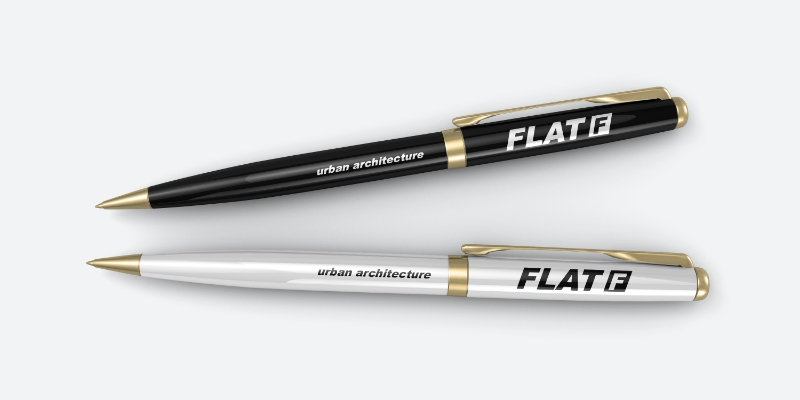 Promotional Pens offer one of the most accessible and affordable ways to promote your company while also adding a personal touch. Customers will see them daily because they're one of the most commonly used products in any workplace or retail setting.
Pens are also an inexpensive alternative to other promotional materials. You can choose many colors and styles to suit your brand and thousands of designs.
As they're small and easy to hand out, pens are perfect for customer giveaways. Stock up on custom pens to hand out at events, or give them away in your retail store.
The most effective method of using promotional pens is to gift them as rewards for customers who shop regularly or have booked an appointment. A pen's inclusion in the store can be a subtle reminder of how special the customers are and will help them feel welcome on their next visit.
Notepads and Sticky Notes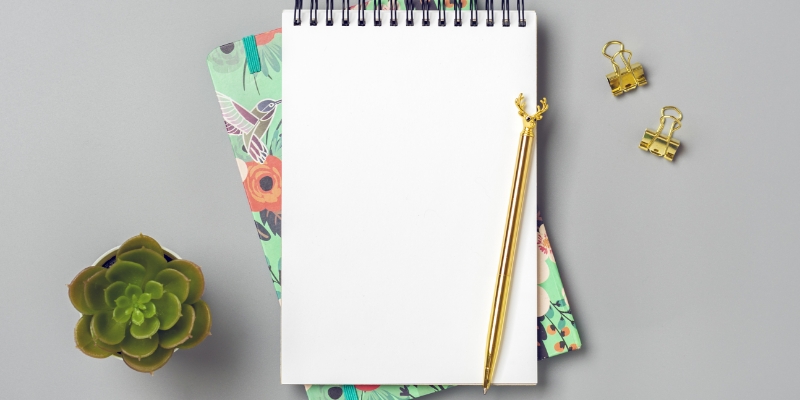 Notepads and sticky notes are a great way to introduce your business to new customers. You can customize these everyday office supplies to suit your brand, which is an inexpensive way to promote your company.
Notepads are an ideal giveaway item for use at home, at the office, or while traveling. They're also a great way to promote yourself in meetings or networking. Clients write essential information on them, and they can serve as memorabilia for years to come.
Sticky notes are also versatile items that anyone can use. They are inventive and allow customers to connect with your brand. Most people use sticky notes to jot down reminders or send small messages.
You can tailor these promotional materials to use domestically and in businesses or offices. They're also consumable items that customers can repeatedly use, helping your company stay in their minds long after the promotion ends.
Drinkware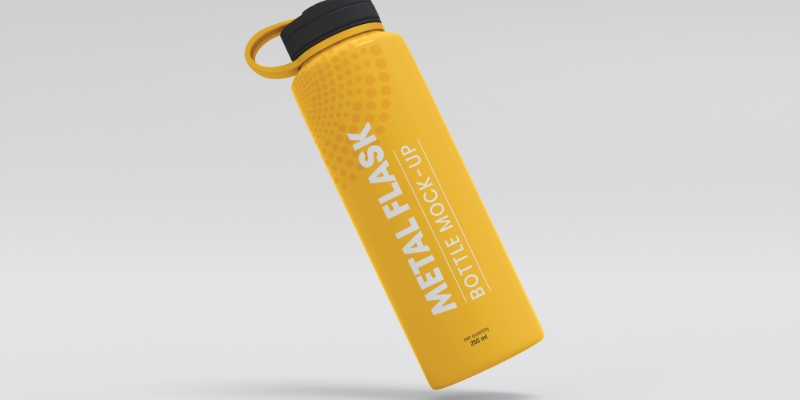 People often go out to drink with colleagues and clients, making promotional drinkware an excellent option for promoting your company.
Not only does drinkware serve as a practical item for customers, but it can also be a fun way to promote your brand. They vary from brand to plain and come in various styles, allowing you to choose one that will suit your business the best. These include tumblers, travel mugs, and water bottles.
Promotional drinkware can be customized to suit your brand, but one of the best ways to use them is to include company logos and mission statements. You can add a personal touch by creating puns or inspirational quotes, connecting with customers on a new level. You can use these excellent promotional materials at special events or for loyalty programs.
Banners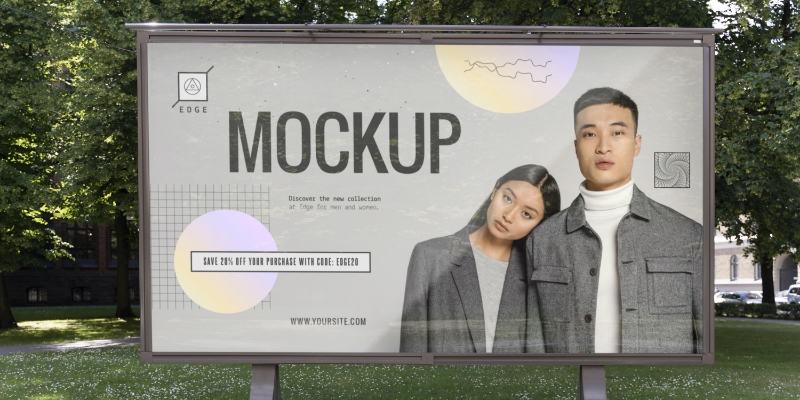 Banners are an excellent option for promoting your brand and the mission of your business. They're also practical because they're durable and can be hung easily in any environment.
Promotional banners are ideal for outside activities such as special events or advertising at workplace functions. You can place them in various settings, such as shops and offices. Place yours in advertising spaces on the sides of buses and other public transport.
With so many design options for banners, you'll be able to choose one that will suit your brand best. You can choose from a wide range of styles, including wall posters, table tents, and floor décor.
Sunglasses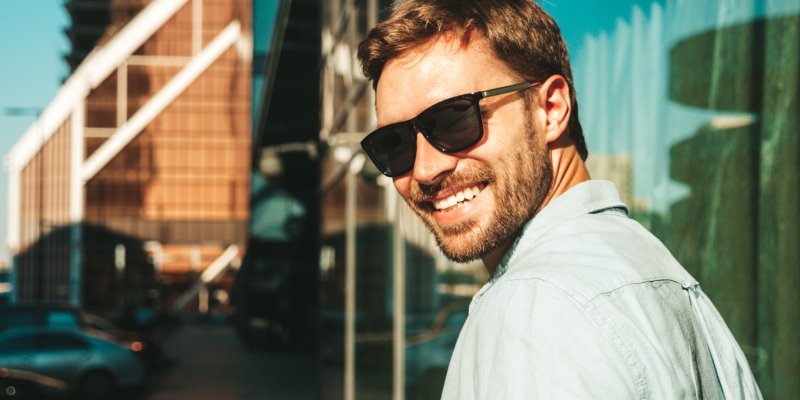 Promotional sunglasses can promote your company and bring customers closer to your brand. They're an excellent item for experiential marketing. Using promotional sunglasses during tours or conferences allows customers to interact with your brand in a fun way while encouraging them to take action.
Promotional sunglasses are also great for outdoor events such as festivals and shows. They're practical for people who enjoy outdoor pursuits. They're also popular with tourists because they can be worn anytime and are valuable items while traveling.
These people become walking billboards for your company and will be sure to wear them anytime they're in the public eye. Use custom sunglasses with your brand's logo to achieve maximum visibility. Including a logo on promotional sunglasses helps customers remember your company and encourages them to purchase from you again.
Tote Bags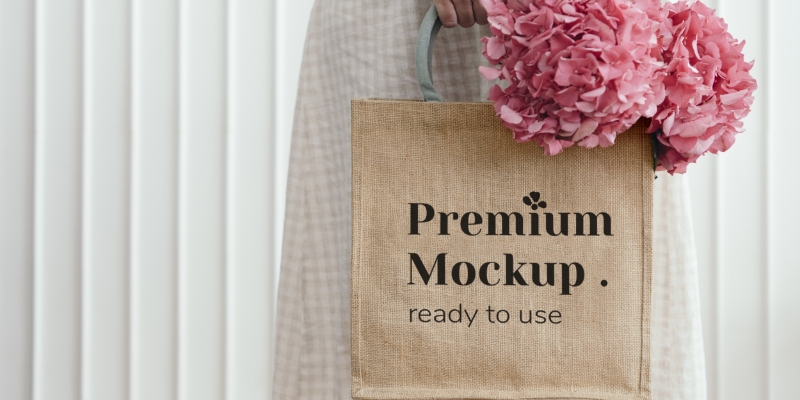 The versatility of tote bags makes them great for many businesses and target audiences. They are excellent for customer loyalty programs and store promotions because they're reusable and practical.
Tote bags also make excellent shopping bags because they're large and eco-friendly. They're popular because they're very portable advertising tools. Customers will use them around the house, at work, and the gym, helping your company stay in their minds long after the promotion.
Choose totes that will suit your brand best by choosing from various sizes, styles, and materials.
Cables, Chargers, and Power Banks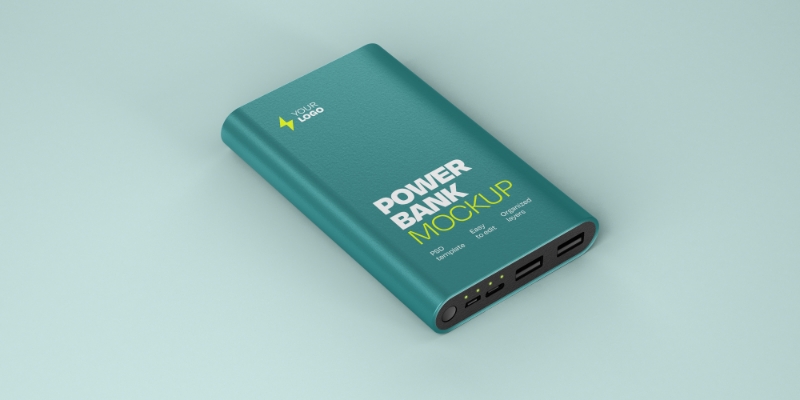 Chargers have become essential items that people carry with them every day. As people rely on their phones to communicate, chargers provide an excellent opportunity for businesses to connect with customers.
Portable power banks allow customers to stay connected and charged while they shop or study. You can also use them for outdoor activities such as festivals and hiking trips.
Cable branding is also a popular method of promoting your brand. It involves using USB, Micro USB, USB-C, and Apple Lightning cords to advertise your business.
These items are easy to hand out at conferences or trade shows and are practical because they're compact, easily transported, and provide a much-needed service.
Final Thoughts
Promotional marketing tools are an excellent way to reach customers, engage with them through personal touch and create memorable customer experiences.
Use these promotional materials as incentives for customer loyalty programs or special events at your office. Hand them out at conferences, trade shows, expos, social media giveaways, and other public places.