You may have received different swag items if you've participated in any corporate event. One crucial thing most business people look forward to when participating in or attending a conference/event is conference swag. Many conference organizers, especially those in the corporate world, highly value conference swag to build and enhance brand recognition and attract potential clients. This way, they manage to keep their clients and employees engaged.
The following article will discuss in detail what conference swag is and the best swag ideas for events to boost your event, such as:
Bags

Branded Apparel

Drinkware

Notebook

Tech Items

Hand Sanitizer

Snacks

Sunglasses

Wellness Items

Travel Items

Card Holders & Wallets

Beauty & Grooming Kits

Office Art

Stationery

Coasters

Umbrellas
Contact Pegboard to order your customized products today!

What Is Conference Swag?
Incorporating swag ideas for events is one of the most effective ways to create a great impression. These conference swag items help increase and enhance your brand visibility. Additionally, with event swag ideas, attendees can associate cheerfully with your brand even after the conference.
However, it's good to note that not all conference swag is similar. Some conference souvenirs will never leave the 'abandoned' drawer when not chosen wisely. As such, proper selection of these items is always good to ensure they effectively serve their purpose.
Conference swag refers to any gift or branded item (complementary) given to customers or employees (attendees) during an event or conference.
You can use anything for conference swag, from useful event items like bags, notebooks, and pens, to evergreen items such as sunglasses, travel bags, and mugs. Other complementary activities, such as chef reservations and tours, are also popular at these events.
Conference items, when done appropriately, can be incredibly effective in making attendees more attracted to your business and be willing to work with you. These items also make your event or conference more memorable.

Best Event Swag Ideas to Consider In Your Next Conference
What are some of the incredible swag ideas for events? The most effective swag ideas are unique and useful without being too costly. The best items are also those that consider the needs of the attendees. Let's go straight to these items. 
Bags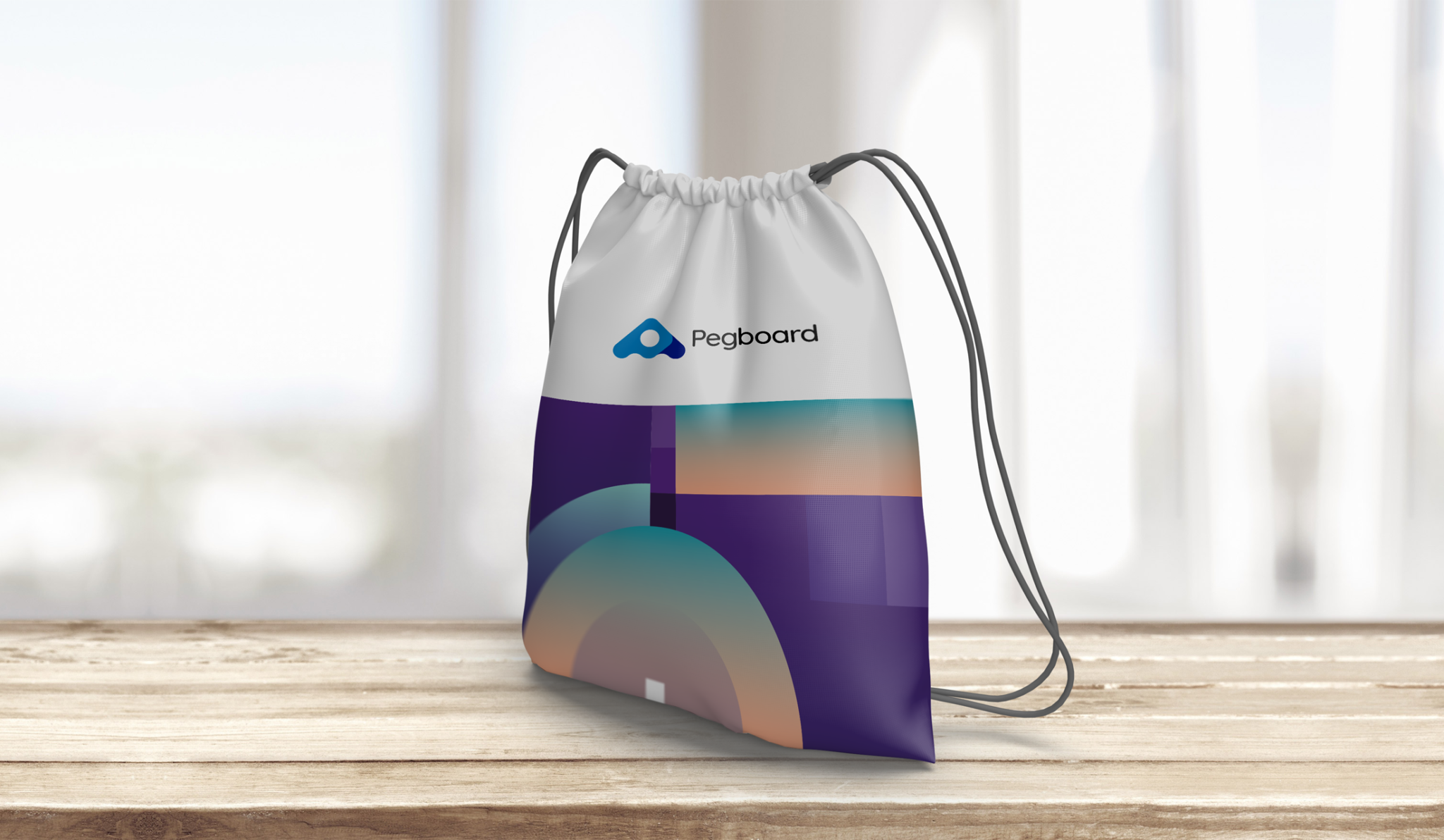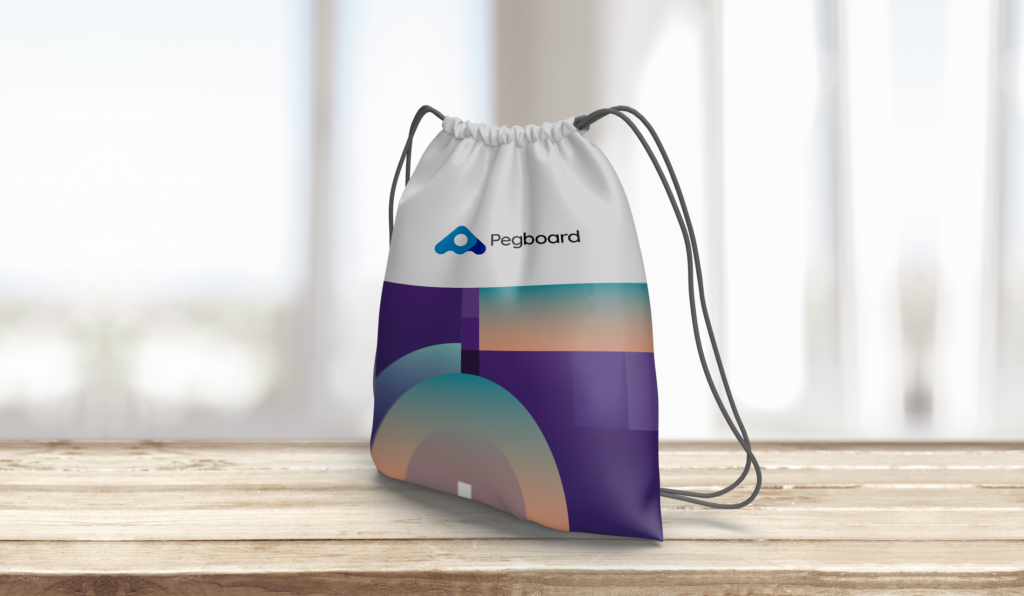 Drawstring bags, backpacks, or tote bags are useful for most individuals daily. These bags come in handy, especially now that most places have done away with plastic bags in stores and other crucial locations.
Using a reusable bag as conference swag is an effective and practical way to promote sustainability and brand awareness. If you're considering bags as part of your conference swag, ordering spacious and durable bags is a good idea.
Such bags will enable your attendees to easily carry their essentials, such as informational materials and laptops they may use in your event. In addition, they'll remember what you do every time they utilize these items.
Branded Apparel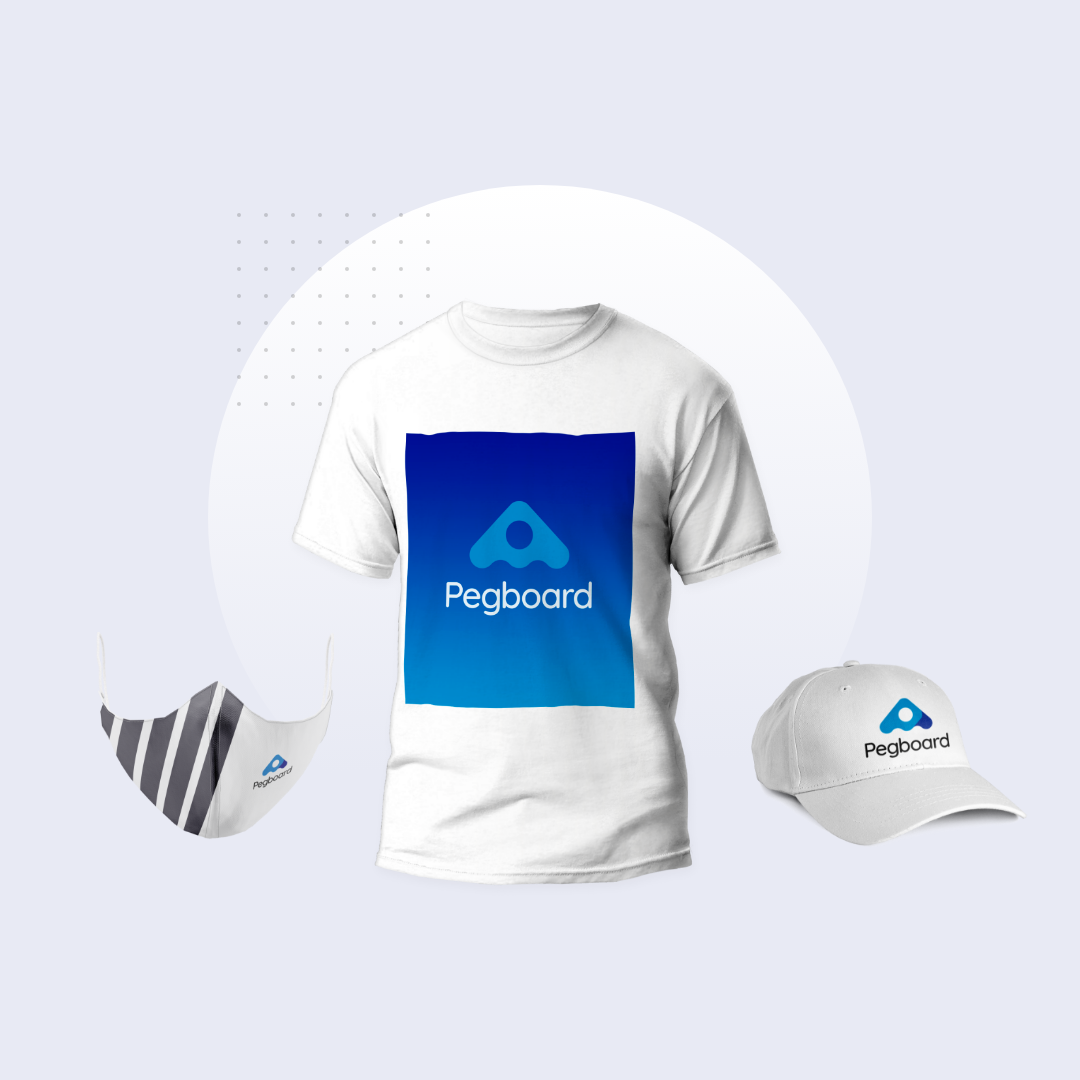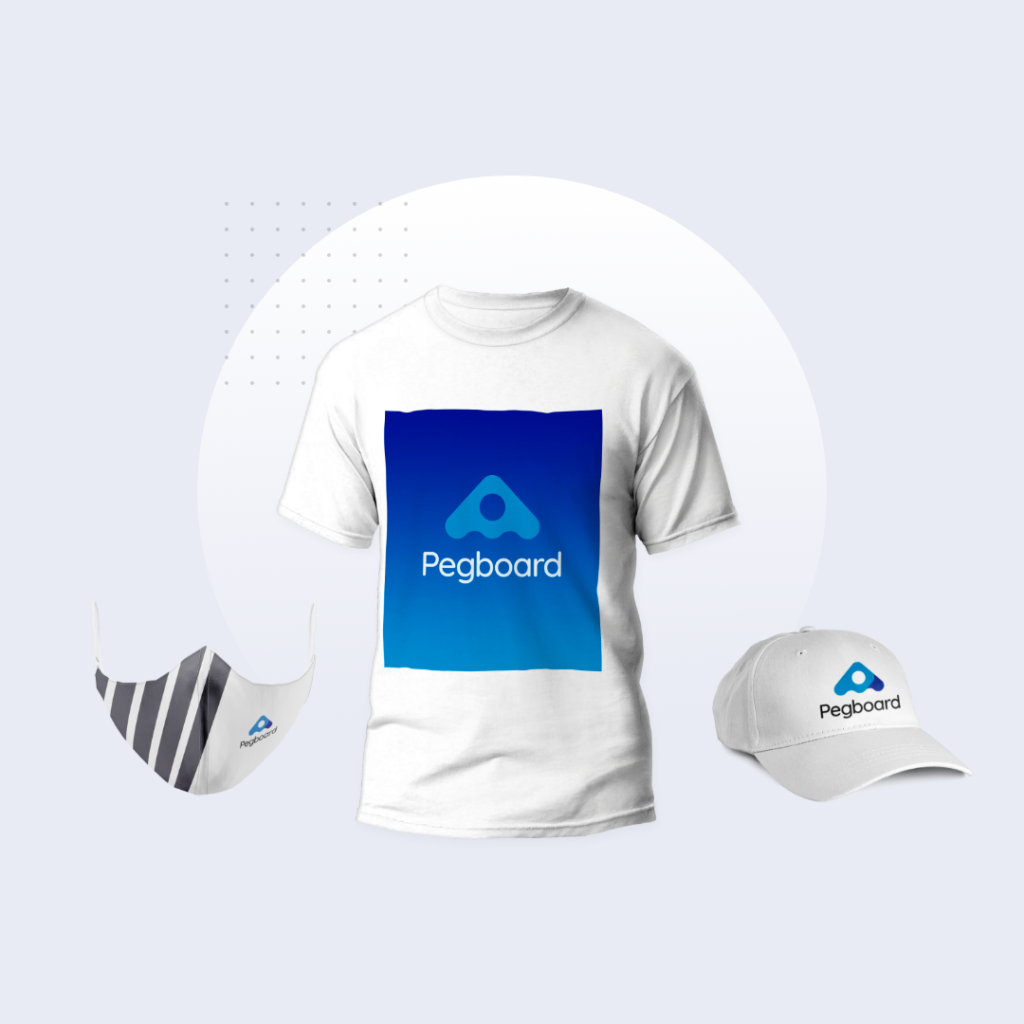 Branded apparel is one of the most common and effective conference swag in corporate events. Employees in your business can wear accessories or promotional clothing to the conference and give them to attendees. These promotional attires can help increase and enhance networking opportunities and brand engagement. This will, in the end, boost your business since more brand engagement means more sales.
T-shirts are one of the most common branded apparel for your items. However, there are still other items you can give to your attendees, such as vests, windbreakers, and hats, to help boost your business. The key to this type of conference swag is to ensure proper branding so that the items can serve their purpose effectively.
Notebook
If you're looking for another incredible swag idea for events, notebooks are one of them. Notebooks are very practical, especially in corporate events. This is because attendees can utilize them for writing down important ideas and brainstorming with fellow attendees while taking notes.
As a business, proper personalization of these notebooks to fit the needs and wants of your attendees will be crucial to boosting your brand's visibility. Additionally, you'll manage to retain a good reputation for your business. Also, since your attendees will be able to use these notebooks in the future, for instance, when noting down their personal goals, they'll continue to serve as a good reminder of what your business does.
Drinkware

Drinkware is also considered among the best event swag ideas you can use to boost your business. You can incorporate different drinkware types into your conference or event as a business. For instance, you can personalize your brand logo on reusable travel mugs, tumblers, and water bottles and offer them to attendees during corporate events.
Attendees can then utilize these items during and after the conference. Carrying these items around will help enhance your brand, thus boosting your business.
Snacks
Good food will always attract people. As such, providing free snacks at your conference will attract many attendees to your business. This will help ignite deep conversations among attendees, thus leading to effective networking opportunities.
During these events, you can offer different snacks, such as popcorn or homemade cookies. The key to boosting your business through this conference swag is ensuring proper and effective branded packaging. Besides satisfying consumers, snacks are one of the most effective event swag ideas since they spark a lasting impression.
Tech Items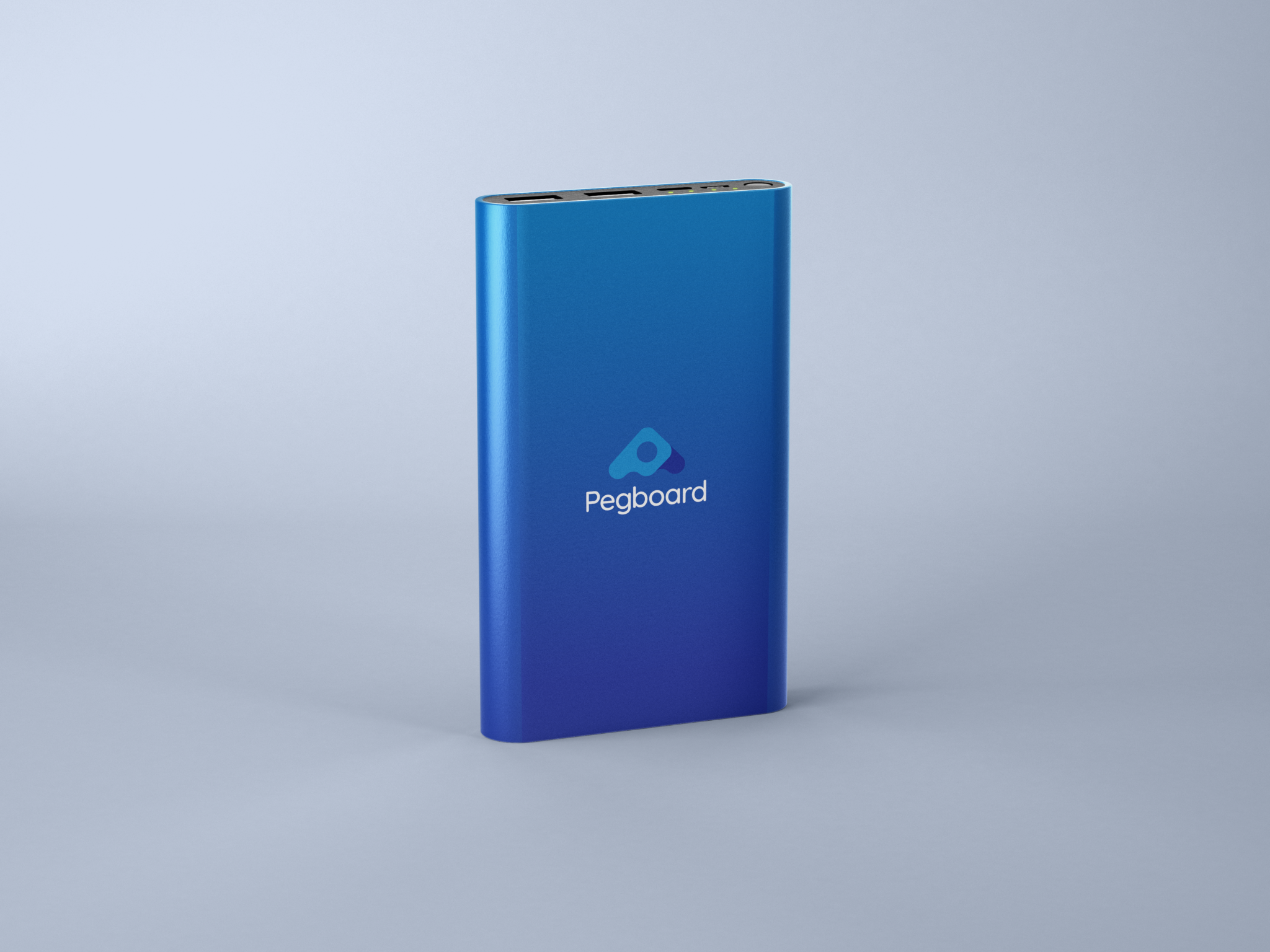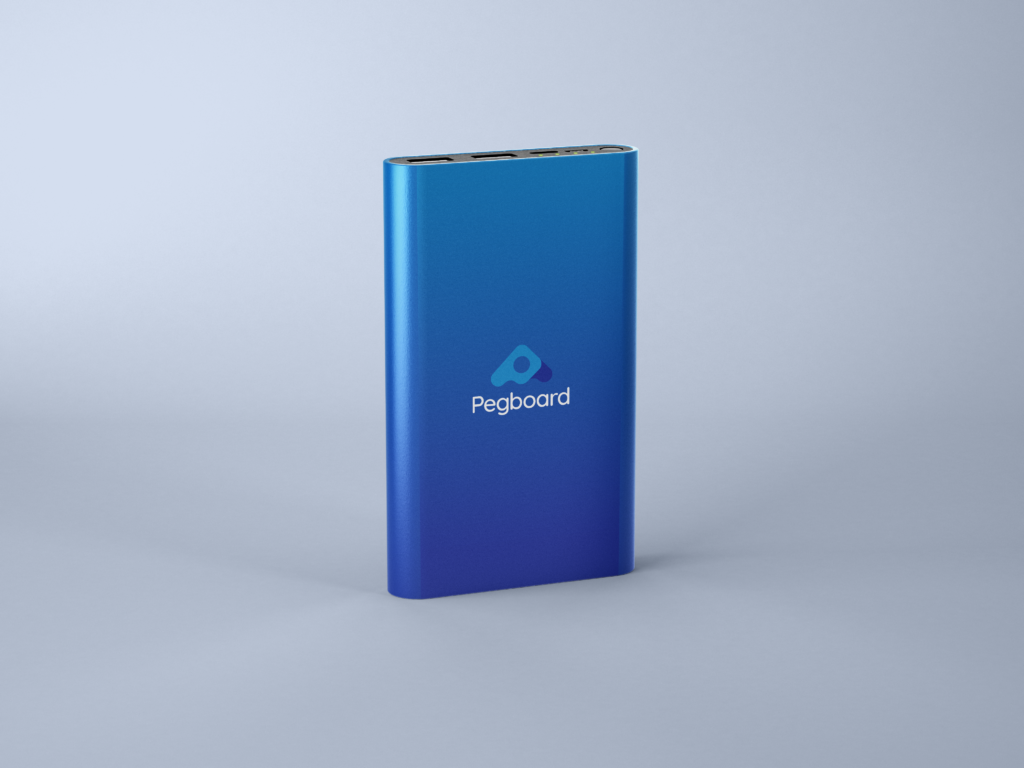 As technology continues to evolve, more firms continue developing new tech items. And if your business concerns the tech world, then tech items are useful and practical conference swag to gift your attendees. Every time your attendees use these branded tech accessories after attending your conference, they'll remember what you do in your business. This reminder is crucial as it helps enhance your brand's visibility, ultimately boosting your business.
There are different tech items you can use in your conference or event. However, the most common tech items (branded) you can give your attendees include camera lockers, power banks, portable chargers, and PopSockets.
Sunglasses
If you're looking for classic swag items for your next event, sunglasses are just what you need, especially when holding an outdoor event. Giving out free sunglasses can attract more attendees to your conference and interact with your business. This will help them learn more about your business' offerings.
After purchasing these sunglasses, be sure to incorporate a logo or a name on the side of the sunglasses. Branding will help increase your company's visibility, which will, in the end, boost your business. Recognition happens fast every time the attendees utilize these glasses.
Hand Sanitizer
Hygiene is crucial, especially now that we live in the post-pandemic era. Therefore, incorporating hand sanitizers into your conference swag is an incredible idea. The best way to do this is to use small and portable bottles of hand sanitizers branded with your brand logo.
Giving your attendees free hand sanitizers is important for one crucial reason. This act shows that your business emphasizes maintaining cleanliness and personal hygiene.
Wellness Items
Wellness items are among the best swag ideas for events to boost your business. These items are crucial since they demonstrate that your firm highly treasures a work-life balance and the mental health of its employees.
Branded wellness items come in different forms, so you'll have many options. For instance, you can use a gratitude journal, soft slippers, and soy wax candles. There are also other items like self-development books and subscriptions to meditation apps you can incorporate.
Wellness items also need proper branding to ensure they correctly serve their purpose. It's always best to be creative and develop new ideas to show your attendees you're concerned about their well-being.
Travel Items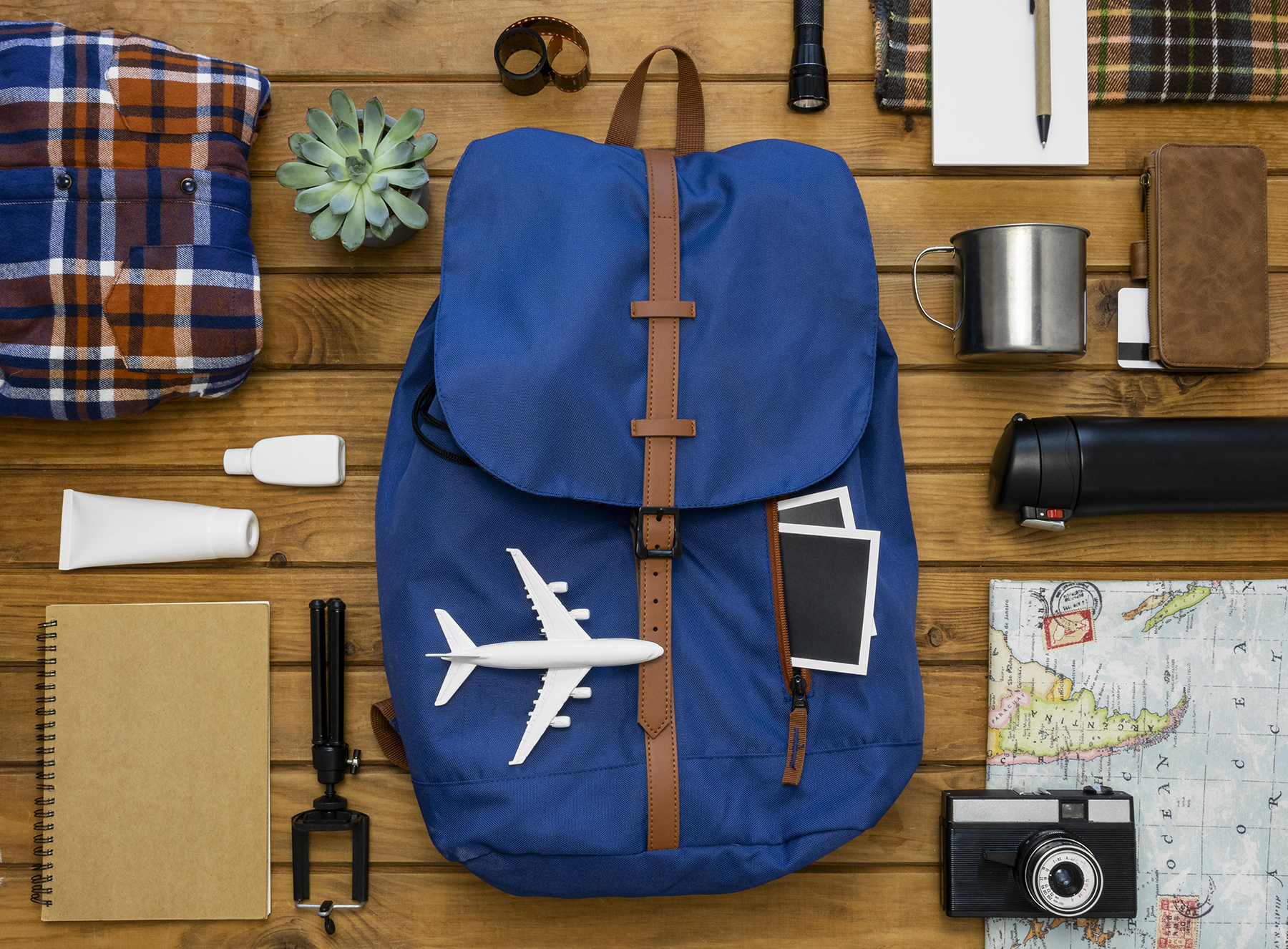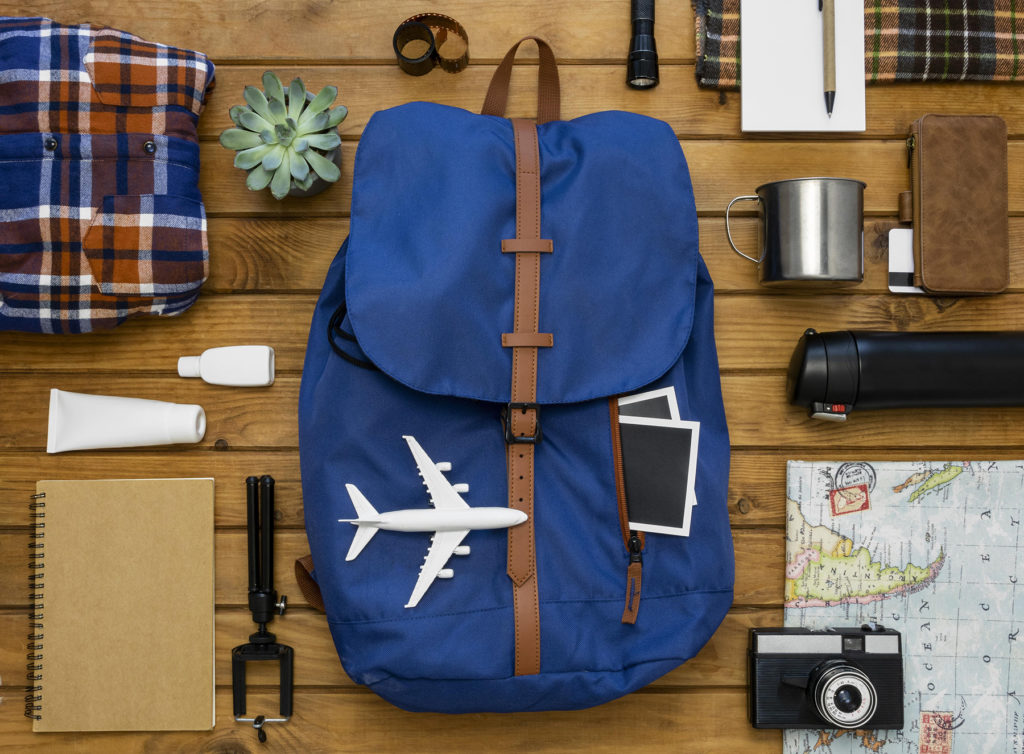 The use of travel items as conference swag has grown in popularity for some time now. This is because travel items are considered highly practical since the attendees can use them in their everyday lives. Some optimal choices you can incorporate as travel swag items include a customized luggage tag, sleep masks, and a toiletry bag. You can also use a branded lip balm as a complimentary swag item.
Remember to incorporate proper branding on these travel items, too, to enhance your brand's visibility and boost sales.
Card Holders & Wallets
Cardholders and wallets are crucial items that anyone can use. Companies can use this form of conference swag to enhance their brand's visibility by imprinting their logos on these items.
Attendees who lack these items will highly appreciate such gifts since they'll come in handy to help them carry crucial cards and other items. You can choose black or brown leather wallets, ideal for matching other accessories. This will enhance the frequent use of these items, which means more familiarization of your business.
Beauty & Grooming Kits
Beauty and grooming kits are incredible conference swag for your next corporate event. These kits ideally contain all the items one needs to ensure a comfortable stay when traveling away from home. In most cases, they contain items one can easily forget when traveling. Some of the items you'll likely find in bathing and grooming kits include the following:
Soaps

Sponges

Lotions

Essences

Brushes
You can use these items to advertise your business through proper branding packaging. Branding helps enhance your brand's visibility. This visibility can help in boosting your business through sales.
Office Art
Office art is an incredible form of conference swag to gift to the attendees at your conference. You can incorporate this office art with inspirational messages, making it a perfect souvenir.
Office art is an excellent choice since it will last for many years. Your business will remain in the client's minds long after the conference. This art also comes in handy to inspire everyone that walks into the attendees' office. By branding this art, more and more people will learn about your business. 
Stationery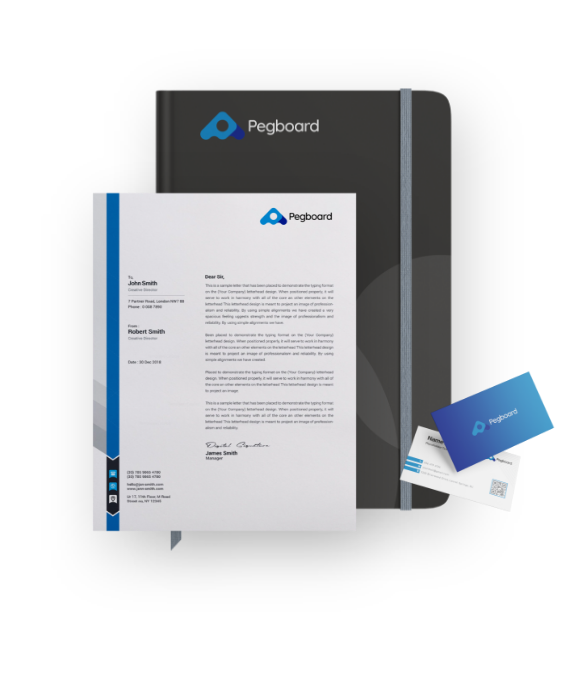 Stationery is another popular conference swag item you'll find at many events. Instead of giving the customers and employees expensive pens, offering a stationery box to better serve their needs. Examples of crucial items to incorporate in the stationery box include the following:
Pens

Staples

Staplers

Stickers

Pencils

Highlighters
These small stationery boxes include crucial items to help your company remain visible and memorable. Attendees may further share these items with their family members or friends. This is a win for your company/brand as more people will learn about it.
Coasters
Coasters are a clever event swag idea since potential customers and employees can incorporate them in their offices or homes. Offering coasters to event attendees also demonstrates that you care about your attendees and you want them to have pleasant and durable items to use at home.
Ensure you find unique coasters to increase your brand's visibility and make it more memorable. You can go ahead to personalize the coasters by branding the names of your attendees. This way, the attendees will remember your business for a long time.
Umbrellas
You can never own too many umbrellas. And despite your carefulness, you can never predict when you'll miss the weather forecast. Dealing with unexpected rains can be challenging and frustrating. As such, as a business, offering free umbrellas to attendees will go a long way to better their experiences during the rainy season.
Additionally, these umbrellas help in marketing your brand. This is because appropriate logo placements on these umbrellas will enable everyone around to see your business. Therefore, obtaining portable and durable umbrellas for your attendees is crucial to enhance their experience and brand promotion.

Final Thoughts: Swag Ideas for Events
Conference swag items are important to incorporate in events/conferences since these items communicate the personality of the brand and promote a sense of fun and creativity. However, selecting swag ideas for events must be creative and memorable to receive the best results.
In addition, ensure you obtain durable and quality conference swag. You can conduct surveys to establish the most preferred swag items or consult with swag companies to help you choose the best items. Once you obtain the swag items of your choice, properly integrating your logo is crucial. The more your brand becomes visible, the more sales your business makes. 
Contact Pegboard to order your customized products today!