Corporate gifting is a clever method to improve business relationships to express gratitude to staff members and clients. It enhances the return on investment for a firm and helps foster strong relationships between workers and customers.
Anything the recipient finds valuable in their personal and professional lives can make for company employee gifts, for instance, laptop bags. The practice boosts employee happiness and serves as a motivational tool. Here are some of the best ideas for corporate gifts for employee appreciation.
1. Drinkware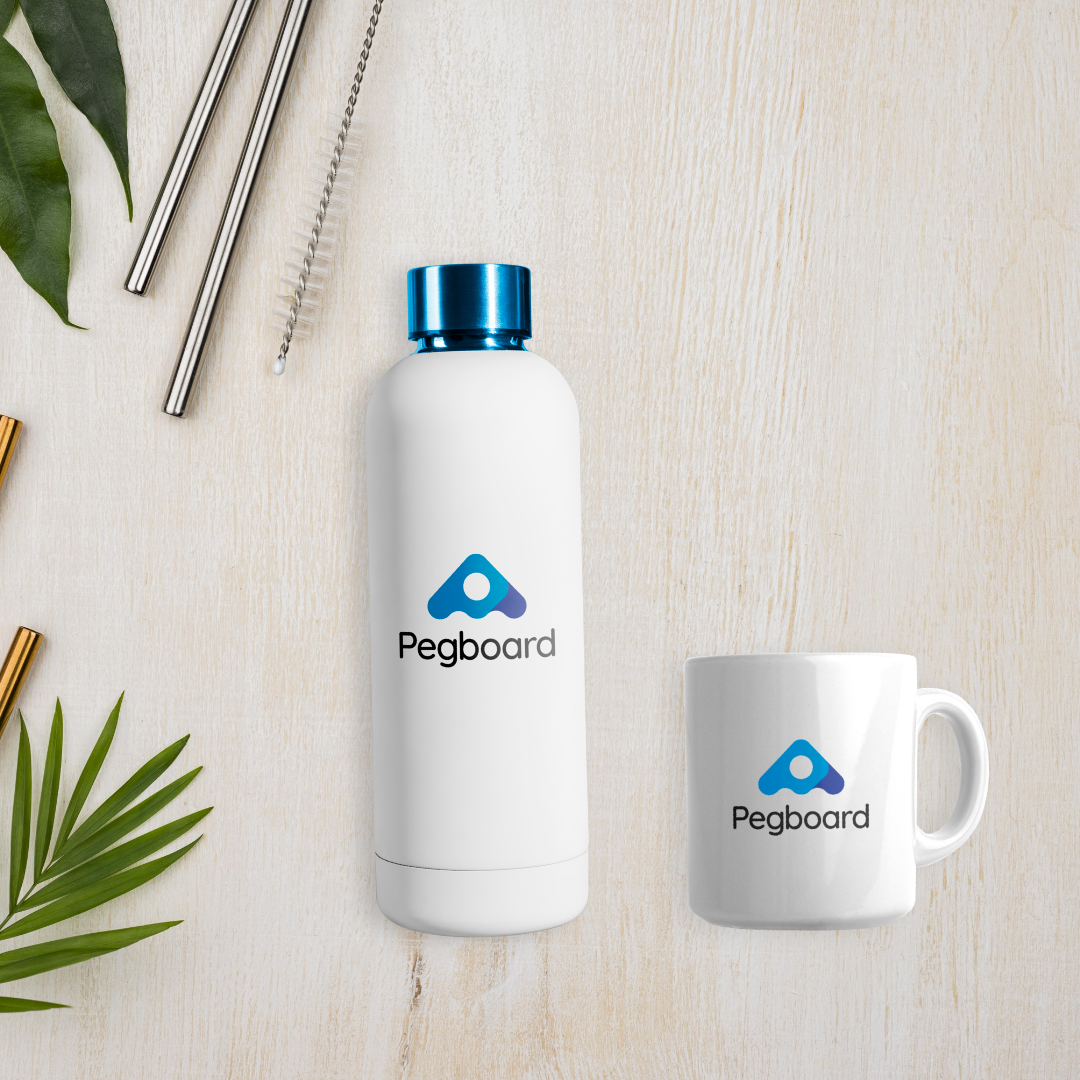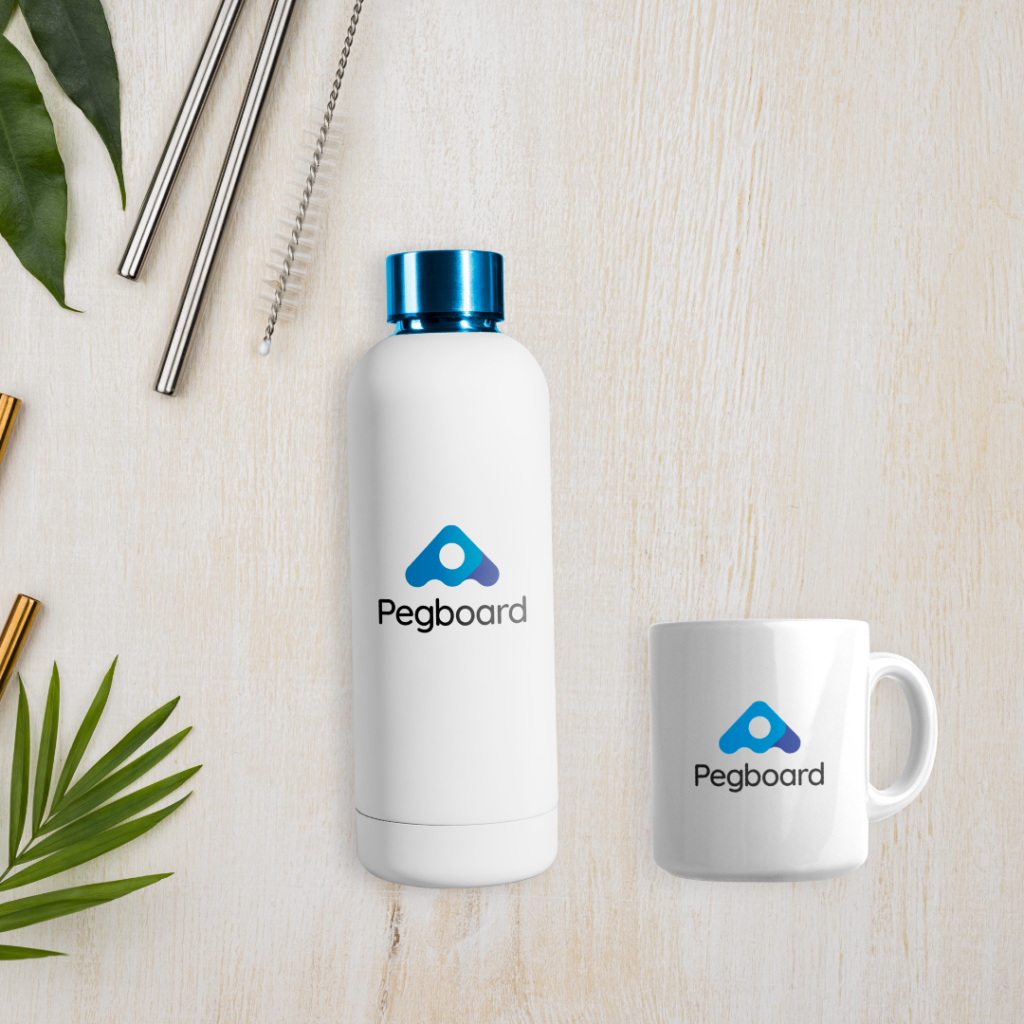 You can customize coffee mugs, tumblers, or cans with your company's logo and then gift them to your team members. Doing this makes employees feel more included in the organization and boosts their confidence.
2. Wrist Watches & Wall Clocks
Wristwatches and wall clocks allow your employees to keep track of time and avoid being late for meetings or appointments.
Wristwatches are a great idea for luxury corporate gifts as you can customize them to suit the tastes of your employees. Custom watches and wall clocks are a good business plan which helps keep your employees happy and motivated.
3. Custom Apparel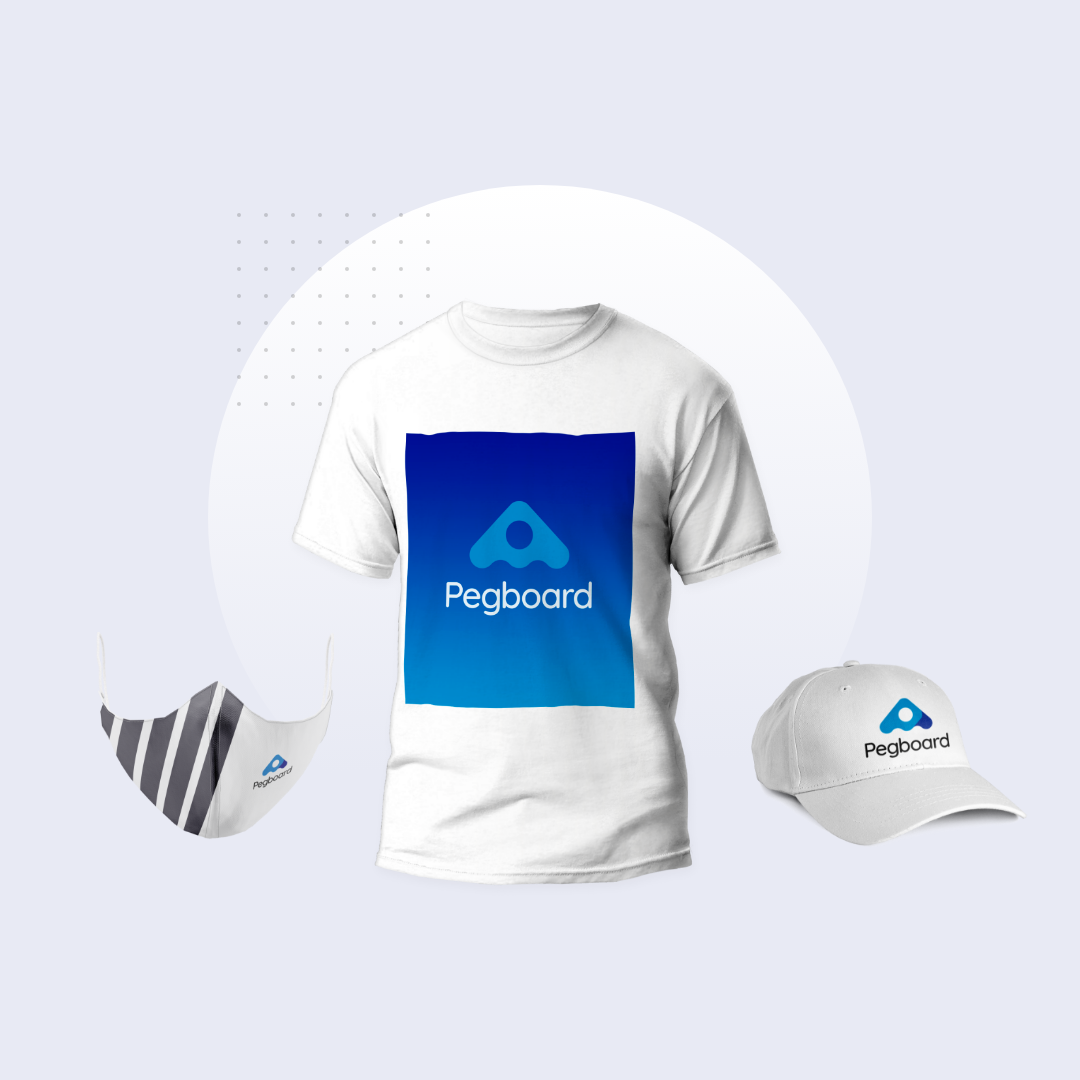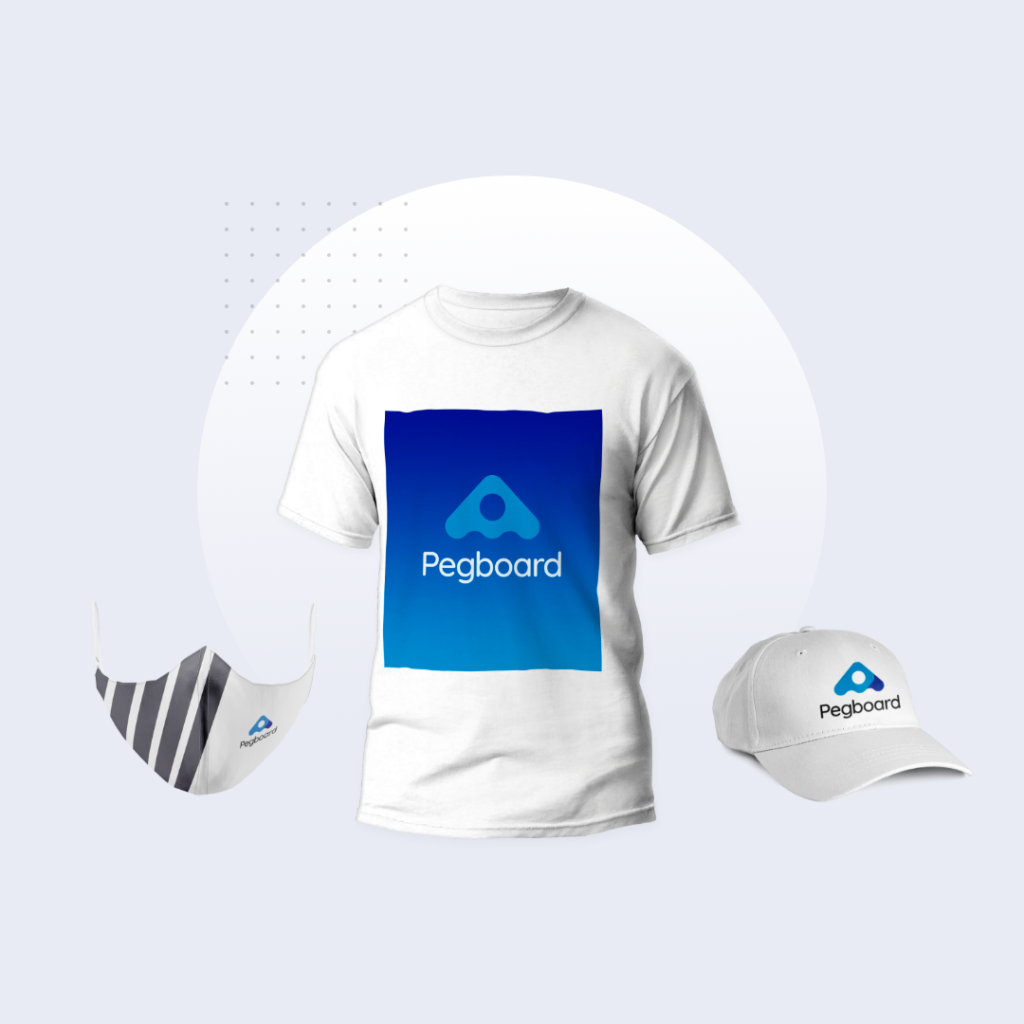 Custom clothing is an excellent corporate gift and allows them to improve your company's brand awareness. It helps improve productivity and the overall satisfaction of your workforce. Showing them that you care about their appearance helps motivate them to be better at what they do because they feel minded.
4. Gift Sets
Gift sets are a great way to help your employees feel special by giving them new products or brands they will appreciate. You can personalize the gift set by including items they might enjoy.
Giving your staff gift sets that are themed together, such as those intended for family members' birthdays, improves your employees' morale and makes their workdays more pleasant.
5. Branded Tech Items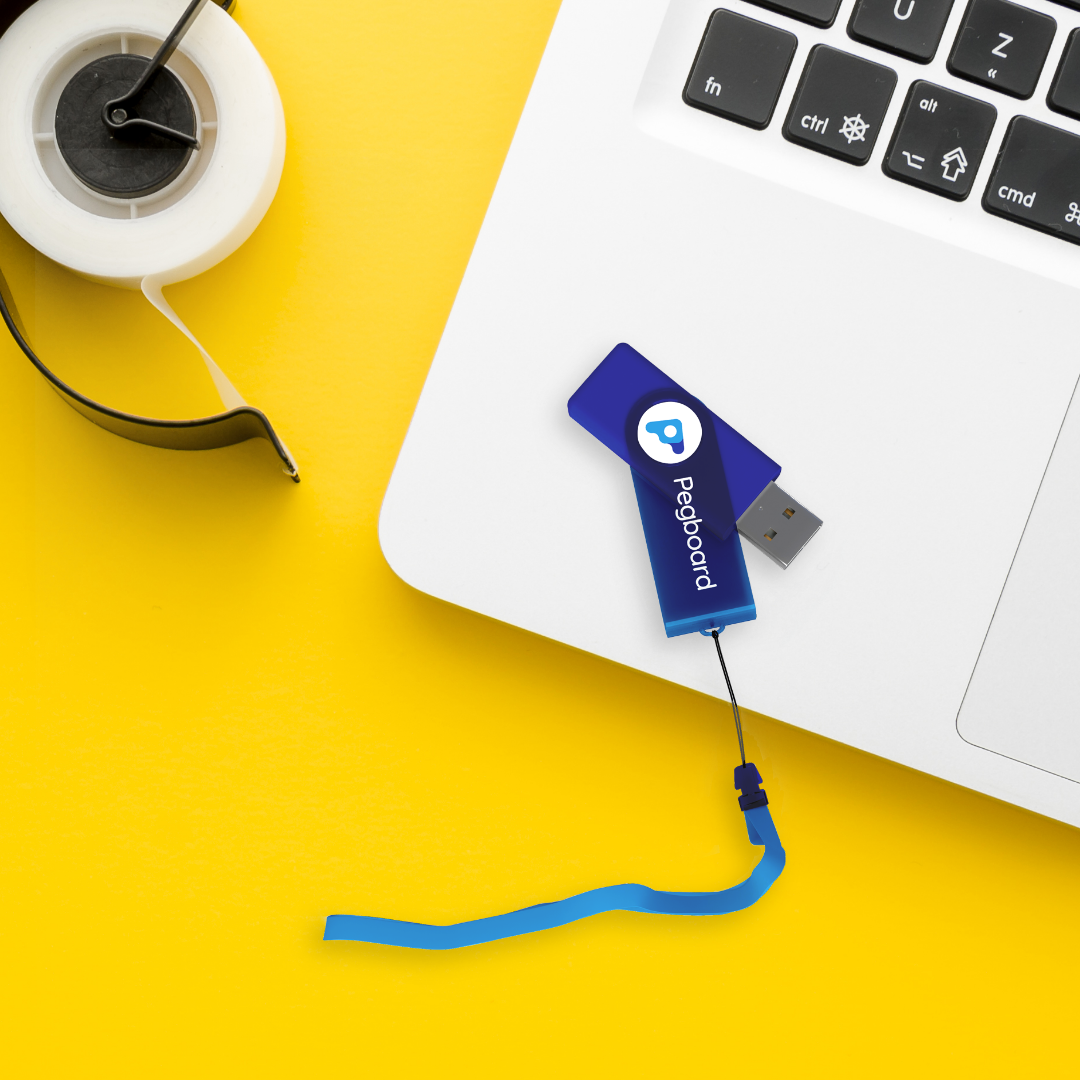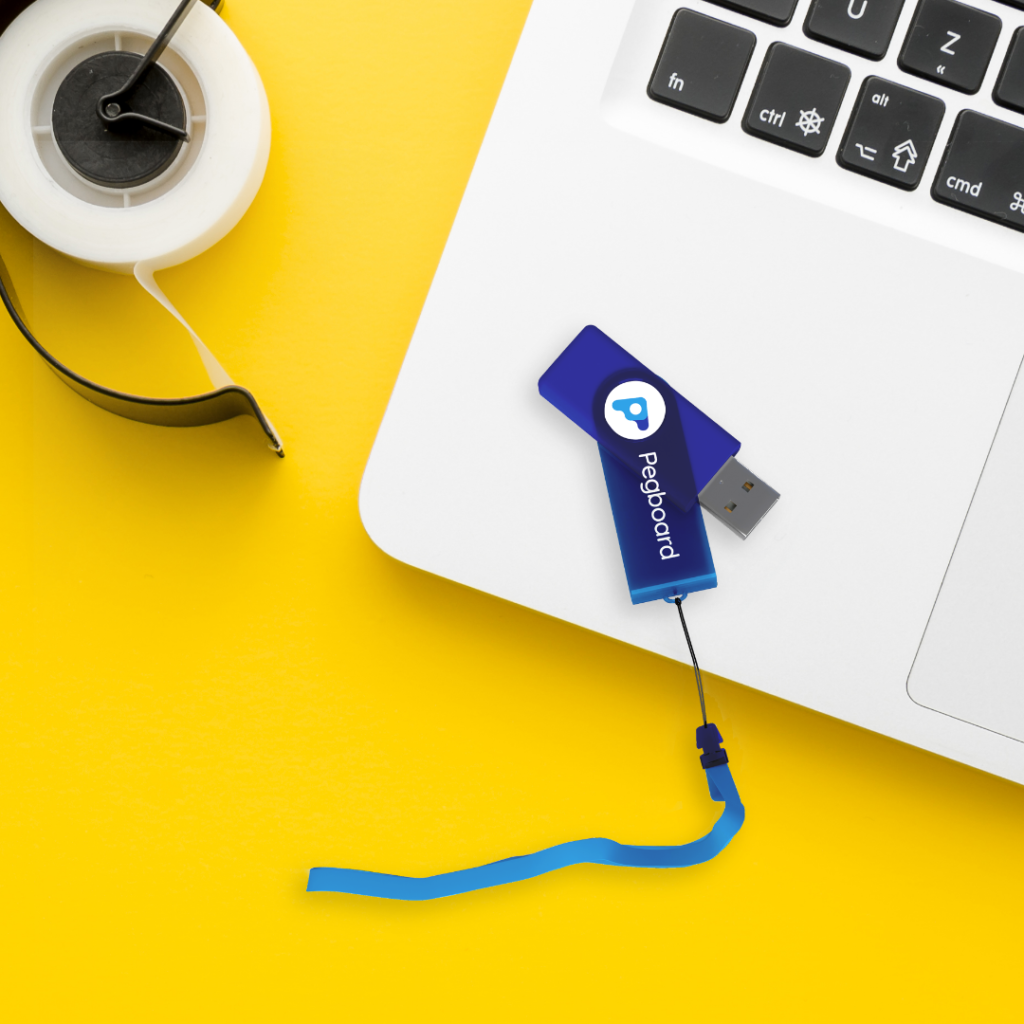 Promotional tech items are an excellent way to give your employees a memorable gift they will use daily. Make them feel special with a nice branded laptop bag, Pen drive, or mouse pad.
6. Blankets
Blankets, such as throw blankets or fleece blankets, are practical gifts that make your employees feel appreciated. Printing your company name or logo on blankets allows employees to feel more connected to the company and provides a sense of pride in their work.
7. Homeware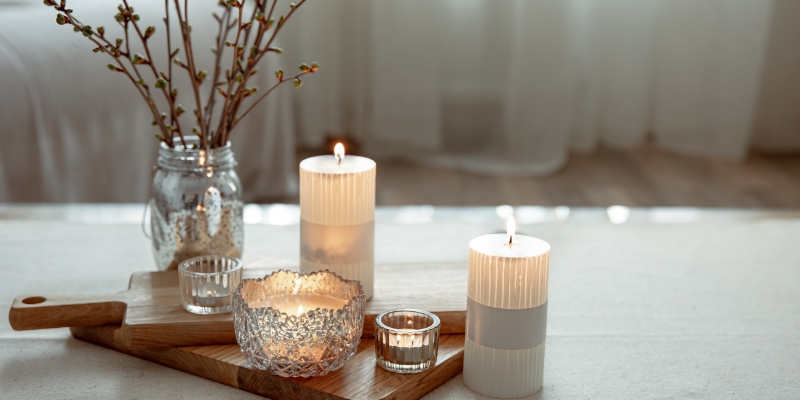 Homeware items such as candles are items that make great gifts for employees. Homeware items help improve the quality of their work life and homes. The items are a token of your appreciation for them choosing to work for your company.
8. Sweet Treats
Giving employees delicious candies or cookies is an excellent way to improve your team's morale and show that you appreciate their hard work. The treats will help them feel they matter to their employer and that you care about their well-being.
Sweet treats will also improve the relationship between both parties because most workers will appreciate being thought of by their employer as more than just laborers.
The treats will help your employees get through the day and keep them happy, meaning your company will be more productive and happy together.
9. Notebooks & Diaries Combination
Combination packages are great ways to motivate your employees because they will know that you care about them and are thinking about them. Notebook and diary combinations make your company seem more personal and can reduce the turnover rate among your workforce.
A combination package can include pens, notepads, books, and other products that might be helpful to your employees. The corporate gifts will show them that you are interested in their well-being and want to help them succeed at their jobs.
10. Flasks, Bottles, & Sippers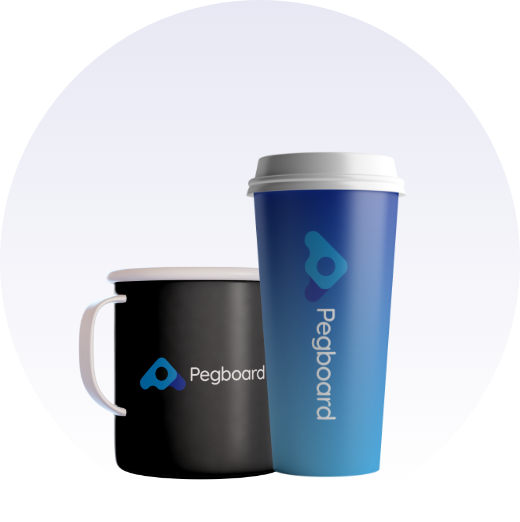 Custom bottles are an excellent gift for employees because they are practical and valuable. Customers can also use these for their personal use to keep drinks cold or warm.
Making a good impression is vital in the workplace. The gift symbolizes good corporate behavior and makes a good impression on your staff members.
11. Desktop Items and Accessories
The desktop electronic items you give your employees as gifts can be a great way to motivate them because it puts your employees in touch with the fact that they have technological products to rely on when working.
The electronic devices will allow them to feel good about their job, ultimately increasing their approval of your company.
The devices allow employees to use technology to be productive and efficient during the workday. A workstation's desktop accessories may add a lot of visual attractiveness.
The desktop accessories, such as paperweights, pen rests, trophy-style cases, and artifacts, enhance the aesthetic appeal of their tables or desks. Clocks for tables make excellent desktop gifts for businesses.
12. Yoga Mats
Yoga mats allow employees to focus on their health and well-being, which can significantly enhance the quality of their lives. It gives them the incentive to exercise and treat themselves kindly during their free time, which helps reduce stress and anxiety.
Many illnesses can be avoided or have a lesser effect if one engages in yoga regularly. By helping your employees to do yoga, you are helping them improve their health and well-being, ward off illness, and improve the quality of their work. Calmness, mindfulness, and focus are all hallmarks of those who practice yoga regularly.
13. Personal Vacation Budget
Allocating personal vacation budgets to employees enhances the overall performance of your employees and helps maintain long-term employment relationships with your workers. Giving clients time to vacation will help motivate them, ultimately leading to an increase in the quality of their work and efficiency on the job.
The vacations enable your staff to take a break from the work environment leading to improved mental health among your team and reduced burnout.
14. Bags & Carry Pouches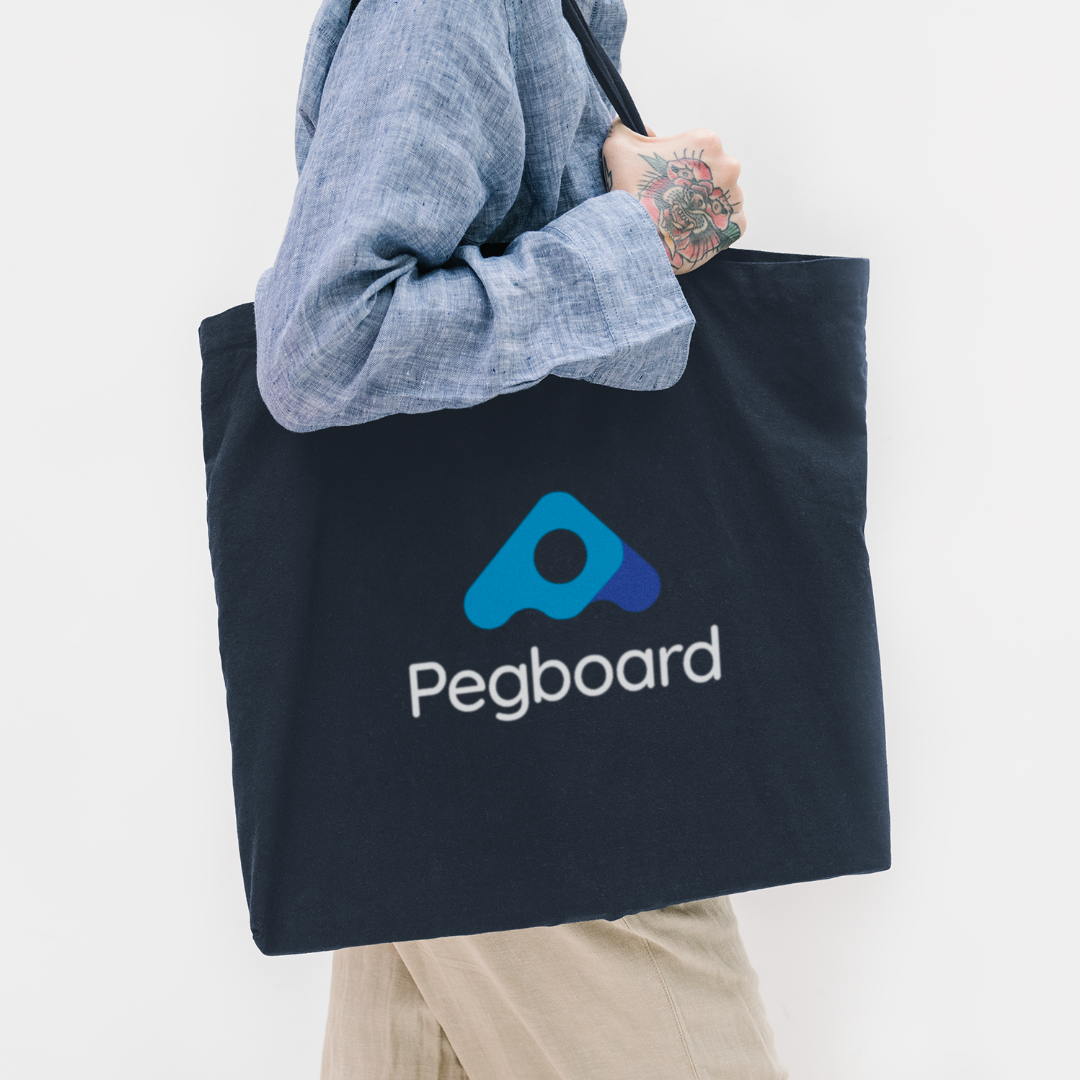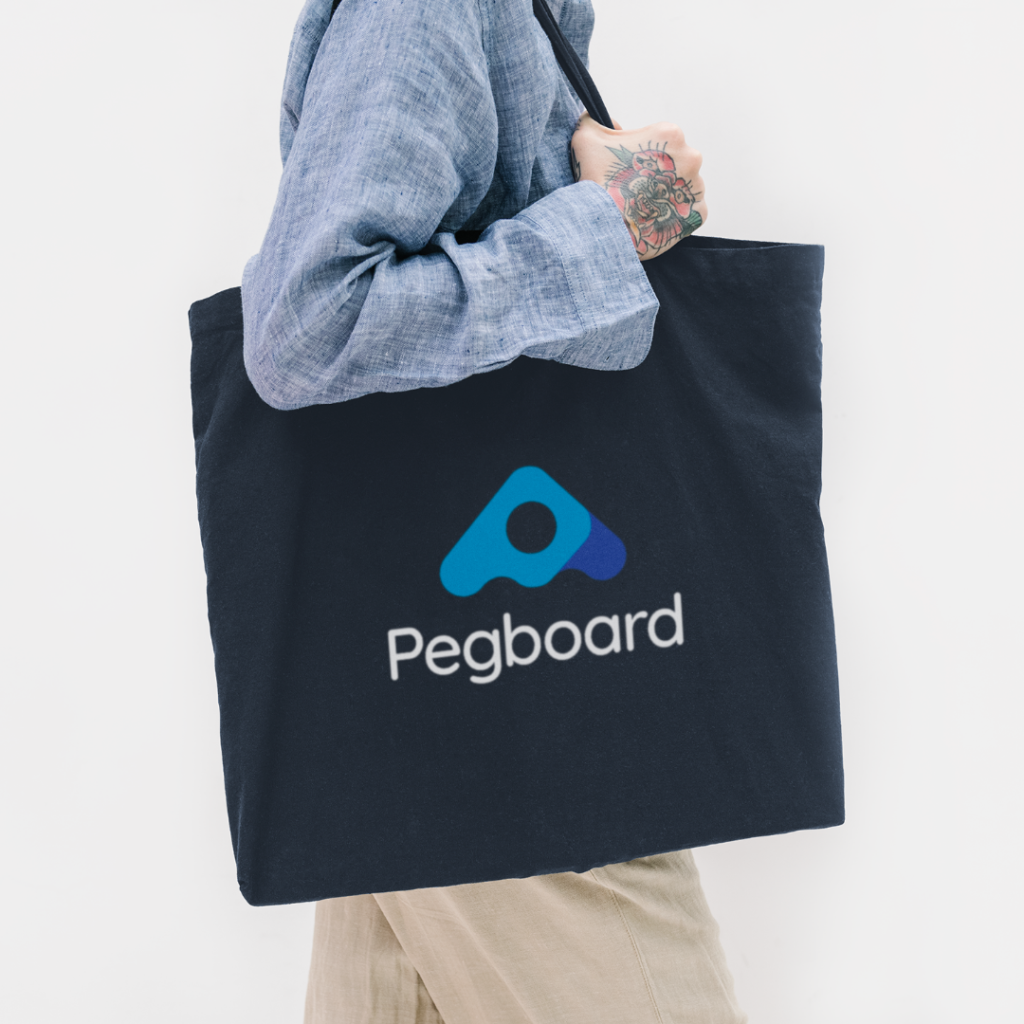 Bags and carry pouches motivate employees to take their belongings with them wherever they go and can make them feel special.
You can customize bags and carry pouches in many ways, ensuring each employee receives a unique gift. Custom corporate bags can benefit your business by increasing employee efficiency, saving money, and improving morale.
15. Mini Company Retreat
Company retreats are frequently viewed as a practical approach to get everyone together in one location to exchange ideas, create progress, and get to know one another. Additionally, you can utilize them as a fulfilling staff appreciation method, particularly if you emphasize wellness and personal development.
It is essential to give thanks for your team's work efforts by organizing a unique short retreat centered on your staff's ideas. You can ask your staff what activities they'd like to explore the most and create a timetable that includes sessions centered around their passions and interests.
16. USB Drives With Logo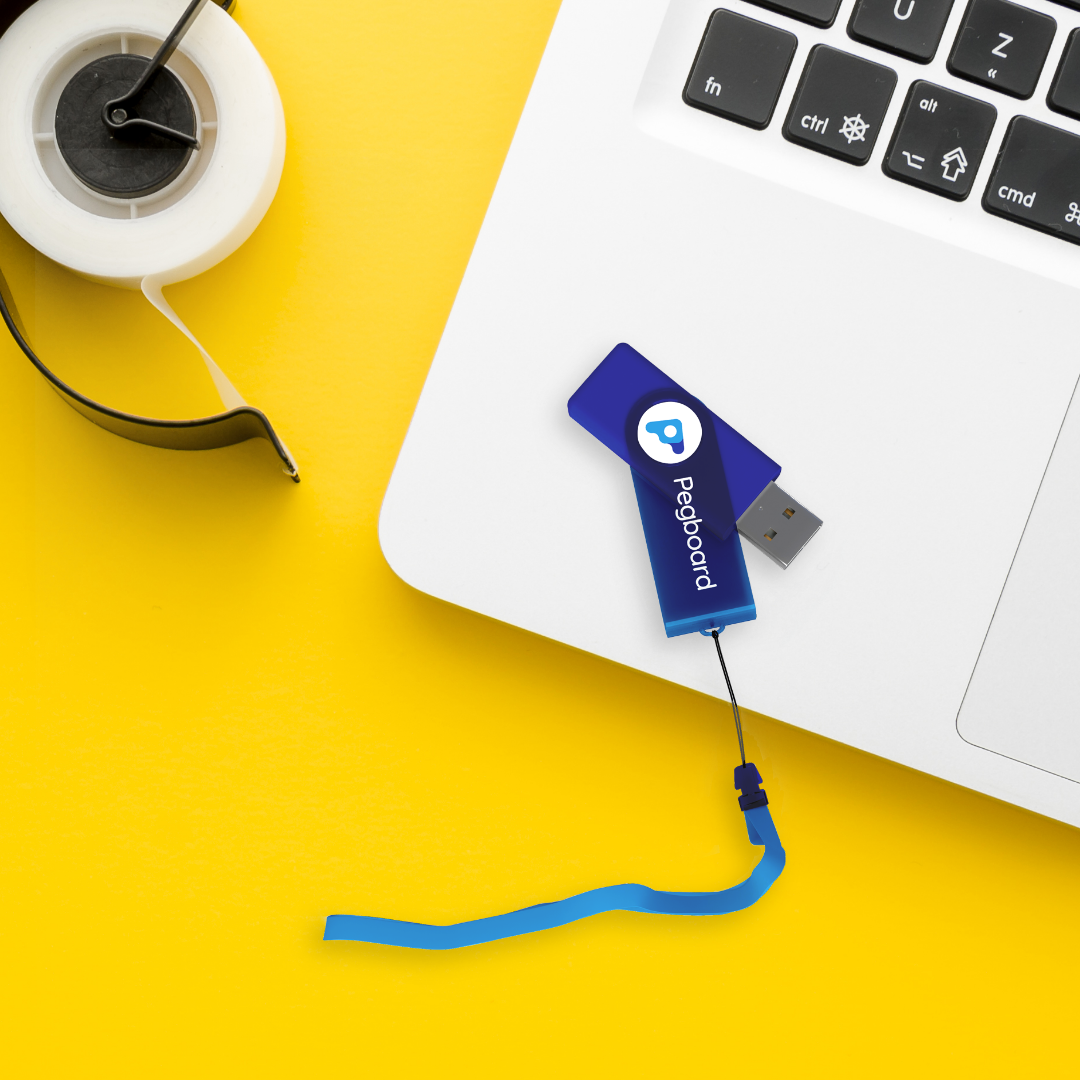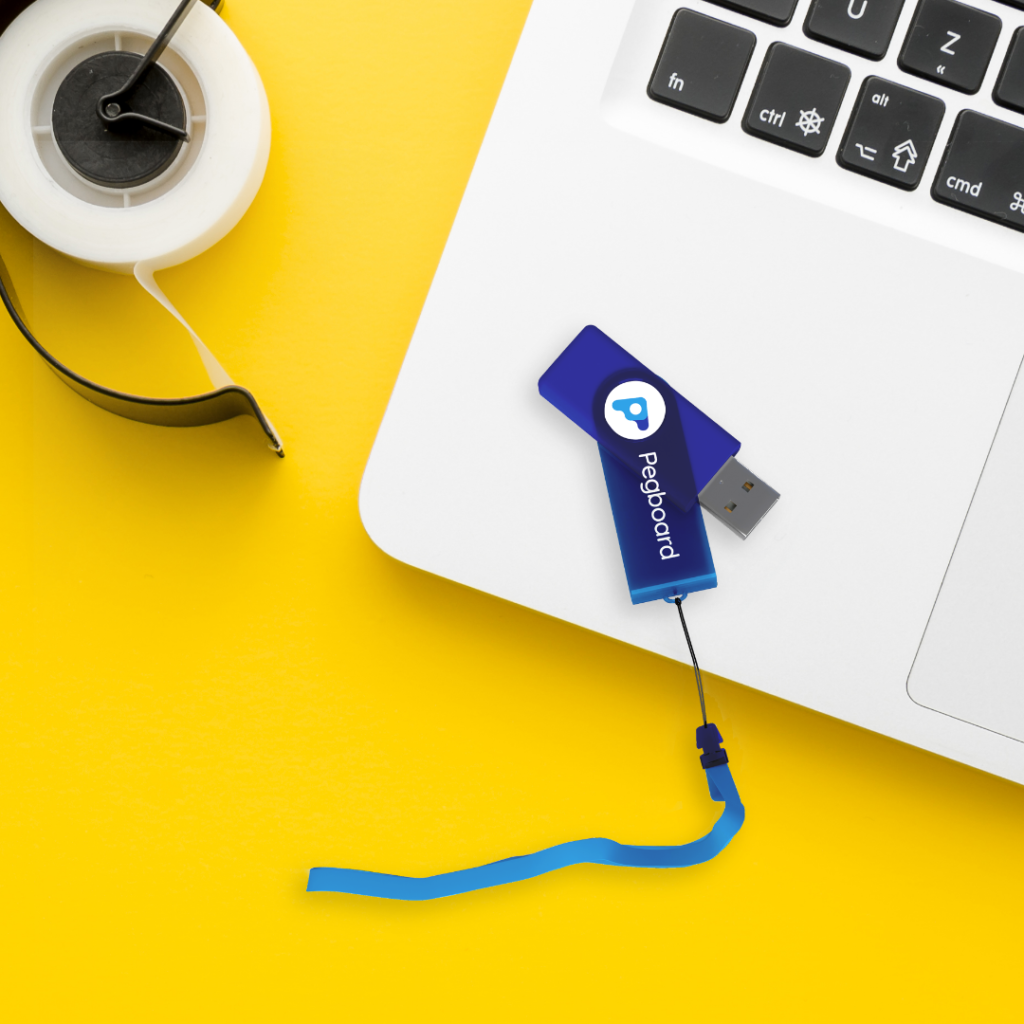 A USB drive with your company's logo is a great gift to give employees because it will remind them of you and your brand. The drives are best for work or personal use. Workers can transfer large files quickly using USBs.
17. Happy Socks Kit
Happy socks give your employees comfort and relieve tired feet so they can work more efficiently.
The socks protect feet from cold floors in winter. They also keep your staff fashionable on any occasion, whether with jeans or a suit and tie.
18. Hoodies
Customized hoodies are an excellent gift for employees because they are practical and valuable. Hoodies help ward off the winter chill and can be comfortable when walking around town or running errands in-between work.
19. Coasters for Use at Home or Office
Coasters are a great gift idea because they give your employees something to remind them of your business. It's practical, something they can use daily, and lets them take a piece of you wherever they go.
20. Noise-Cancellation Headphones
Noise-cancellation headphones let workers focus on their work without distractions. They effectively block out the noise of the outside. Several styles are available, such as over the ear or behind the neck.
21. Hydroponic Self-watering Planter
A hydroponic self-watering planter employs a soil-free growing media and an intelligent reservoir that waters plants every three hours while draining the extra water and recycling it to keep the roots moist.
The present gives employees who enjoy cooking with fresh ingredients a way to care for plants in a non-labor-intensive way.
22. Lanyards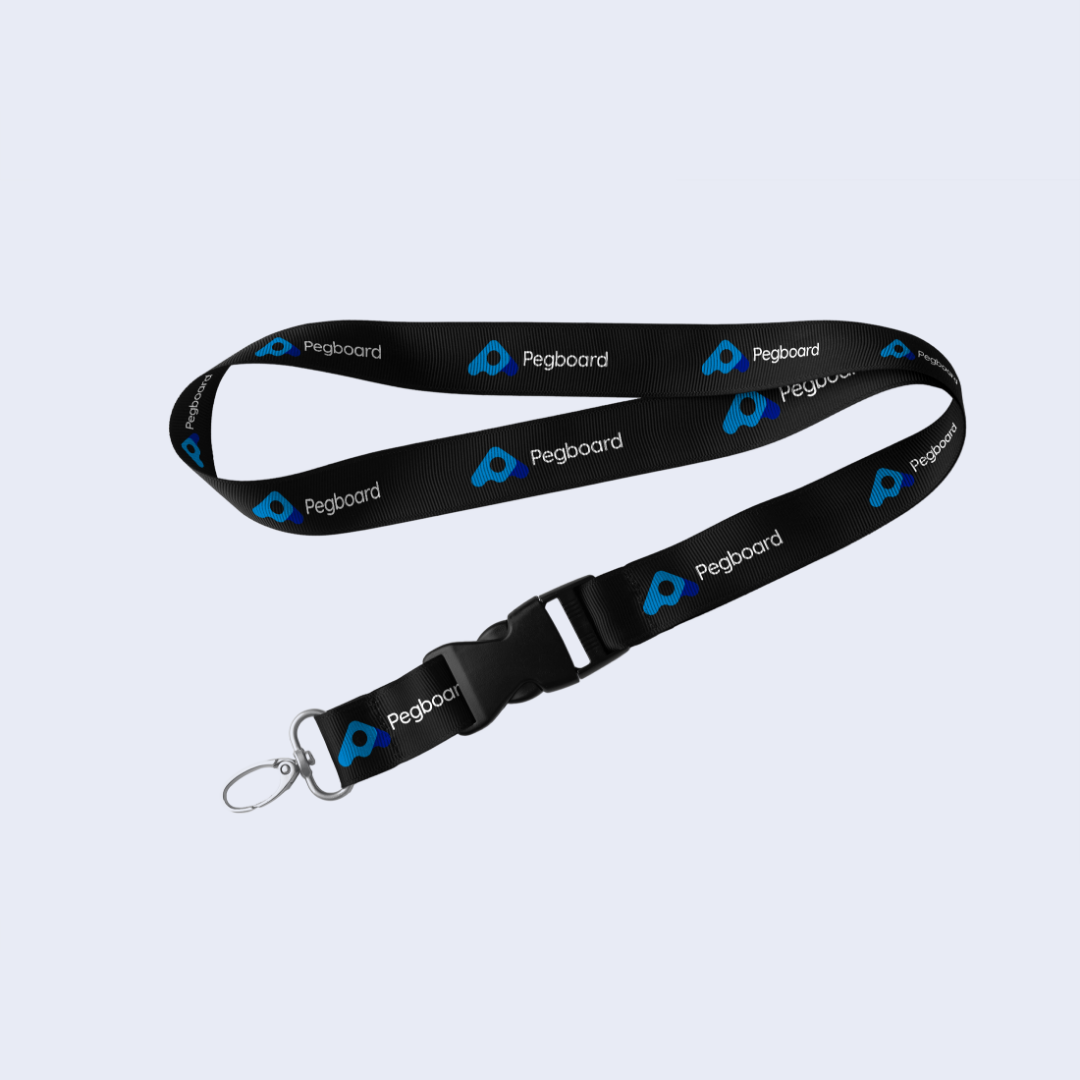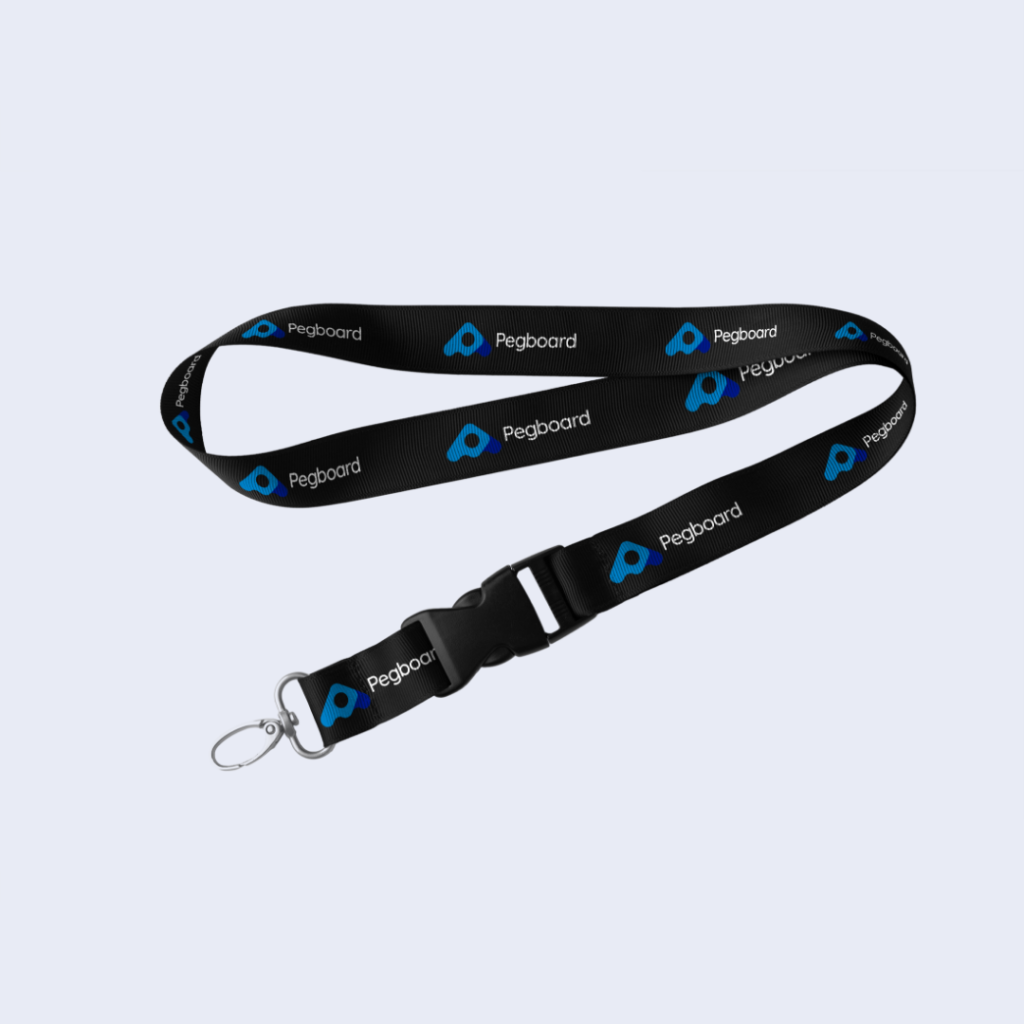 Lanyards are a stylish way to display your company's logo, motto, or slogan. They are also helpful because the staff wears them around the neck, and employees can use them for attaching keys, badges, or ID cards.
23. Self-Care Pamper Gift Set
Life and work can both be stressful. Staff members will love receiving pampering bundles, given how crucial self-care and wellness are. After a long day at the office, employees will get handmade self-care products to help them unwind. Each care package helps recipients feel less stressed and be their best selves.
Stress-relieving items like bath bombs and shower steamers help your employees achieve physical and mental wellness.
Wrapping Up
Personal development is necessary for employees to focus on the quality of their work and stay happy and healthy. Corporate wellness is an excellent idea for business owners to keep employees motivated and healthy, which generates an environment conducive to better performance.
Buying unique gifts for employees makes them feel wanted, meaningful, and loved. Use our list of gift ideas for employees on a budget to show your staff how much you care about the work they do.