Finding summer swag to promote your business is simple. Dozens of products are readily available to be bag fillers. However, brand-building is the key to making your swag memorable for your attendees. 
The key to brand-building is ensuring your swag gets used throughout the summer and provides positive feelings surrounding your company. 
Let's take a look at some of the best summer swag items that will make your business memorable.
20 Best Summer Swag Ideas 
We've found 20 of the best summer swag ideas to help you promote your business. These ideas allow your participants to engage in the event and encourage them to remember your business in the long run. 
Custom Weekender Tote Bag 
A tote bag is the easiest way to secure your other summer swag products. It's minimal and convenient enough for anyone to carry throughout the day. It makes the perfect bag for anyone to carry throughout the year. 
Also, you can personalize each tote with your business name to help people remember you long after the event. 
Tropical Sunscreen 
Most people love enjoying the sun during the summer, but conferences might detour people from summer fun. 
If you're promoting an outdoor event, you can customize sunscreen bottles to show your guests the work you put into your brand. Also, a bottle of sunscreen is a gift your guests will appreciate the whole summer, not just at the event. 
Use your sunscreen bottles for free advertising long after your event has ended. 
Jewel Beach Towel 
A beach towel doesn't confine you to the beach. Whether you've taken to the beach, pool, or a picnic, a towel is the perfect gift that you're attendees will use during the summer. 
A beach towel is the perfect swag item because they're one of the most versatile products. There are beach towels that come in nearly every color. You can match the color to your logo and advertise your brand. 
Custom Water Bottle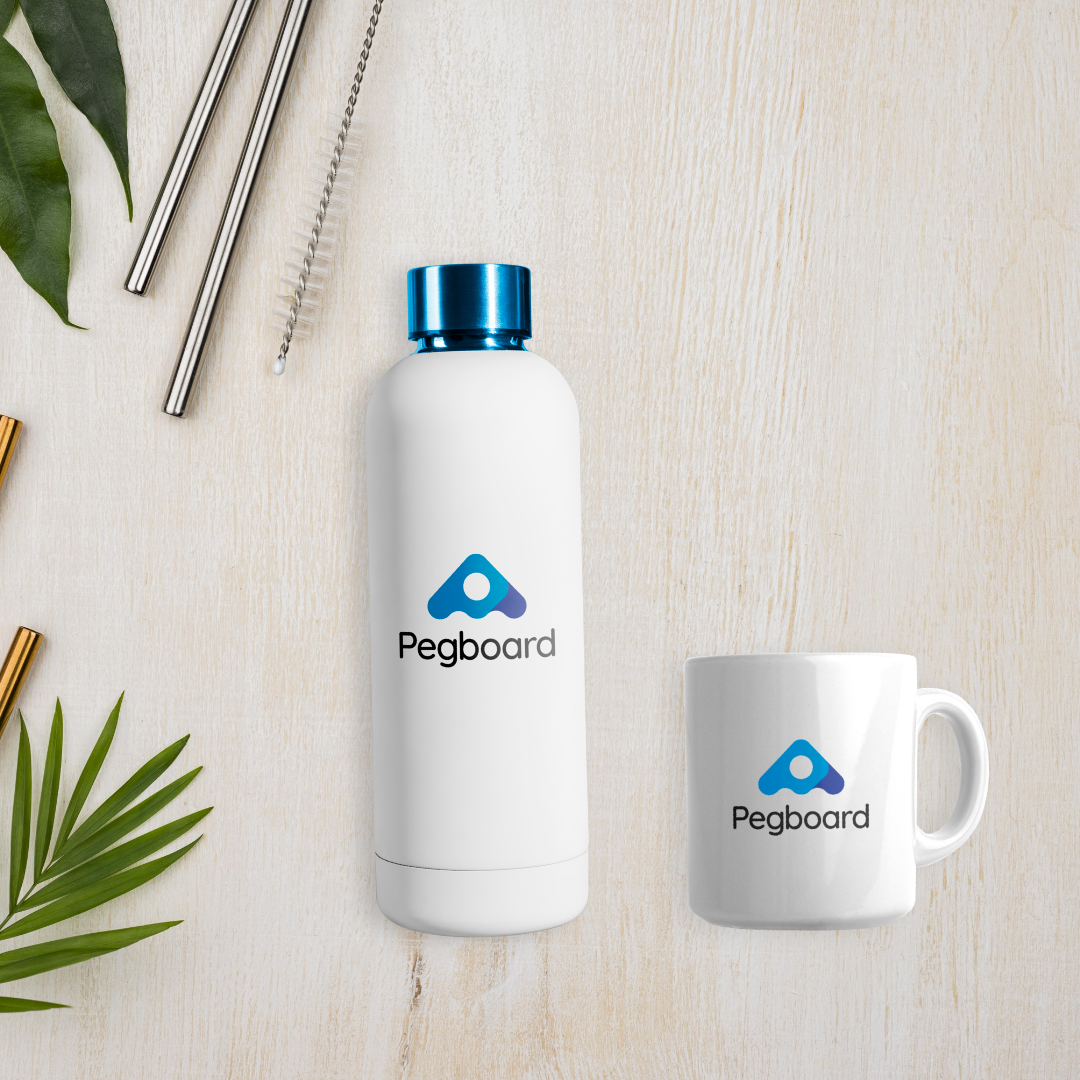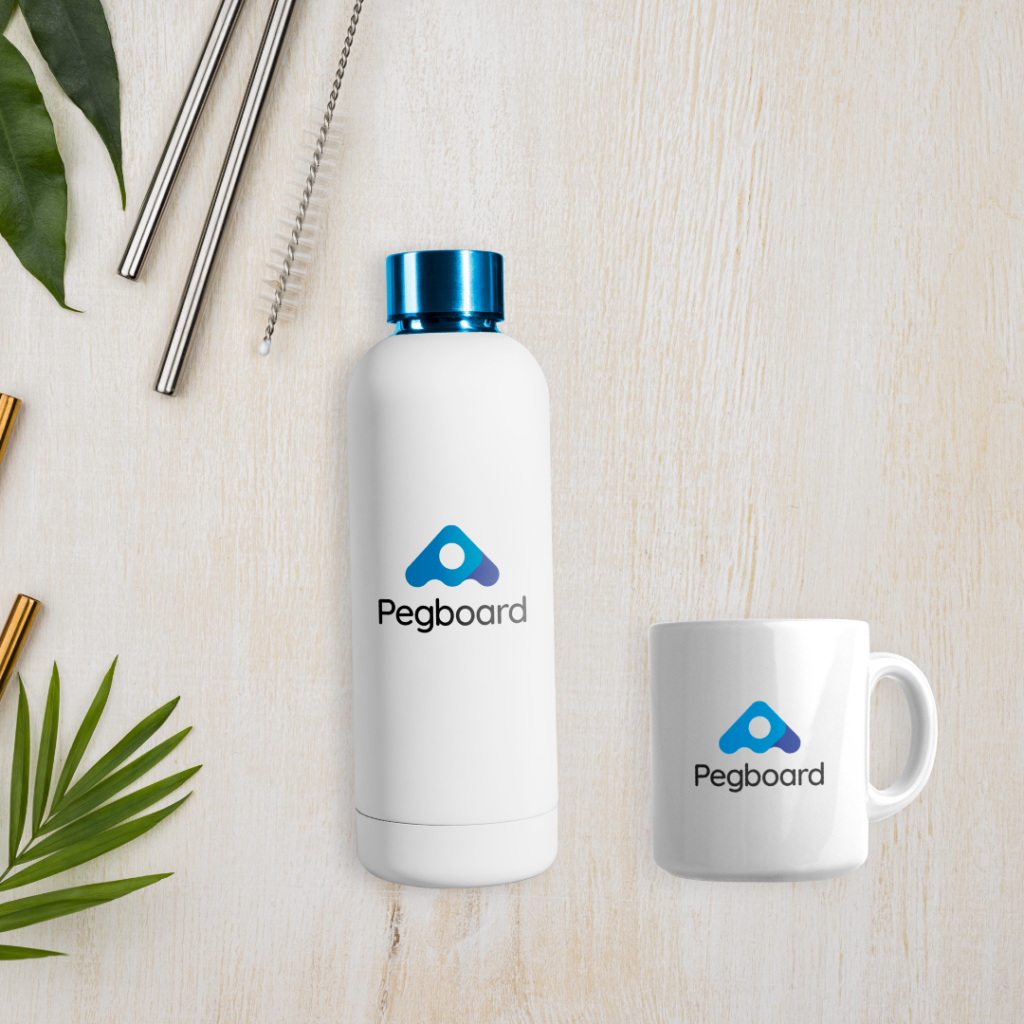 Stainless steel water bottles are the perfect gift for any event and the perfect product to promote your business. These bottles are eco-friendly and long-lasting. It'll promote your business long after the summer event. 
You can customize the color and add your logo to the side of the bottle. It makes the perfect centerpiece for your summer swag gift baskets. 
Custom Inflatable Beach Balls 
Choosing an inflatable beach ball as a summer swag product will equal the most lightweight item in your arsenal. In addition, they add a bit of fun to a serious work event. 
You can customize your beach balls by printing your logo on the side of them. Also, you can change the colors to match your brand. 
In addition, you can add additional summer games to make the package bigger for your guests. Then, while people have fun during the summer, they can post your items on social media. It'll drive people to your company in no time. 
Flip Flops 
What's one more thing people need in a summer swag box? Flip Flop! 
No matter the design, color, or brand, your guests will appreciate these summer shoes. They're perfect for any occasion. Also, they're inexpensive enough to give away to all the people joining your summer event. 
Custom Drawstring Bag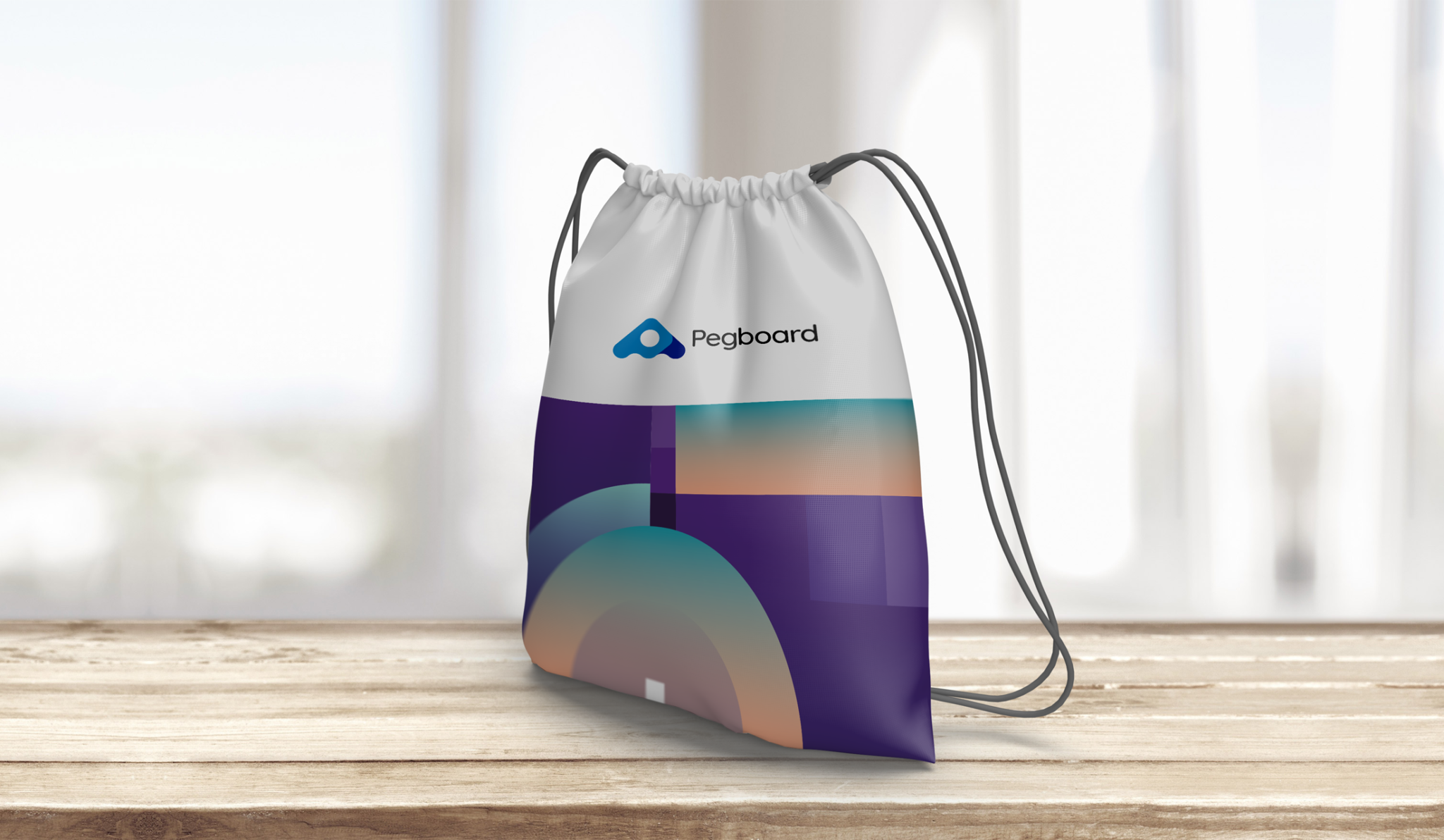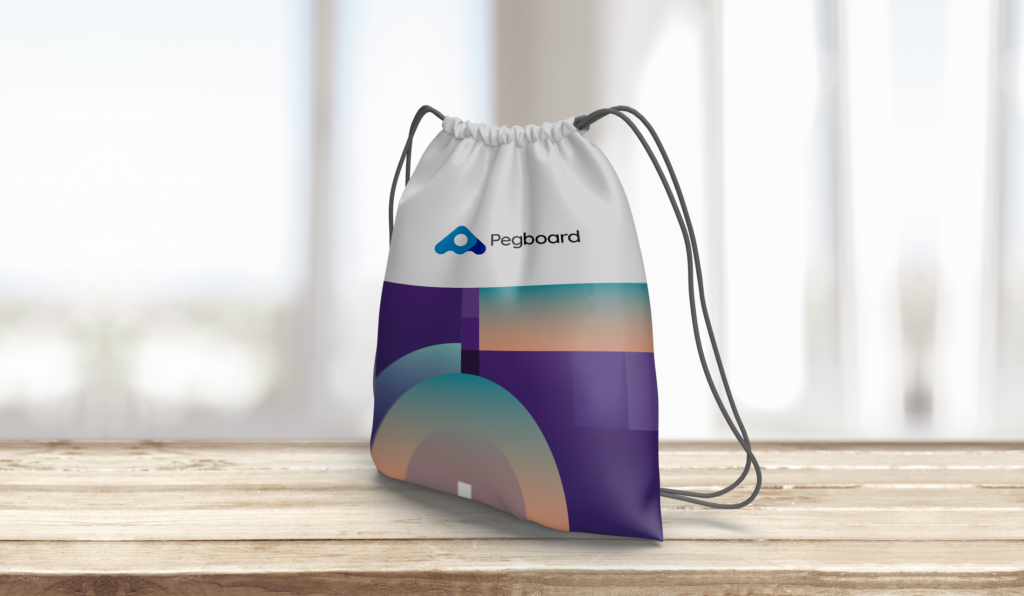 A drawstring bag is an easy, lightweight idea to hold your summer swag items. These types of bags are versatile enough to hold multiple items and can easily be worn without weighing you down. 
In addition, drawstring bags are cost-efficient items to design to promote your brand. 
Sunglasses 
You don't need to spend much money on summertime swag ideas. For example, Malibu sunglasses are a classic design everyone can recognize during the summer. 
You can promote your business by adding your logo. Also, these sunglasses are high-quality and cost-efficient to stay within your budget. 
Reusable Straw Set 
The best summer swag ideas contain eco-friendly promotional items. Of course, the best way to promote your business is by showing your audience how your products and company are environmentally friendly.
You can customize the straw packaging to ensure your gifts are memorable. Environmentally friendly gifts are among the most meaningful for people and the world. Also, be sure to include a wire cleaner in the set to make life easier for your guests. 
16oz Stainless Pint
The 16oz Stainless Pint is a versatile addition to your summer swag lineup. Made of single-wall 18/8 stainless steel, this pint can keep your drinks hot or cold, making it perfect for any occasion. 
Whether you're attending a stadium event, tailgating, or enjoying a backyard gathering, this pint will be an ideal companion. Customize it with your company's logo, and your attendees will be reminded of your business every time they take a sip.
Tumbler


A tumbler is a classic company swag idea perfect for the summer. A tumbler is similar to a stainless steel water bottle. It keeps drinks cold for hours, which is perfect for a summer event in the sun. 
A tumbler comes in handy long after summer is over. Your event guests will be thankful for the gift and willing to keep them long-term. 
7oz Marcello Flask
Offer your event guests the convenience of the 7oz Marcello Flask. Fill it with your favorite beverage, and the hinged screw-top cap will ensure no spills occur. 
Customize the flask with your logo to promote your brand and provide a useful summer accessory for your attendees.
14oz Asobu Ice 2 Go
The Asobu Ice 2 Go is a 14-ounce glass water bottle that comes with a stainless steel infuser, perfect for medium coffee grinds or loose leaf tea. 
The heat-resistant insulated glass allows for hot infused tea or a delicious coffee brew. 
Customize the bottle with your company's logo to make it a memorable and practical gift for your summer event guests.

Asobu Coffee Kuzie
Introduce your attendees to the innovative Asobu Coffee Kuzie, a lightweight, thermally functional, and environmentally friendly product. This patented kuzie fits all standard coffee convenience and cafe-sized paper cups for coffee and tea servings. 
Customize the kuzie with your company logo, making it a unique and eco-conscious summer swag item that will keep your brand in the hands of your guests every time they enjoy their favorite hot beverages.
Leather Luggage Tag
Help your guests spot their luggage easily with a bold-colored leather luggage tag. The metal buckle adds durability, while the included address card ensures their bags are easily identifiable. 
Customize the tag with your company logo to make it a unique and practical gift that will remind travelers of your business.
Front Pocket Wallet
This custom slim front pocket wallet, with its minimalist design, is a gift that will be appreciated by all. It's perfect for groomsmen, boyfriends, husbands, and fathers alike. It is also perfect for vacations due to it's slim design. 
Personalize the wallet with your company logo, and your attendees will display it with pride for years to come, ensuring your brand remains memorable.
Memory Foam Travel Pillow
Ensure your guests travel in comfort and style with a memory foam travel pillow. Designed with an innovative ergonomic shape for maximum comfort, the memory foam conforms to the head and neck, making it easier to rest while sitting up in an airplane, car, or train. 
Customize the pillow with your company logo to make it an unforgettable summer swag item.
Lunch Cooler 
A lunch cooler is the perfect summer swag item that helps people on their lunch break or on a weekend hike. With a lunch cooler, you're giving your guests a way to enjoy the summer sun and enjoy lunch or dinner in the fresh air. 
Lunch coolers are versatile enough to pack multiple food options. In addition, it'll keep your guests thinking about your business and event whenever they use this helpful bag. 
Can Cooler 
Whether you're at the beach or lounging by the pool, a lot of people enjoy sipping on a can of soda or beer. Instead of wasting the can, you can use can coolers to keep your cans cold. 
It's versatile enough for people to use at business events, sports games, and by the pool. Also, you can customize can coolers to add your logo along the side. 
PVC Passport Case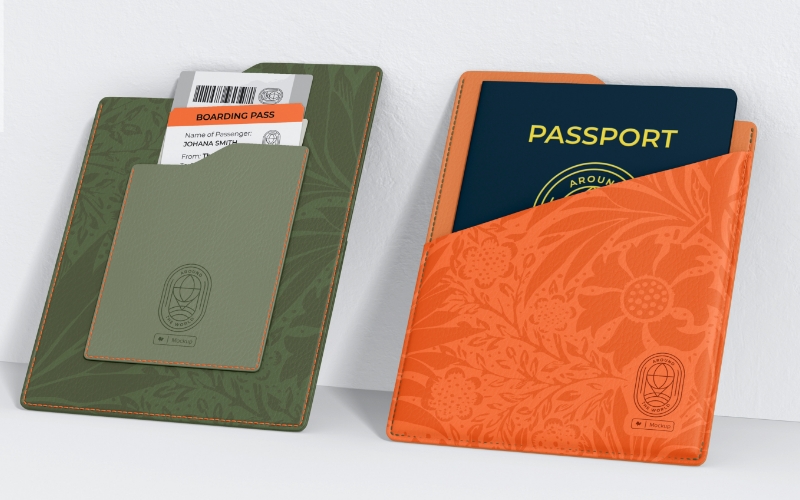 Introduce your guests to the latest travel accessory, the PVC Passport Case. Made from high-quality PVC vegan leather and printed in full-color, these cases are designed with frequent travelers in mind. 
Customize the passport case with your company logo to make it a practical and stylish gift that will keep your brand at the forefront of your attendees' minds as they travel the world.
Final Thoughts 
Promoting your brand is the top priority when deciding which gifts to give during a summer event. The gifts on this list are great for summer activities and are meaningful for your guests. 
You can use this list of summer swag ideas to help people remember your business in the long run. Whether you're on a budget or willing to splurge, you can show people how much you care about their work and well-being.